Improved
map widget
will permit you to increase the amount of offline visitors with the help of your personal website. Our company recommends you the cloud web-platform Elfsight Apps with its intelligent products for your site.
Google Reviews
to boost customer trust.
The distinctive features of Widget
Our product is the simplest ever in embedding and operation, it doesn't require developer experience or other particular experience. The maps' adaptive appearance, different coloration models and the place markers' unique styles empower you to construct the maps for different web-resources designs and will look admirable on a device with any screen and resolution.
Embedding the maps
To install, you ought to execute several easy steps.
Step 1
• Register or authorize in the account
If you don't yet have a account at Elfsight Apps, first of all you have to
set up an account
. If you already have a account,
enter
. Here's a video for you to easily install the widget in your HTML code of the website.
• Click on "Google Maps" widget
To build in plugin to a HTML website, you should pick out –
Google Maps Builder
.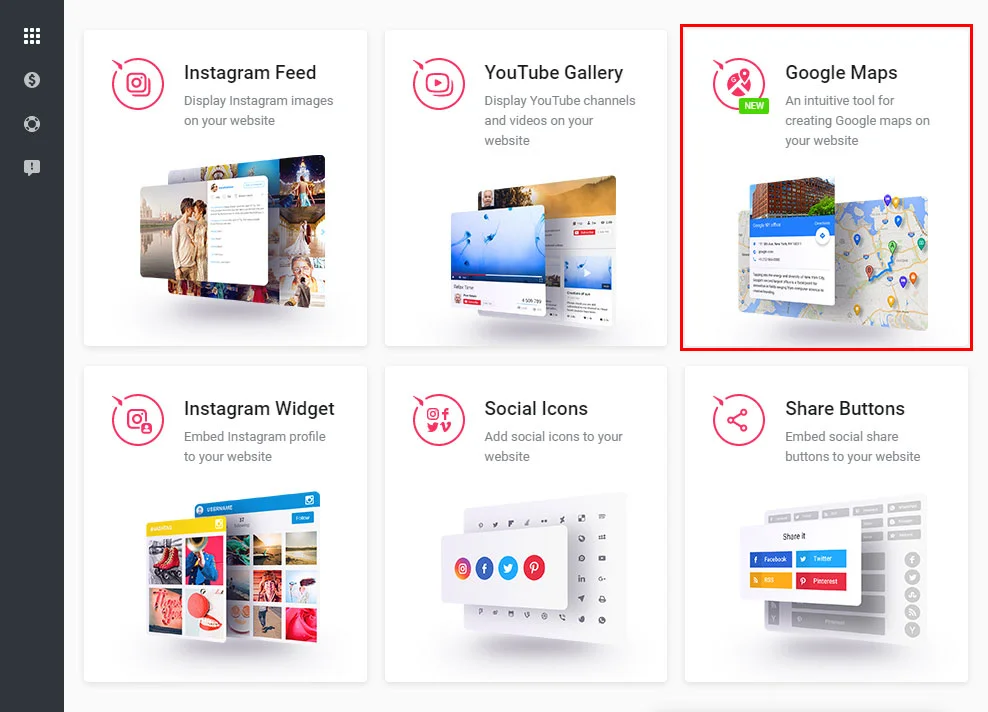 • Configure the widget
Pick the required settings that will allow you to show the map on your site in the preferable way.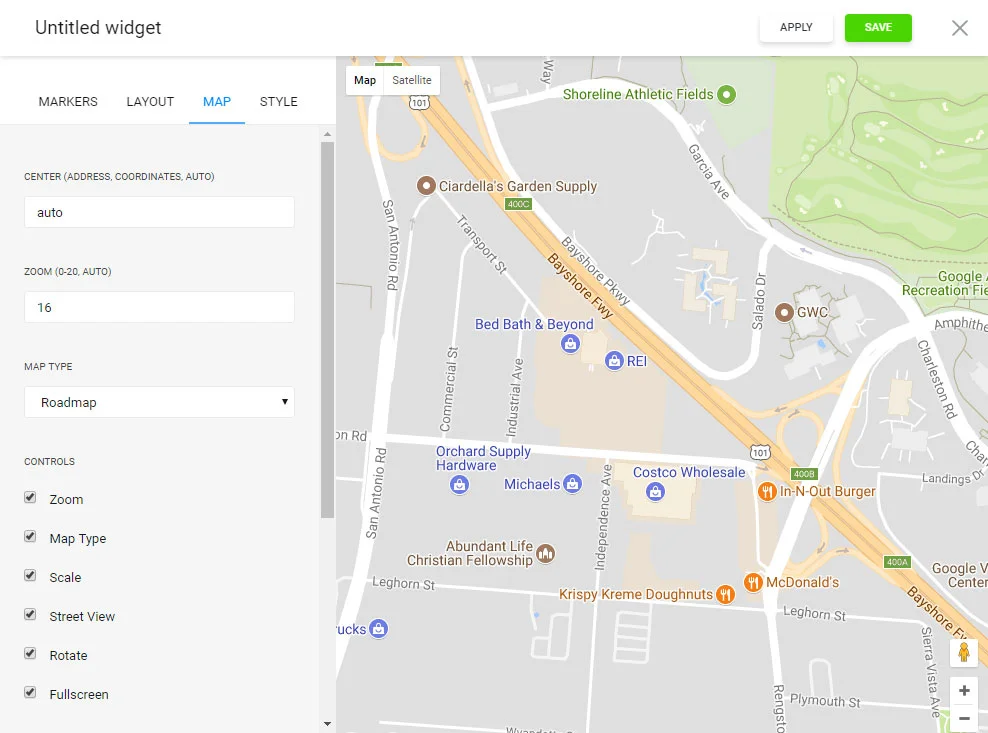 • Copy the plugin code
You can take the personal script to embed the widget to your website in the popup box.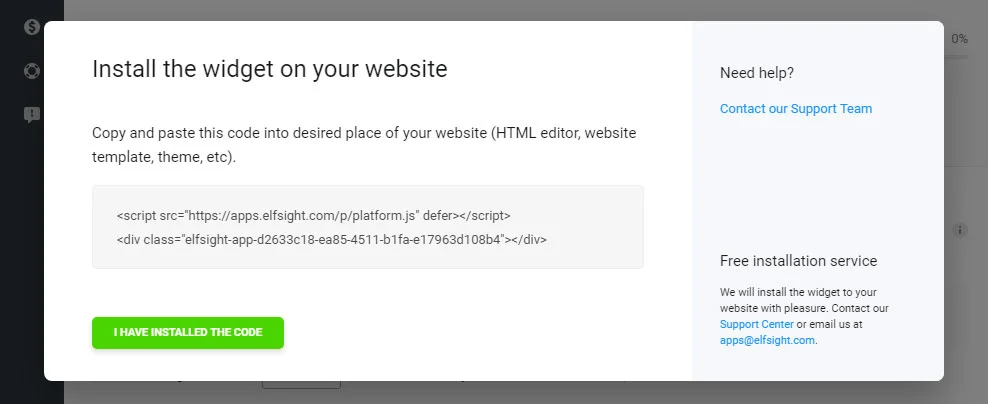 Step 2
• Add Google Maps widget to your HTML website
Open the code of the required page in the editor, and add the code you've got at Elfsight Apps to the right place. Save the changes, and upload the new file to your server.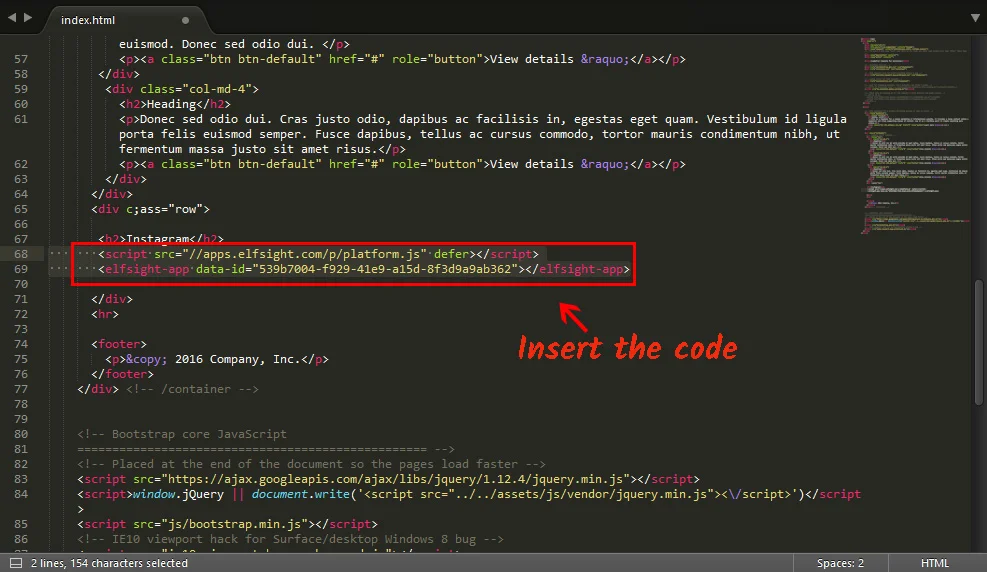 • Done!
Your Advanced Maps have been successfully installed!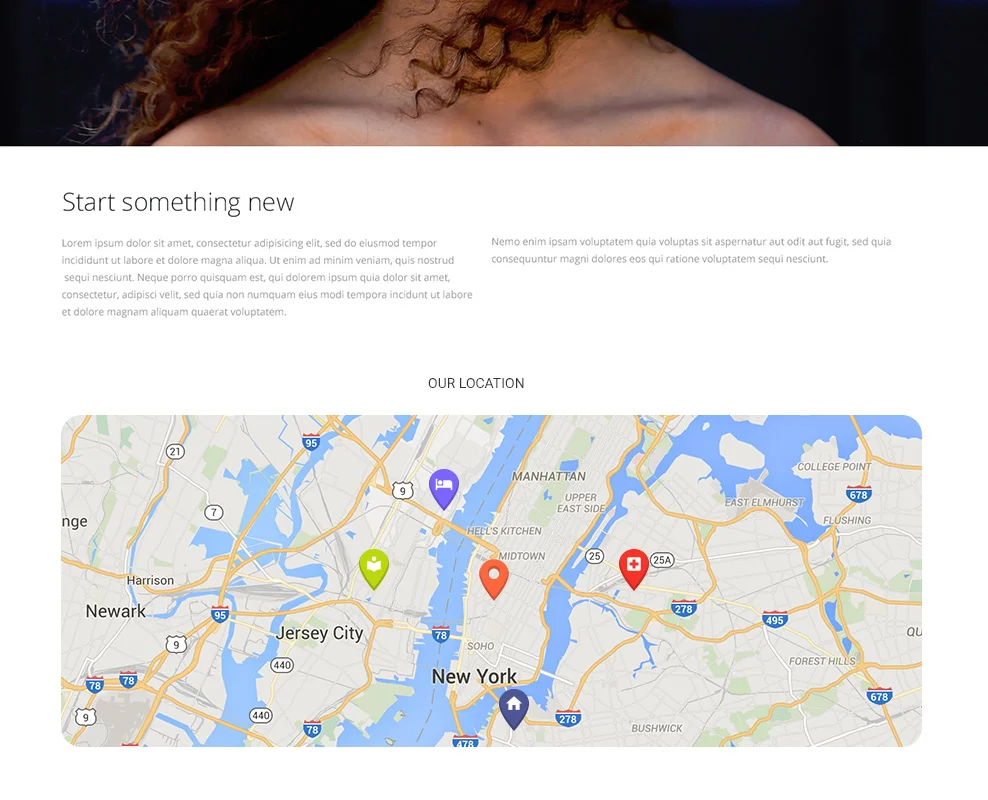 Setting and making adjustments to the widget
You may alter and configure all of purchased widgets without implementing any edits to the website's code from your personal account at Elfsight Apps.
The following settings are available for everyone:
Different layers display;
The center of your map is calculated automatically;
Custom color scheme;
You can find more information about the advanced widget features and settings on the maps web-page and also learn how you can also embed Google reviews on any website.
A description of our service
It is a crossplatform resource featuring a products catalogue to improve your personal website and turn it to a fully valid means of getting clients. Make your own page more intelligent together with the Elfsight Apps. Discover other
widgets for HTML
developed by our team.