Do you know what's the easiest way to set your Instagram account on a Weebly site? We will give you a clue – it's a play on Instagram. Of course, this plugin is
InstaLink
. And now it's available for all Weebly users.
Check the time-tested Elfsight

Instagram Feed Widget

on Weebly!
Yes, we at Elfsight have developed the Weebly version of the very first product InstaLink. Our team would like to give you a simple and effective tool that will come in handy for promoting your Instagram. For now, you can display your social profile on your site and earn new subscribers in seconds.
Use InstaLink Advantages in Full
InstaLink is one of the simplest apps for adding your own Instagram widget. Show user-generated content by username or by hashtag and create an attractive photo grid. Elfsight app will give you more than 20 customizable features for the best user experience. If you
embed Instagram
on Weebly, you get full roster of advantages:
Ability to set InstaLink as a widget or as a gallery without header
Expansion of the influence of your Instagram profile
Increase in audience engagement on the Weebly website
Growth of Instagram followers
You will be able to draw more attention to your Instagram profile, its data and, as a result, increase the number of your followers. Moreover, you will entertain everyone with the all-new web element. In addition, our Weebly Instagram app can be installed as a gallery in order to show all the beauty of photos.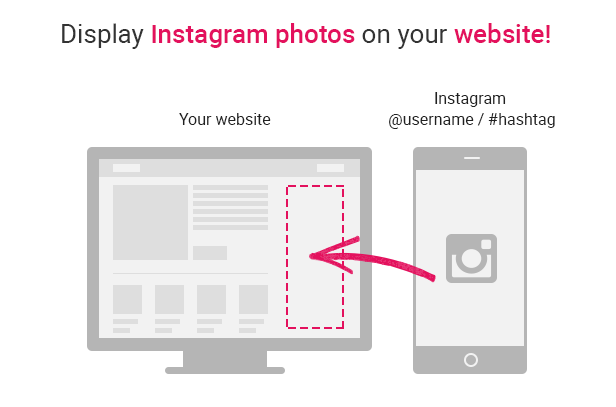 InstaLink is also very easy to install. Drag & drop system will help you find a proper place in a flash. Adapt the widget to any screen, adjust source parameters and change its UI appearance. Afterwards, you just have to click "Publish" and the job is done!
Key Features for Your Success
We did our best to create a flexible Weebly app. That's why all the most needed features are at your service. And you can manually adjust each option depending on your requirements: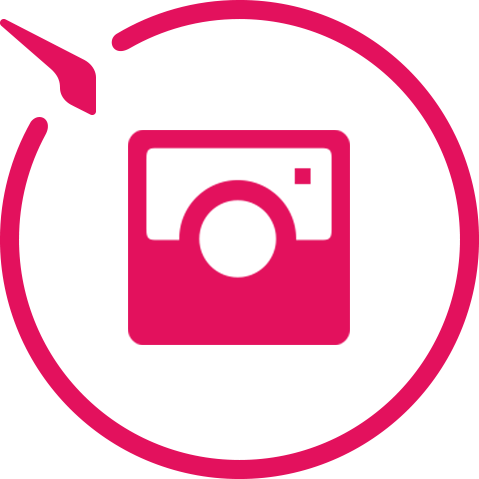 Sources Set any public Instagram username or hashtag to display all photo you'd like.
Source Filter Exclude undesired photos by pointing out such username.
Fully Responsive InstaLink adjusts to any screen size and supports mobile devices.
Scroll Option Let your audience to view all photos in the widget.
Widget or Gallery Mode Widget will emphasizes on your social profile and gallery – on Instagram photos.
Photo Size Setup Select small, medium, large or xlarge size of images.
Customizable Colors Color main design elements of InstaLink to your liking.
Use our Instagram widget and increase the popularity of your Instagram profile with almost no time. InstaLink – simple way to embed Instagram!
Use InstaLink and Promote Instagram
InstaLink will come in handy for any active Instagram user that wants to get a synergy effect from social media and his Weebly site:
Try InstaLink 5-day trial period and develop your own photo widget!
Brands
Photographers
Bloggers
Online stores
Restaurants
and a lot more!
Premium Support for All Customers
Your opinions and reviews are really valuable for our team in order to make the widget better. Let us know what is your impression from Weebly Instagram app by leaving a comment below or rating InstaLink on the marketplace 😉 Furthermore, we aim at giving you fast and effective support. That's why we are ready to help you with any issue, which arises in InstaLink. Just
submit a ticket
in Elfsight Support Center.