We've been waiting for this moment for a very long time. And finally, here it is! Elfsight team proudly presents the Wix version of our top-trending
Instagram feed InstaShow
. For now, you can show photos from your own account or even any user-generated content in an eye-catching gallery right on your Wix site.
Wix is one of the largest development platforms around the web. Users can improve their websites with the help of additional tools in the app market. You can find ecommerce widgets, contact forms, email plugins and much more. All is designed to improve your current site.
All you need is our Wix

Instagram Feed Widget

and a few minutes to install it.
We couldn't pass by the opportunity to provide Wix clients with an Instagram plugin that can be extremely useful in the era of social media's great popularity. Instagram generates millions of photos every day. And you can use this content to
attract more audience
and
engage them
.
About Wix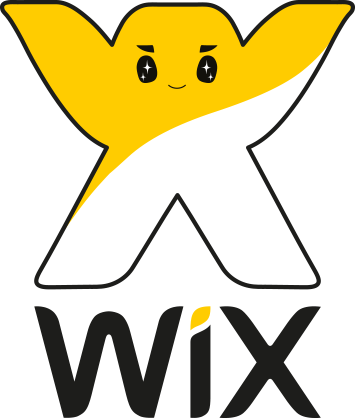 Wix gives the ability to create sites (including mobile ones) with the help of drag-and-drop system. The whole service is based on a freemium model that's a "little bit" popular nowadays. It means that you are able to
make a website for free
and then make some paid upgrades. The service can meet requirements for a wide range of potential clients. With its help, you can create different solutions for:
Business
Online stores
Photographers
Musicians
Blogs
and many other spheres that call for a good web source
Your Wix Site Will Benefit from InstaShow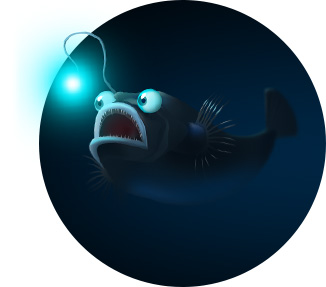 Before we write everything else, here are major benefits that you will get if you
embed Instagram
to your website:
Attract visitors and increase average time on your site
Improve audience engagement
Convert of visitors into customers
Reach higher awareness of products and services
Get social proof that matters
Bloggers and other web publishers have already been using Instagram in their marketing campaigns. Why? Photos stick to people's memories better than an ordinary text.
InstaShow can easily help you display social content on your store powered by Wix.
Therefore, no surprise that the biggest photo-sharing network became a perfect way to draw your target audience. No doubt, many publishers strive to expand the impact of their presence in Instagram. They can achieve it by displaying high-quality content on their websites. With regard to online business, user-generated campaigns in Instagram
have proven
to be 20% more persuasive on purchase decisions than other media types. Thus, if you have a shop and want to have a higher conversion rate than social photos seem a great fit for you.
Key Features Make It Real
We do our best to present our customers the most versatile Wix Instagram widget. Elfsight Instagram feed includes
60+ adjustable parameters
. So you will be able to change whatever you want in the photo gallery. By offering so many features and adjustable elements, we would like to help you implement a unique app that will stand out from the crowd.
Multiple accounts You can set various combinations of Instagram accounts, hashtags and any possible single photos to form the needed content. Set as many sources how many it takes for making your feed interesting.
Filters Sometimes you can get an "Oooops" feeling because of some irritating content or spam. Avoid it easily with InstaShow "except" and "only" filters. Type undesired accounts, tags or photos and they will immediately disappear from your feed.
Customizable look It's so important to look after a good shape of your website. And plugins also relate to this. Customize the feed and make a real impression on your audience. Sizes, direction controls, colors are at your service.
Clear animation No blurs, bugs and anything that might disturb visitors from watching your photo gallery. Customize it as you want and implement Instagram feed Pro on your website.
Informative popup Our Instagram Wix app includes the awesome feature that will definitely increase audience engagement – Popup. Any Instagram image contains lots of information, including likes, comments, description and more! Popup will show all data you want.
Quick installation Count to three and InstaShow will be already installed on your website. You don't need any coding and development skills. Plugin's setup is so easy that you won't even notice it due to the drag-and-drop builder.
16 languages support We do our best to introduce you the app that will be comfortable and clear for the wide audience. As a result, InstaShow is translated into sixteen languages and speaks them fluently.
Try InstaShow for Free
Use our 7-day trial period and find out all advantages of InstaShow yourself.
Instagram is one of the most popular marketing channels. Last but not least, it has a great a potential regarding to the rapid growth of the social community. It also becomes the way for enlarging audience and drawing attention to the source. We've spent a lot of time developing an easy-to-use Wix Instagram widget for the stunning look of your photos.
Each Customer Gets Premium Support
We are looking forward to getting your opinion and review. Let us know what you think about Instagram Wix app by leaving a comment below or rating it on the app market. Fast and effective support is one of the most important tasks for us. Be sure that we will help you with any issue. Just
submit a ticket
in Elfsight Support Center.