Photo Gallery Pricing
14-day money back guarantee. Risk-free, you can cancel at anytime.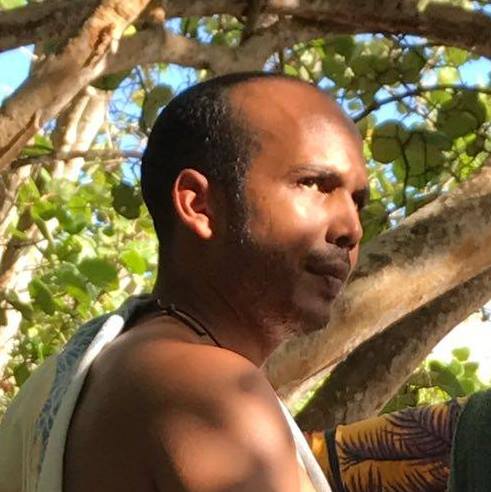 Elfsight widgets are amazing, and their support is quick and kind. Relevant and reliable, I strongly recommend Elfsight!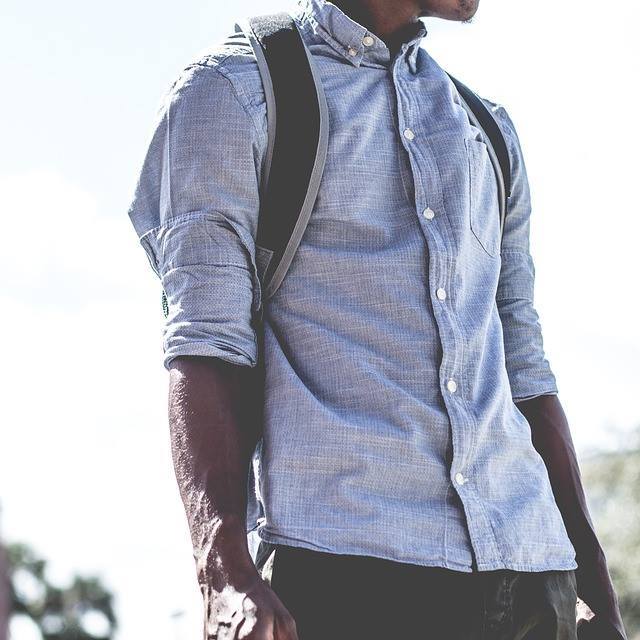 It's a fantastic Gallery widget for a very reasonable price. Customizable, easy-to-use and the Elfsight staff is super-friendly and helpful! I have a positive user experience!
Can I utilize the widgets you have gratuitously?
Sure thing! Everything it takes to take pleasure in all the benefits of our widgets is to select the Free plan.
Do you offer a free trial period?
No, we don't have any free trial. As an alternative, you can select Free Plan and view all the possibilities our plugins can grant you with. Free plan doesn't have any features limits so you'll have the idea of all opportunities at a click of a button.
Are you offering any prices decrease?
Sure, you can get a 20% welcome discount coupon for the first paid subscription. Beyond, we offer a 30% discount coupon for a second single-app subscription.
Can I change my plan later on?
Absolutely! You are free to increase or downgrade your plan anytime. The money you paid for the preceding subscription will be recalculated in the new plan.
The quantity of views stands for the amount of the plugin loadings on the page of your site. The views present how often the tool is loaded on your page, i. e. this is not the amount of unique visitors. Keep in mind that every plan provides its own views limitation.
Are there any restrictions about the amount of websites on which i have an opportunity to add the widget on?
Our Free plan helps you to embed the widget on one website and form only one widget. Any of premium plans don't have such a restriction, that is, the plugin can be added on any quantity of websites.
Do you grant any free of charge help with the installation?
Unambiguously, we underwrite free installation guidance for all categories of users. Please reach out to our customer service team if you need it.
Join 1,078,753 customers already using Elfsight Apps
Get the taste of 80+ powerful apps by Elfsight. No credit card. Joining is free!