In this column we will analyze the accurate manual on how to insert Instagram photo gallery InstaShow into a WordPress site. We will work with an excellent cloud product with ready-made tools for sites –
Elfsight Apps
.
Video Manual
Organize Your Own Instagram Grid
Carry out some elementary procedures to add the widget to the necessary pages of your site. The likely installation time is no longer than 1 minute.
1. Receive an account at Elfsight Apps
• Register or login to Elfsight Apps
First of all, if you'd like to take advantages of Elfsight web services, you need to register. Enter only accurate email addresses and passwords to register. If you already have an account, please, enter here.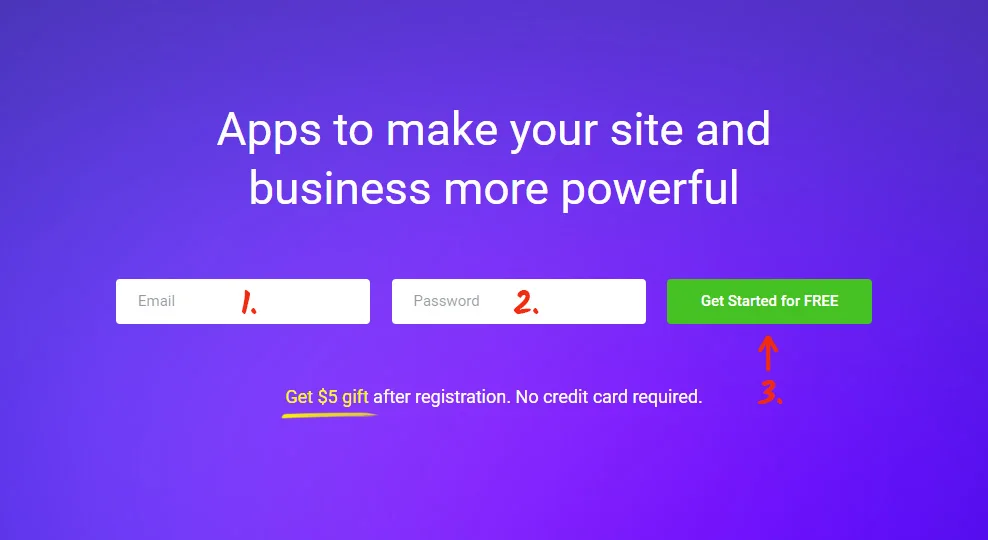 • Choose the desired widget for your site
Our service holds different tools which are ready to upgrade websites. To show Instagram social app on a WordPress website, you have to press InstaShow.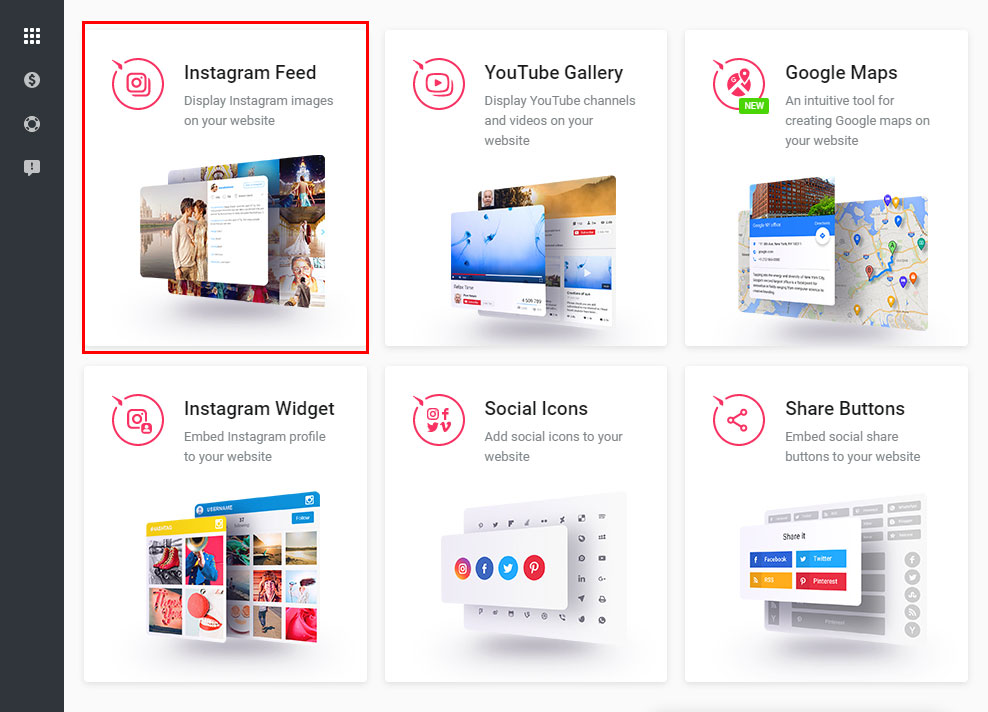 • Personalize the Instagram plugin
Choose the pattern, styles and UI settings to specify the feed that will play into your website.
InstaShow key features:
Infinite number of combinations of Instagram sources (usernames, tags, locations and photo URLs);
Additional source filters;
Capability limit social pictures in the widget;
Cache media time feature
etc.
You are able to examine all the advantages at the Instagram Feed page.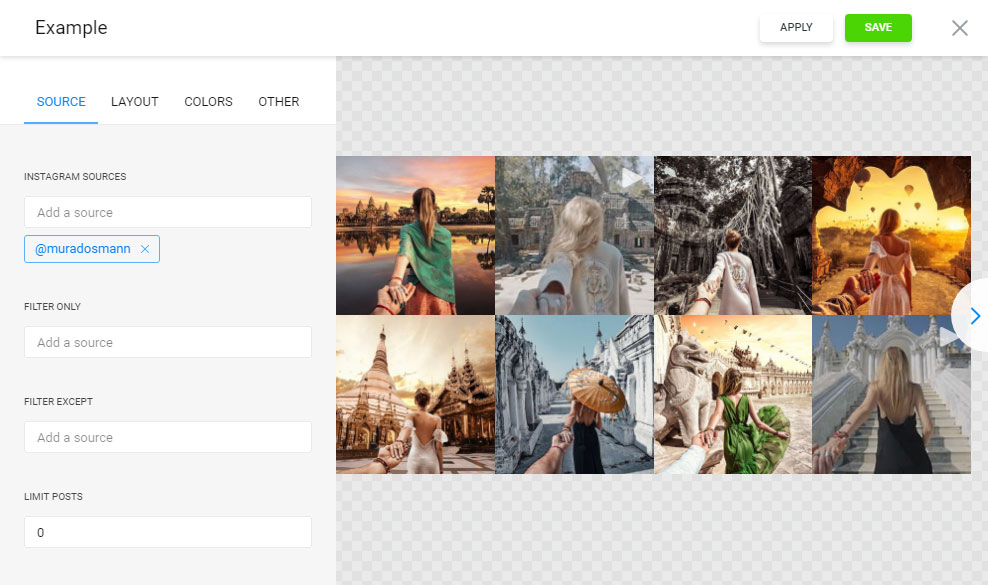 • Select the appropriate Instagram feed plan
You 'll have to choose the subscription in the window that appears. Payment plans range from free to comprehensive. Consider your own site's traffic and press the "Select" link.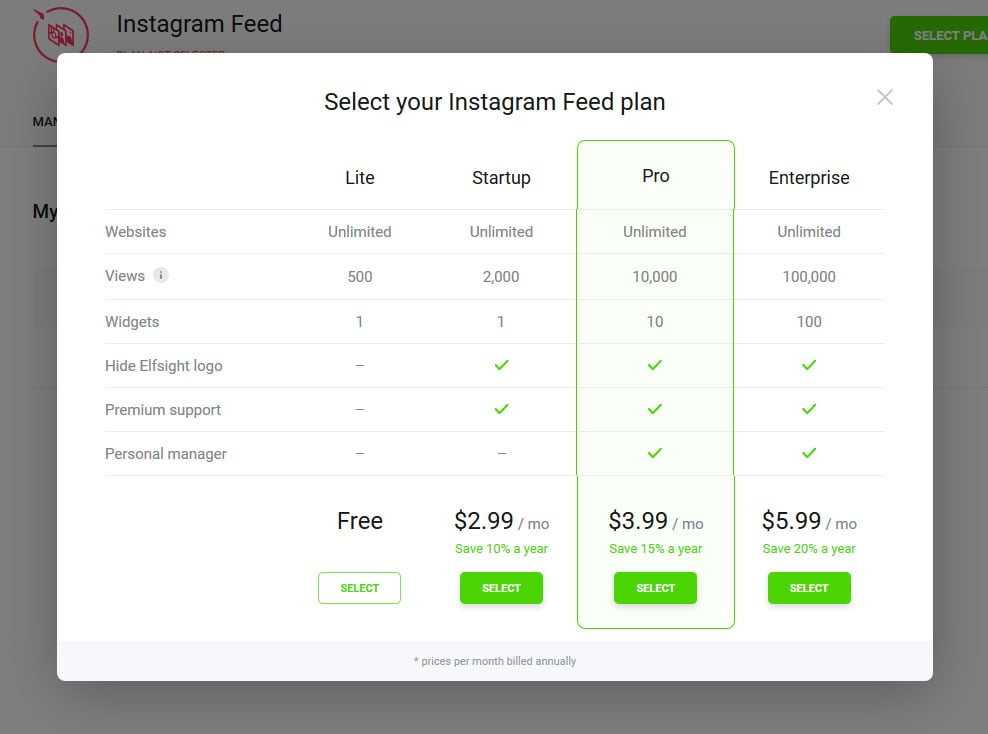 • Receive the html code for initiating InstaShow on your web resource
The resulting action in our resource is to duplicate the gallery html code by pressing "Get" link along the side of the plugin's title.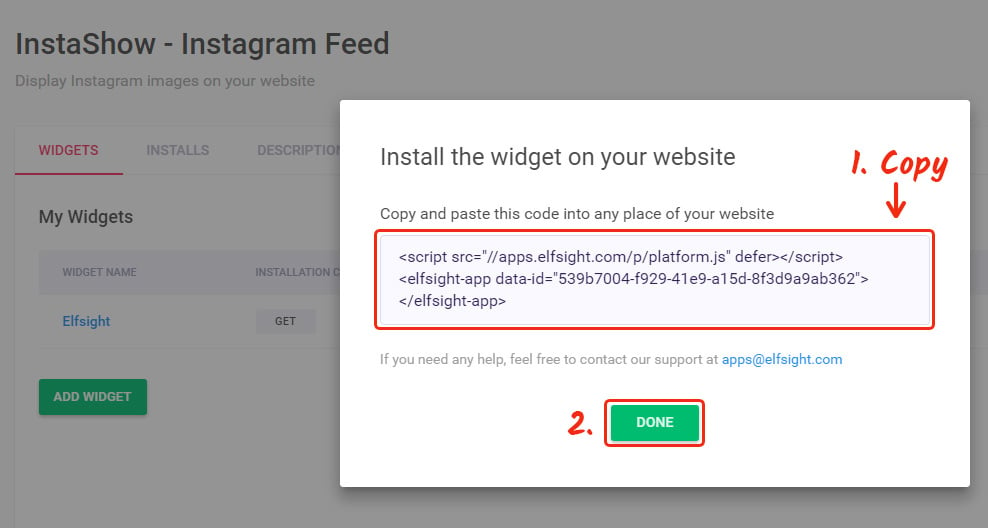 2. Phases of Instagram App Setup on Your Website
• Log into CMS
Open the WordPress admin panel at https://YourDomain/wp-admin/ and log in.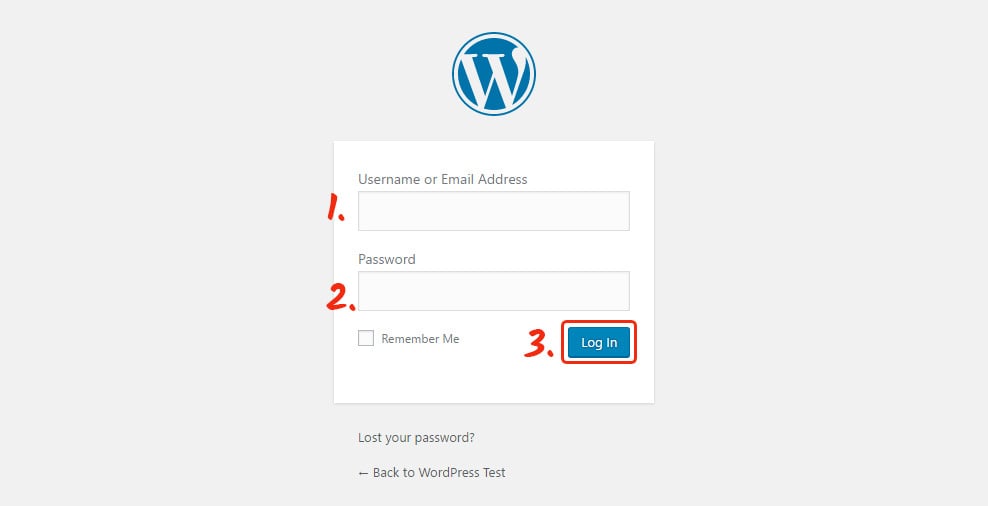 • Go to Pages folder
Go to «Posts»/«Pages» or a similar folder in the left hand menu to select a page to edit.

• Insert the plugin
Paste the plugin code into the necessary part of the page, and press "Update" to save the changes.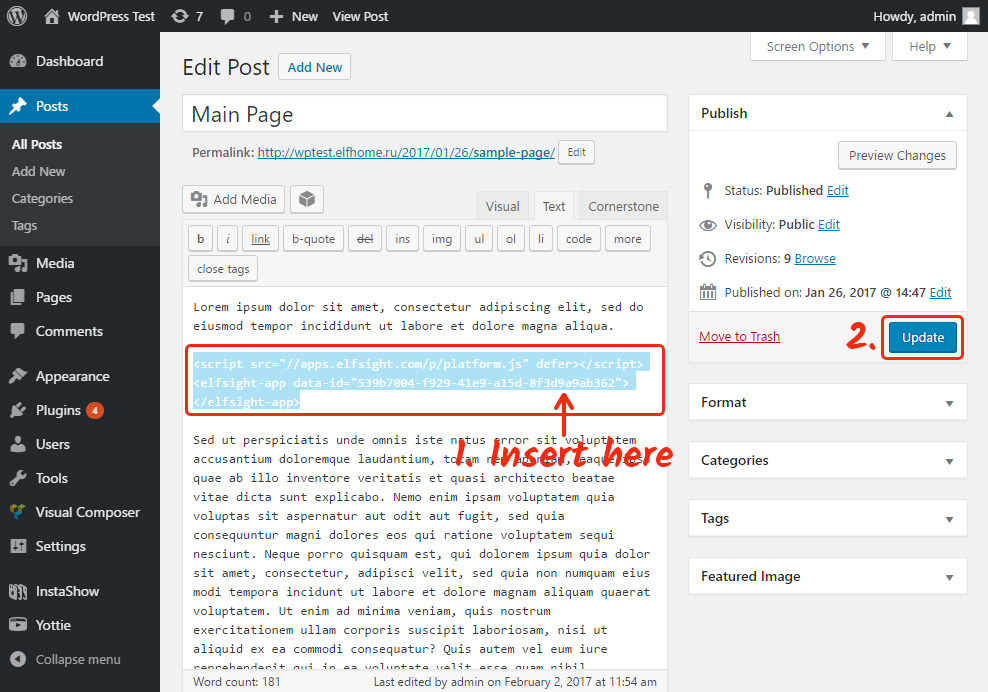 • The plugin has been successfully installed!
Go to the page to check out the result.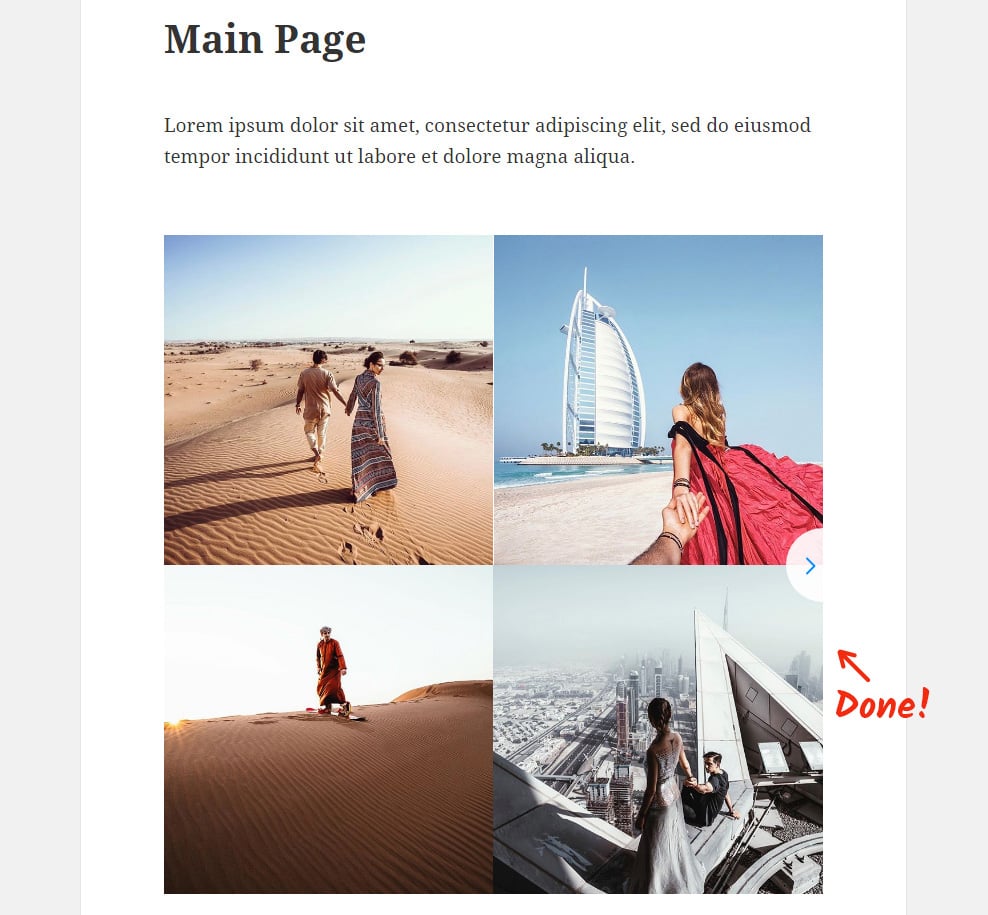 How to Adjust Plugin's Configuration after Installation?
You are able edit the gallery's parameters or the added social media page in your profile at Elfsight Apps. After you save the improvements, they will automatically take effect in your product.
Best Instagram gallery plugin for WordPress
InstaShow is a multifunctional Instagram photograph gallery. Create magnificent stories by utilizing our app. Please your clients with your the images on your webresource.
Please, Welcome Elfsight Apps

It is a web service with cloud solutions that will allow you to improve your website and make your e-commerce more beneficial. It only takes several clicks to set our plugins to any site. Make your resource perfect using Elfsight Apps!
Get the taste of the Instagram Widget for Free
Evaluate our Instagram Feed and collect an original gallery for your site today.
Still got questions?
If you need any further assistance, contact our very helpful
Support Center
and we'll be happy to answer any questions. Just expect a response during our working hours (from 10 a.m. to 7 p.m. CET, Monday through Friday).