Popularize your content and build up your website's readers loyalty with the aid of the custom Facebook widget from Elfsight.
The Unique points of our Facebook plugin
The product is 100 per cent compatible with any monitor resolutions, and the various layout configurations make it possible it to blend in your website's design in an exceptional manner. Add any Facebook profile content: page, feed, videos, pictures, happenings.
Construct an efficient service, using quality plugins to engage your prospective clients, and raise conversion to a new stage.
Install and control your plugin
Let's analyze the app's installation and adjustment at length.
Configuring your Squarespace widget for Facebook
Generate your new Elfsight Apps account or authorize in your account.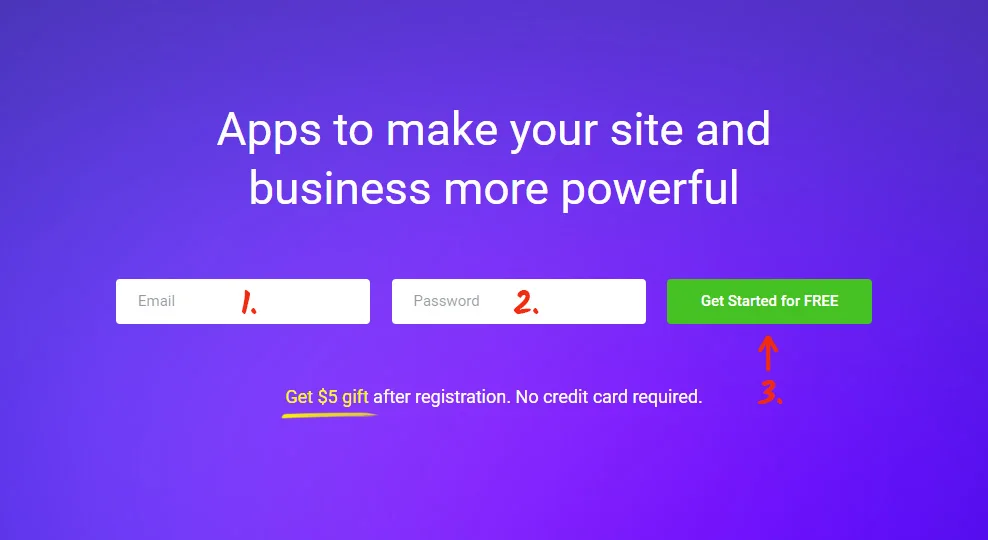 • Select the required feed
Go to Facebook Feed in the list of offers.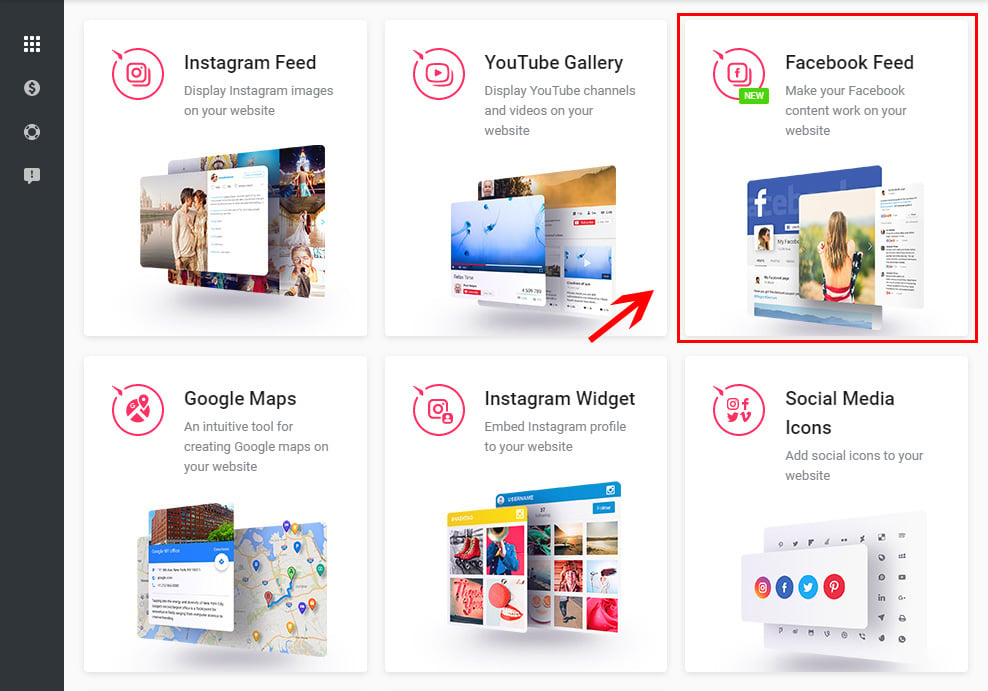 • Construct your plugin
Configure the plugin's settings and style.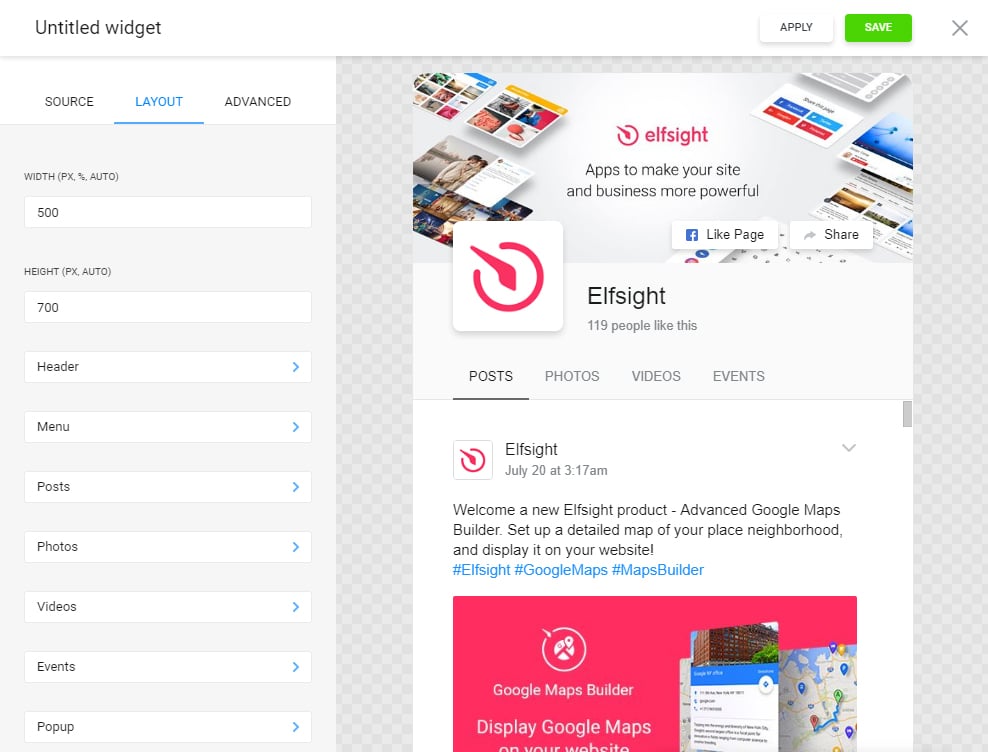 • Subscribe to the plan
Decide on a subscription plan, you're provided with various kinds: from a free one to the professional one.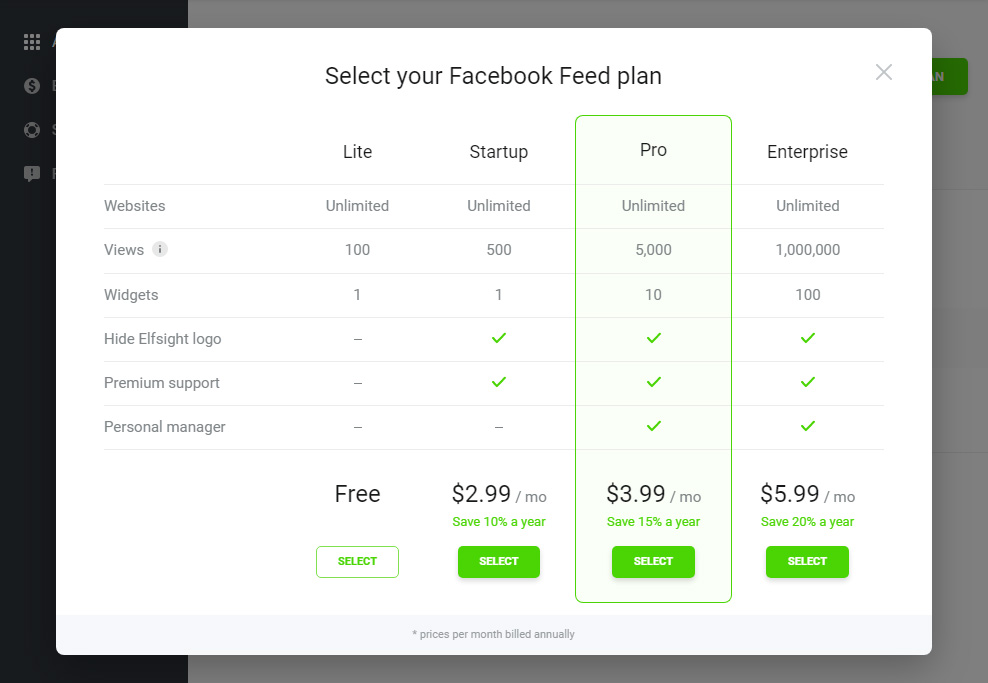 • Copy the embed code
Get the feed script to install on your proper resource.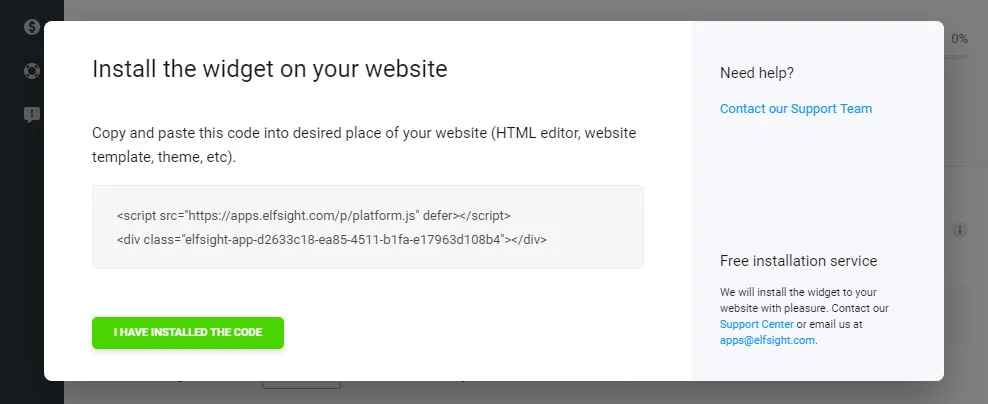 Displaying on your service
• Authorize in your Squarespace profile
Login to your Squarespace account.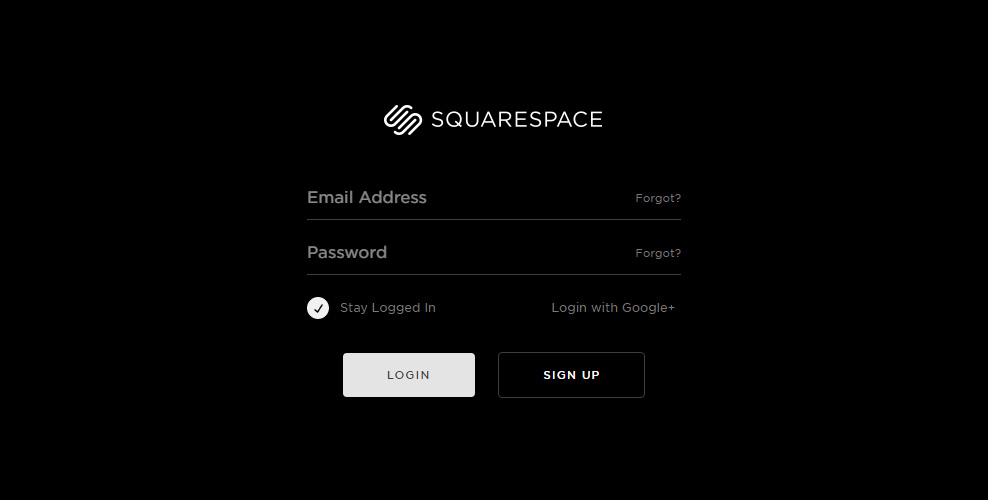 • Go to Pages section
Select "Pages" from the left-hand menu.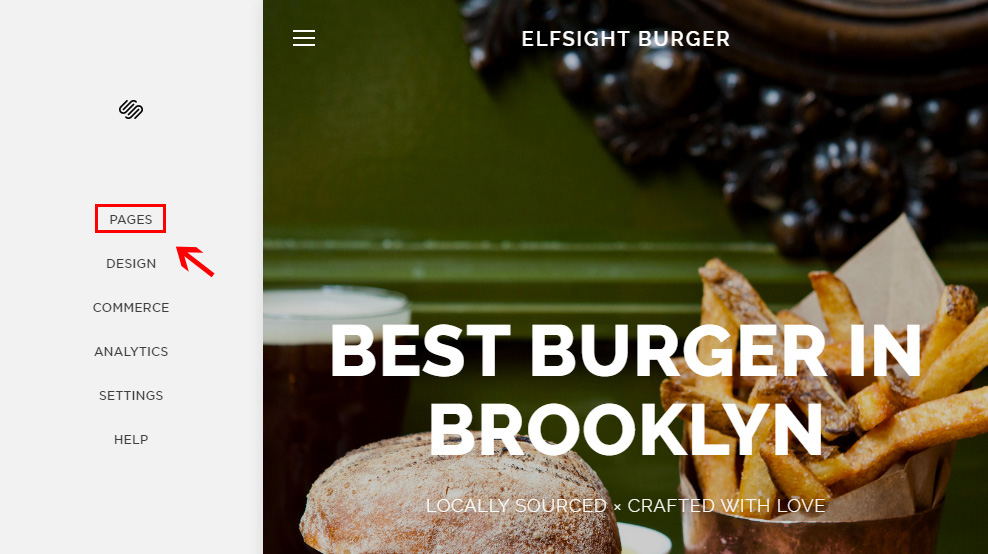 • Select the place for the widget
Choose the page and the part of the page where you want to place the plugin.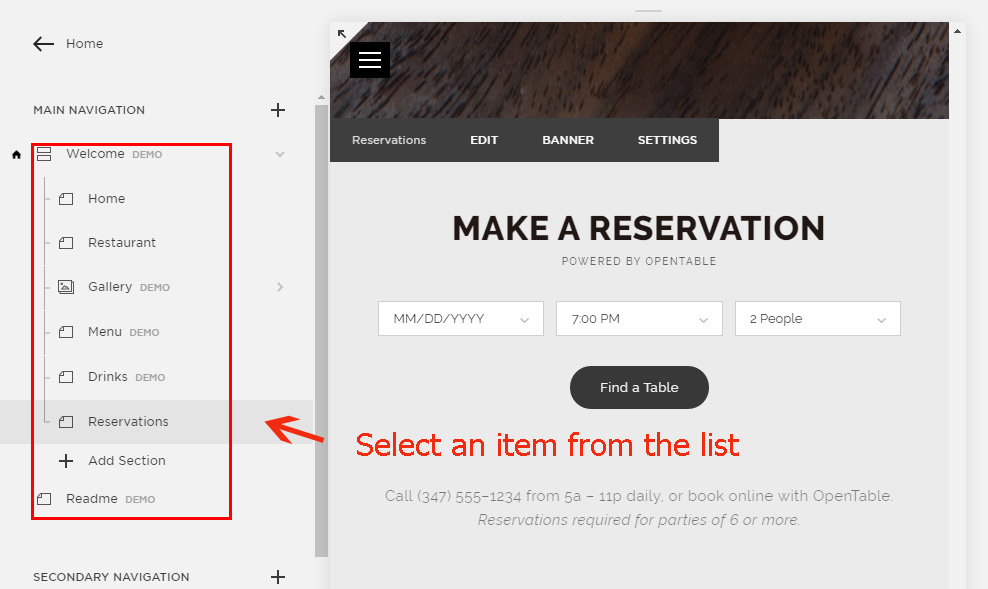 • Add the element to the page
Click on the page border to call up the editing window. Find the "Code" element and click on it.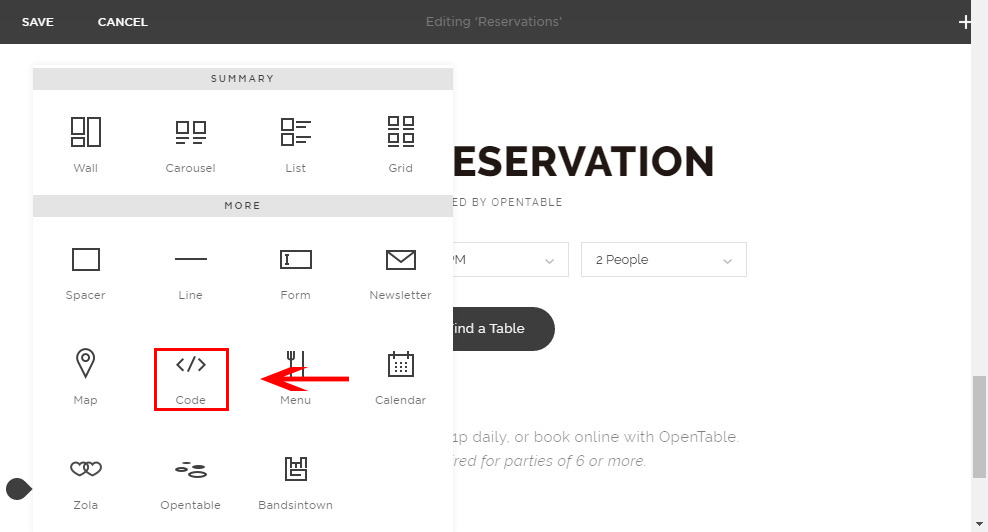 • Add the code
Paste the plugin's code to the popup window and press "Apply" to apply the changes. To save the changes, click on "Save" in the upper menu.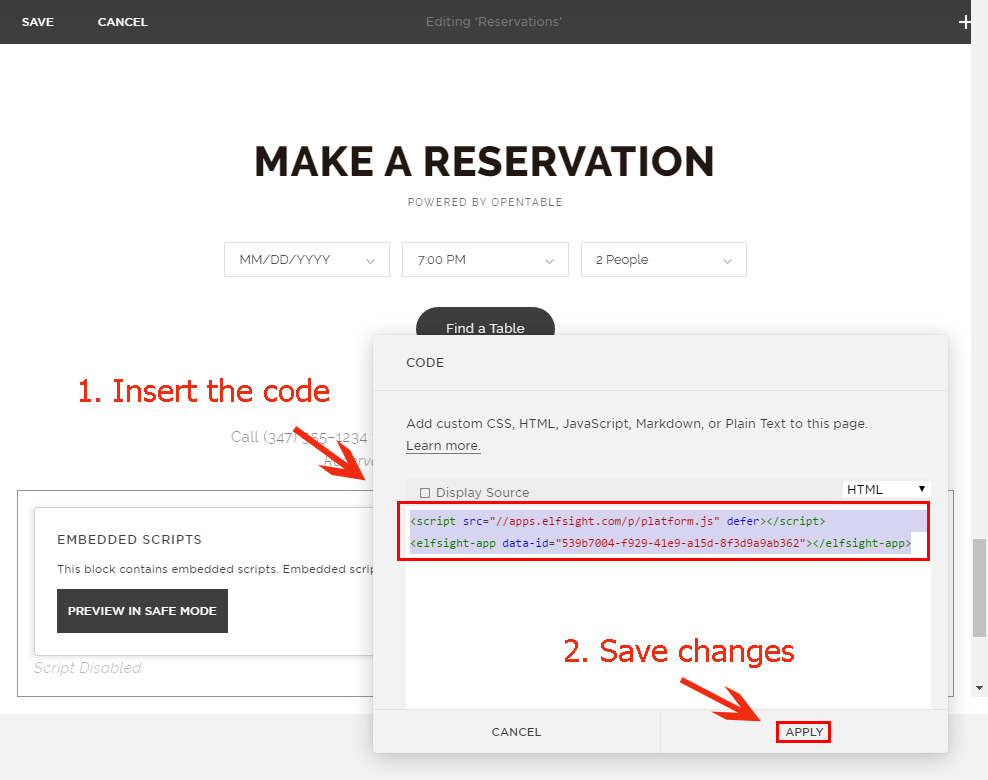 • Great! The Squarespace plugin for Facebook has been installed.
Go to the page to check the plugin.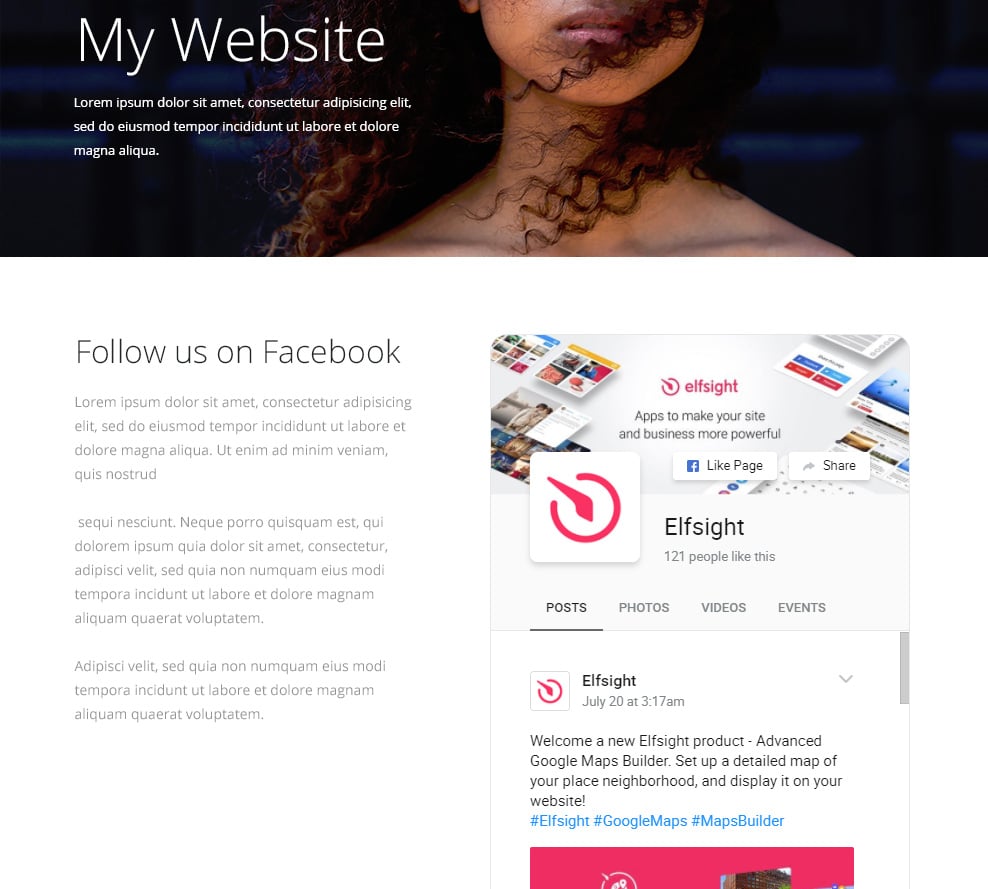 How to Modify Product's Settings after Setup
You can change the app's options or the displayed social media account in your profile at Elfsight Apps. After you implement the corrections, they will be automatically applied to your product.
Unique characteristics
The critical characteristics of the free Facebook feed that are an advantage over the similar solutions:
Amazing design;
Totally adaptive;
Caching the content;
Diverse Design control;
Allows to show different Facebook content.
You can find out the details at the plugin's page.
Some words about Elfsight Apps
A project developed to allow the existing platforms made with various platforms to be used in a more productive way.

Test the Facebook Widget online demo for free!
Sample all the Facebook features for Squarespace website immediately.
Still got questions?
If you need any further assistance, contact our very helpful
Support Center
and we'll be happy to answer any questions. Just expect a response during our working hours (from 10 a.m. to 7 p.m. CET, Monday through Friday).