A thorough handbook to set up and fine-tune
pricing or features table
to present your goods and services on an iFrame page. While carrying out the handbook one does not need knowledge in programming and more than 3 minutes of time.
More info about the plugin
Define features and prices of your products or services to find more customers right now with tremendous iFrame Pricing Table by Elfsight. Apply developed layouts or set each part individually, our plugin will ideally reshape the face of any.
Main parameters of the plugin:
Fully adjustable to any display resolution;
Embedded design options;
Detailed adjustment of every component;
Technical support for setting difficulties.
Plugin installation
To get a widget for your own iFrame website, go through the following stages. If during setting you come across any problem, communicate with the Support Center.
Step 1: Get the plugin
• Generate a required plugin
Start generating a plugin with the help of the editor or get registered in the service.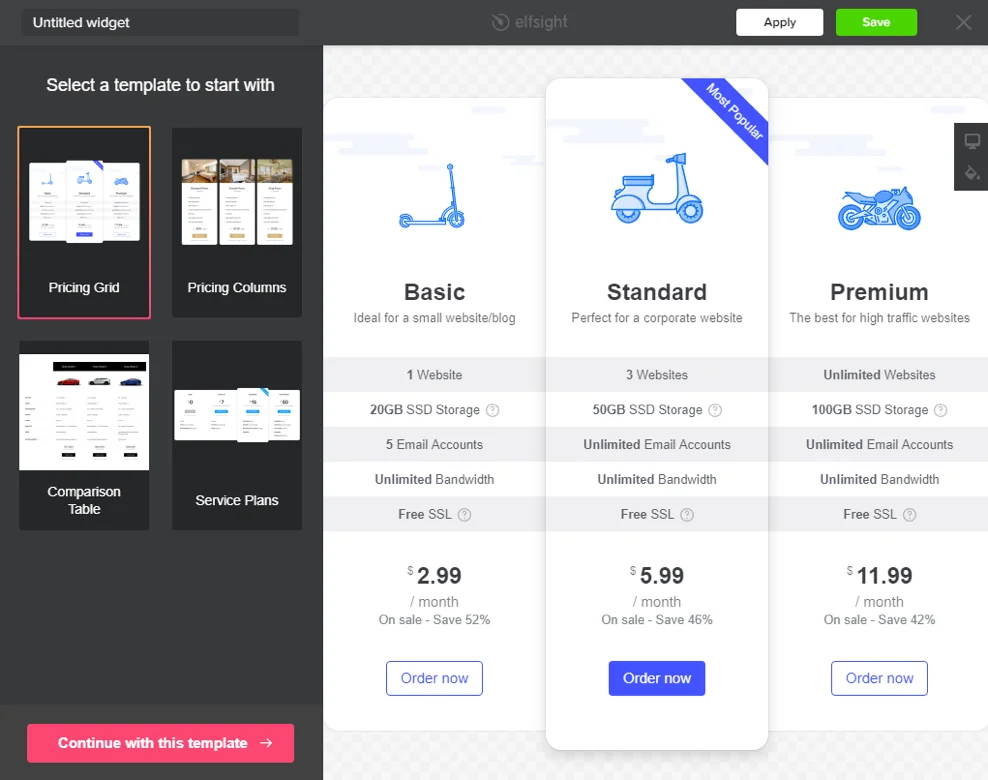 • Choose your service plan
We offer different tariff plans from free to premium. You are free to get the one that suits you most.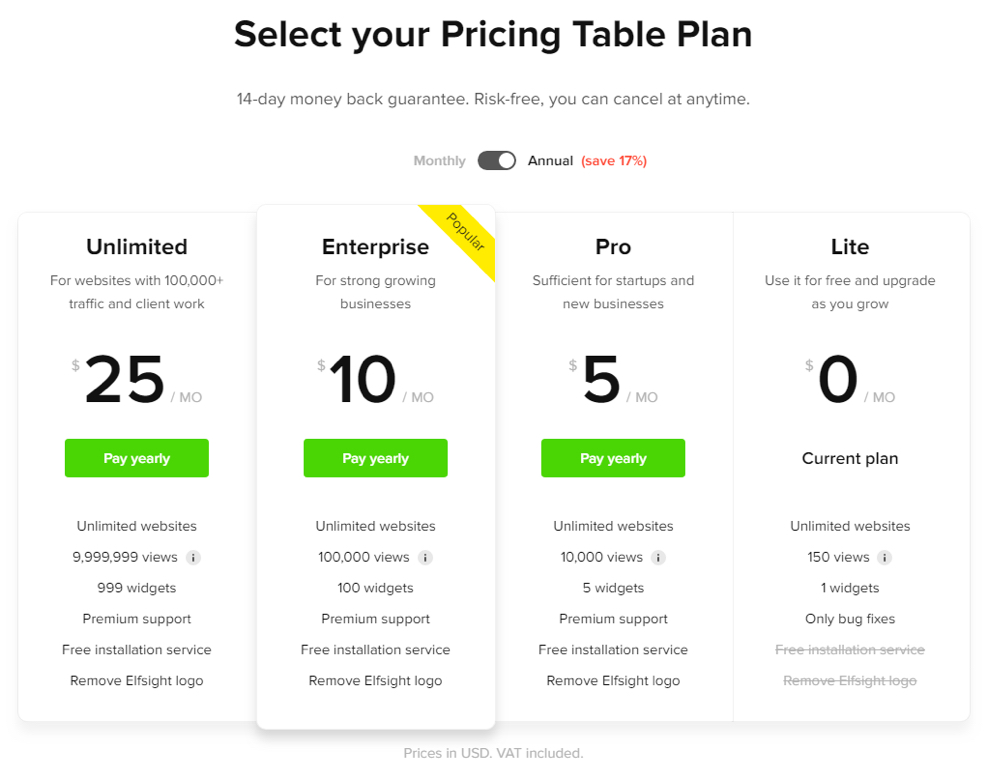 • Acquire a plugin code
Copy the plugin code which you acquired at Elfsight Apps, to place it on the website.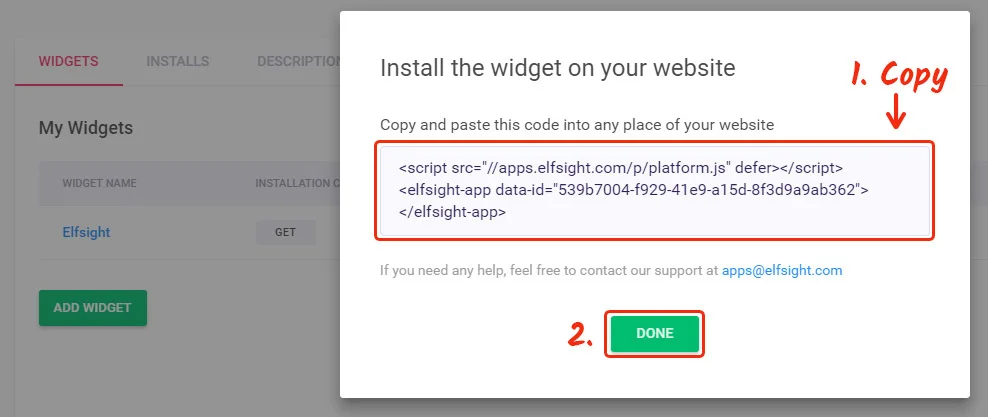 Step 2: Showing at iFrame site
• Paste the plugin embedding code
Reach a desired page or a necessary template and add the plugin code received at Elfsight Apps. Apply the change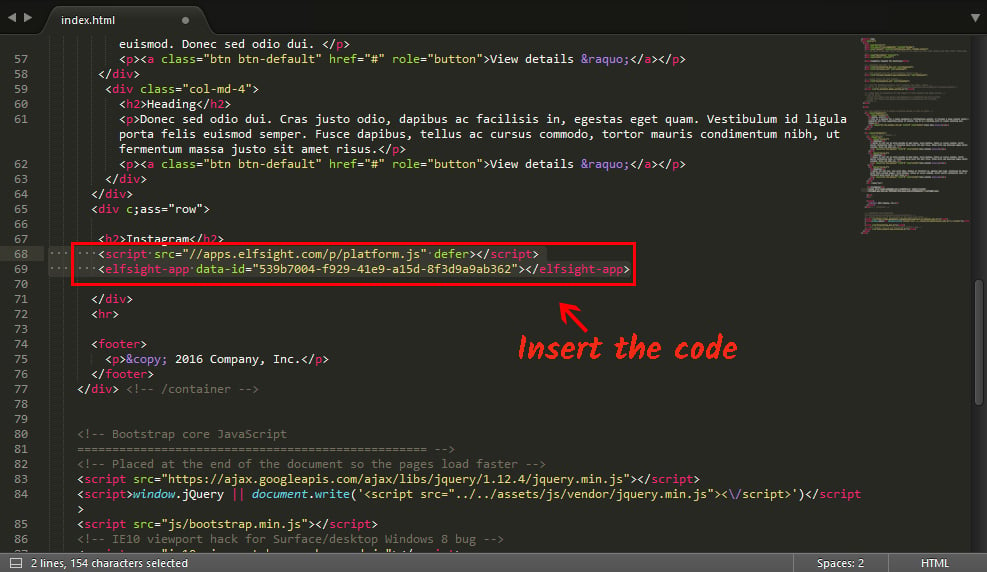 • Congratulations! Plugin embedding was successful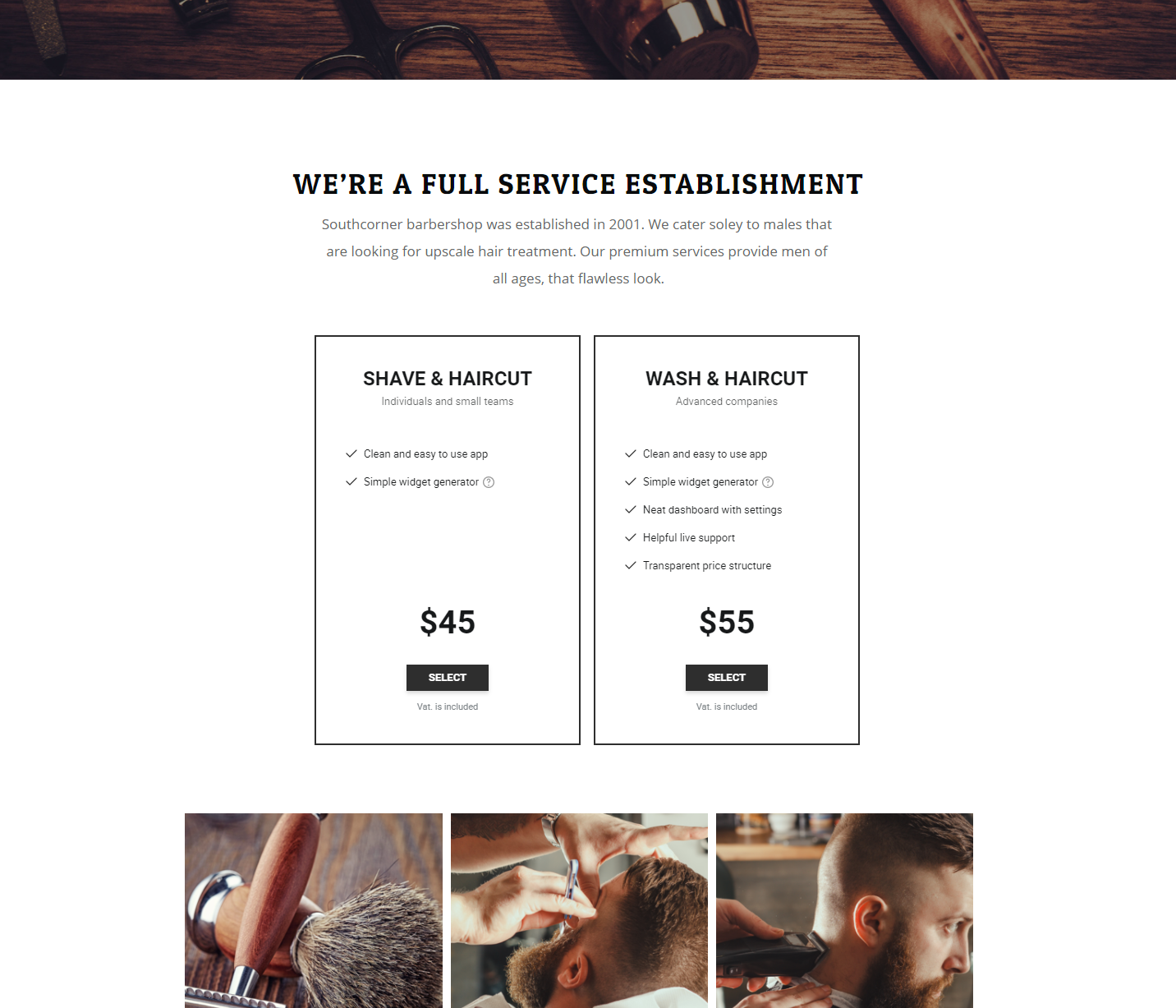 How to alter the parameters of the plugin after implementation
After the implementation of the widget to the page, all parameters can be changed in your own user's account at Elfsight Apps. Make changes to the simple editor and save them, all changes will be implemented automatically and do not require any additional actions on your iFrame site.
What is Elfsight Apps
It is a cloud site that offers plugins to diversify your website. Use all possibilities of integrating business web resource with social networks to get more users.
Get the taste of iFrame Pricing Table free of charge!
Use our easy and fast editor to create plugins