Provide the answers to the most important questions in advance using
Elfsight FAQ widget
. Study an informative manual on setup and tuning of the widget for a site.
Advantages of Wix FAQ app
Give answers to the essential questions of your clients about your products or service. Enhance user trust, and as a result - profits of your site.
The main functions of app:
Help clients;
Increase conversion;
Reduce Support team load.
More details about the app can be checked on the front page of FAQ at Wix.
Video Guide
Stage 1: Setup of a widget
Don't lose days on web developing, you can create a widget all by yourself just in a couple of minutes.
Constructing a widget
Enter demo and start creating your widget. After you have adjusted the needed parameters, press «Join to Install» button.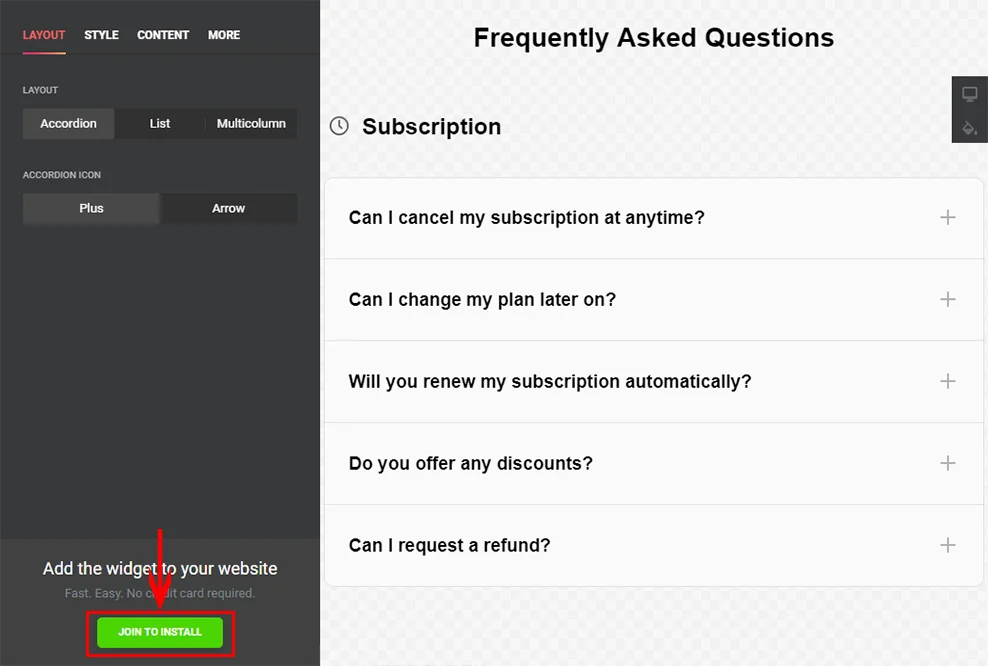 Taking a display script
In the appeared window, you will see a widget code, use it to paste to your website.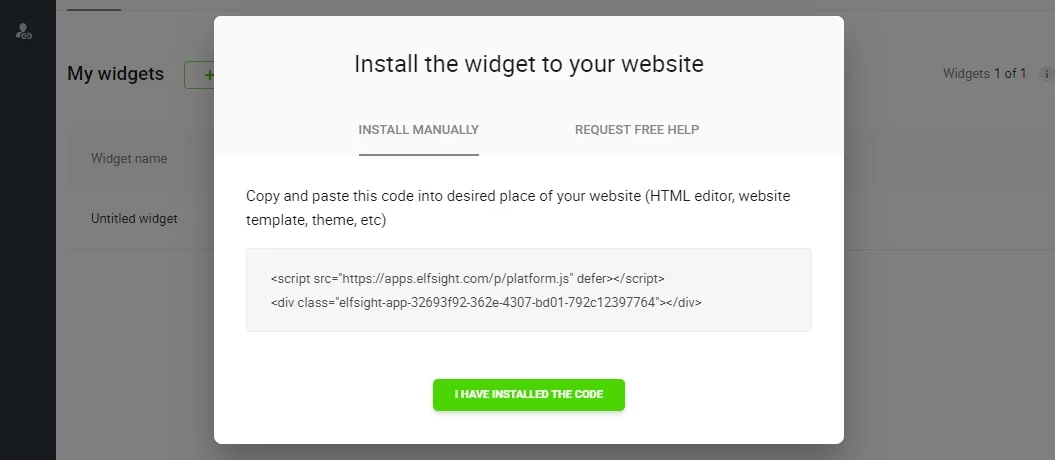 Stage 2: Installation of the widget on a site
Enter your profile at WIX
Log into the admin panel.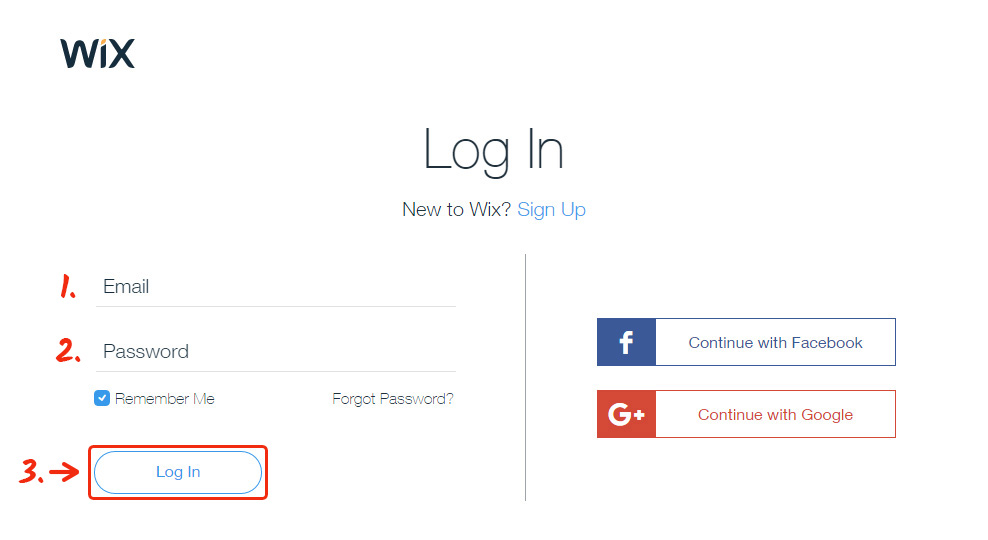 Find the required website
Choose the site from the list and press «Manage Site».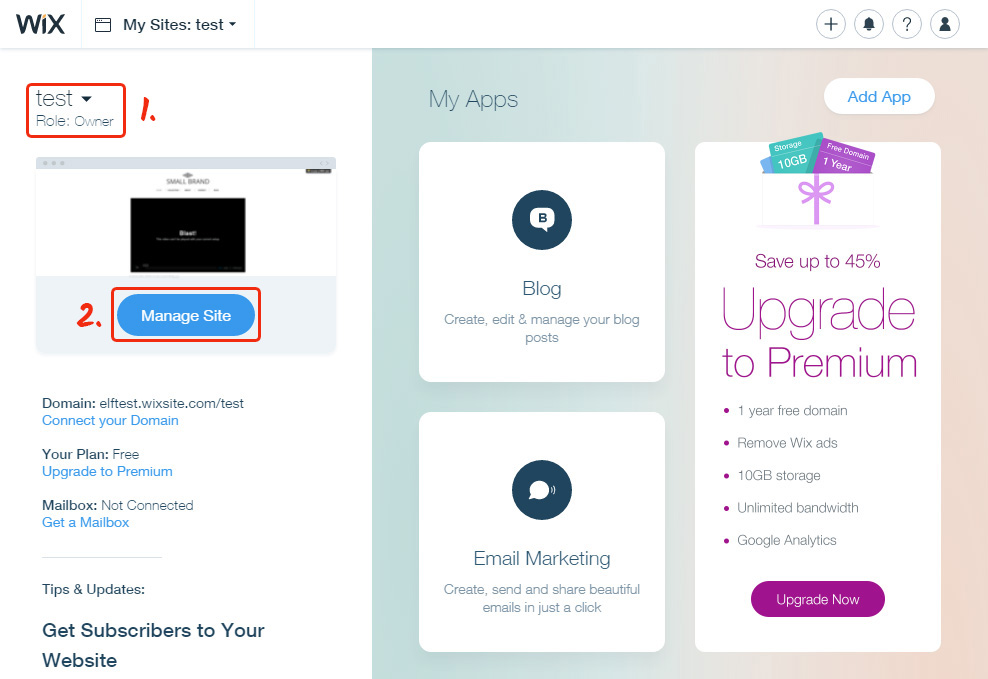 Adjust the site
On the admin panel, press «Edit Site» button.

Choose the page
On the upper panel, pick the page, where you plan to add the plugin.

Add HTML element
On the side panel, go to the tab with new elements and choose «HTML Code».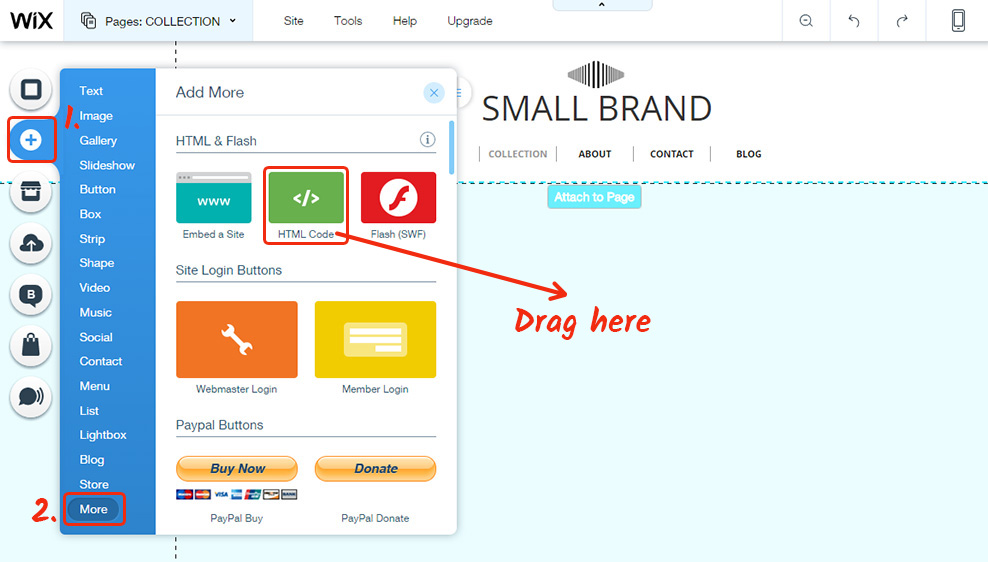 Insert the widget
Insert the code from Elfsight Apps to the HTML element. Save and publish.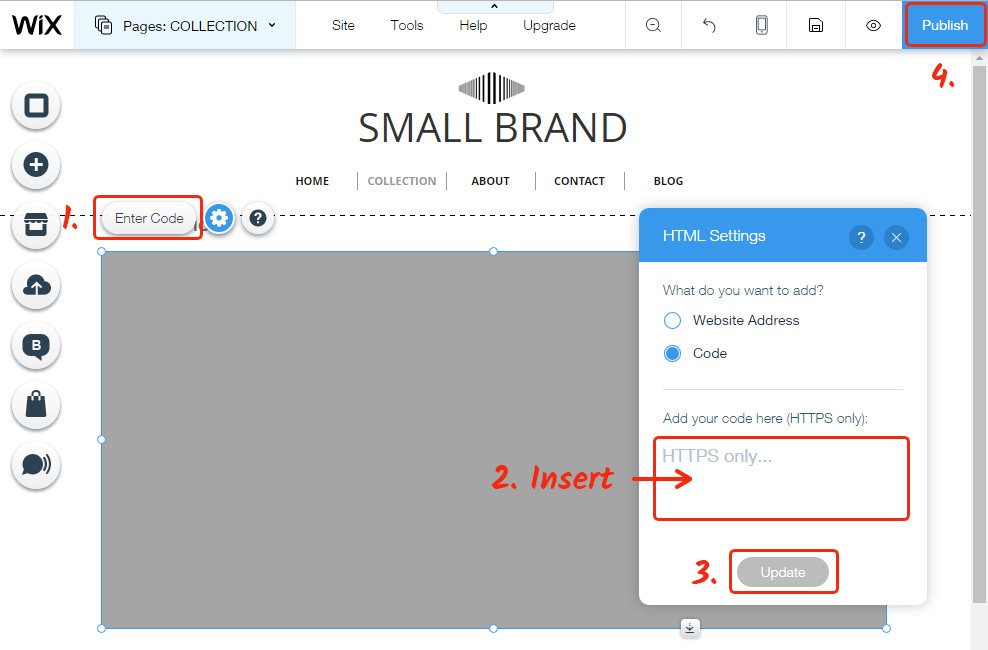 Your FAQ is ready!
You have successfully set up the widget.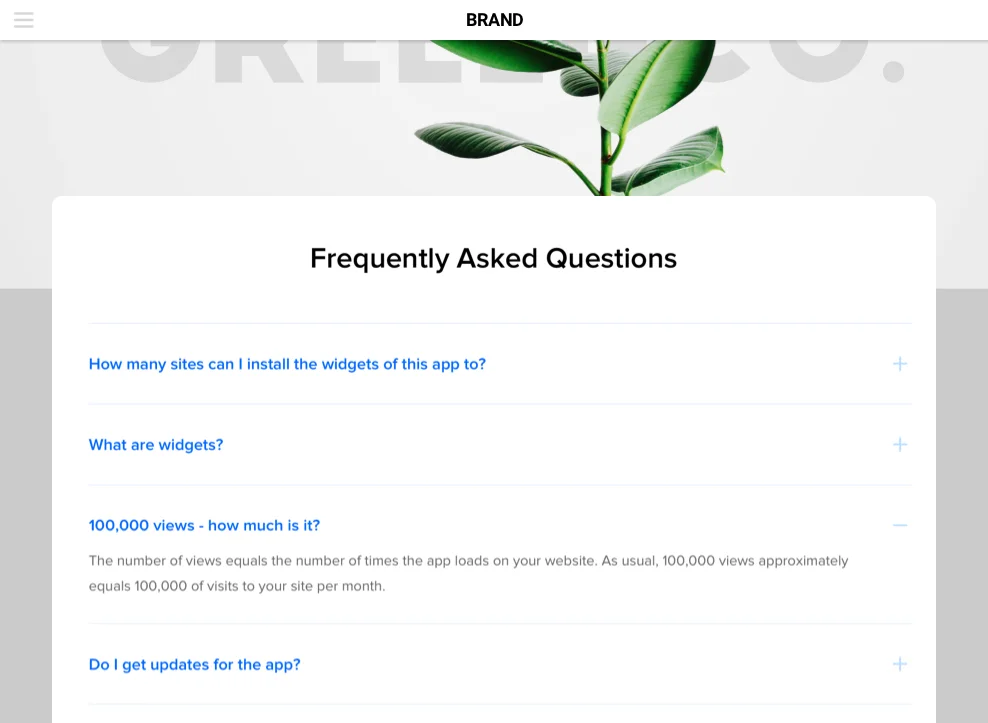 Editing of the app
If you would like to change any settings of your FAQ app or add content, after installation, you are free to do it. All the changes can be introduced to all of your widgets in your personal account at Elfsight Apps and will be automatically introduced to your app on the Wix page.
More details about Elfsight Apps website
Elfsight Apps is an online service offering widgets for websites, using which you will be able to upgrade a personal site yourself, quickly and effectively, without skills in web developing or help of programmers.