Why do I need Elfsight Stocks?
Post stocks. Find new advertisers and partners.
Increase traffic and web presence
Easily enhance user experience with the help of financial content integrated into your website
Save time with high impact content
You'll be able to add information about stocks from markets located in many countries all around the world
Power up your investment-related website
Let your website users keep track of stock sales by adding a chart that is maximum easy to read
Join 1,078,753 customers already using Elfsight Apps
You can start with creating your first Elfsight Stocks widget for free.
What makes Elfsight Stocks special?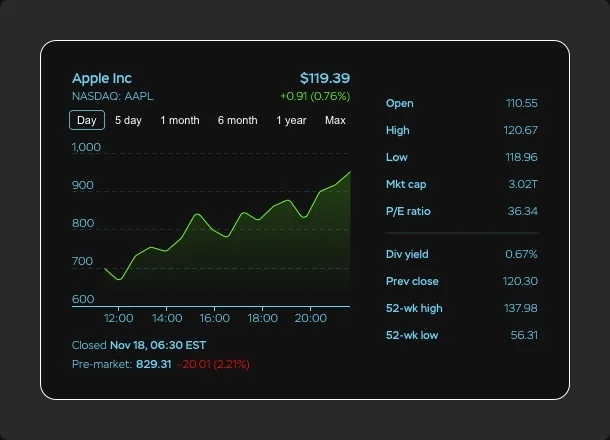 STOCK MARKET
Display stock symbols, change values and market activity
After inserting this widget, you'll be able to create the atmosphere of a stock market widget right on your website. There will be an opportunity to add a detailed overview of global markets performance, show the most relevant stocks for the day. Also, you'll be able to perform change values and various stock symbols. Finally, you'll have an opportunity to present all the data in the form of a clear and neat chart that is extremely easy to read.
ENGAGEMENT
Increase traffic to your website by placing interactive content
Stock widget will permit you to provide a quick glance at the market activity with the help of dynamic charts. Configure your own tabs and lists, choose the kinds of content you'd like to perform. This widget will surely attract only positive attention to any website and enhance its usability.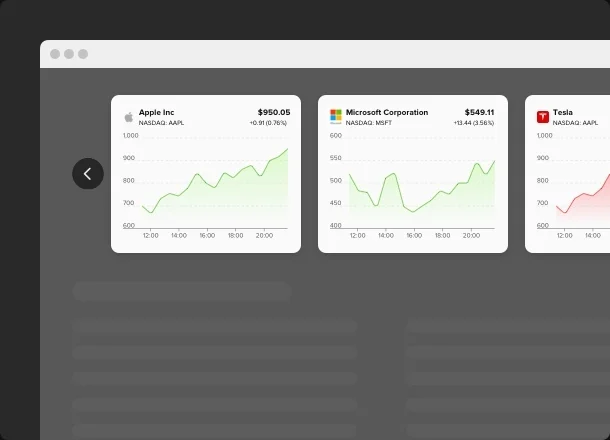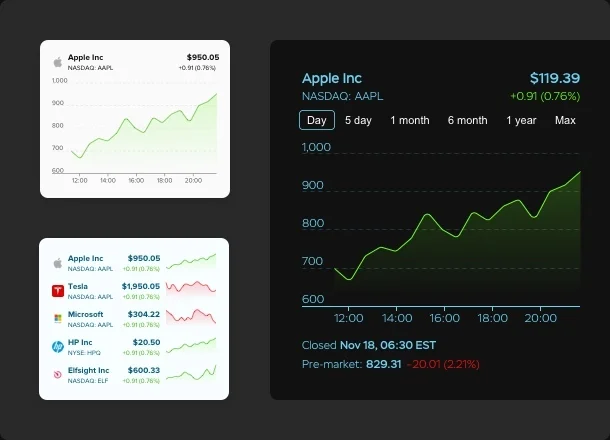 STYLE
Select a ready-to-use color scheme or originate your own
Our developers offer a unique solution for those who value their time - a Color Theme Generator that'll produce a palette for your plugin all by itself. Simply select brand color, a Light or Dark mode, and allow the automatic color designer do all the magic for you. However, if you need a unique look of the widget, you can continue to customize all the widget's constituents separately: symbols, background, head section, popup, etc. See all changes straight away in an online configurator without hours of programming.
STAY TUNED!
Many more design and functional settings are coming soon
Elfsight awesome design and development teams are currently working up the widget functionality and appearance. There will be a broad range of adjustments, you'll have an opportunity to modify your Stocks widget the way it turns into a complete part of your website. There will be an opportunity to check all the settings and build the application in the near future, stay updated!
Why Elfsight widget of all others?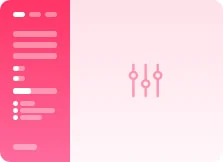 Easy-to-use editor
Utilizing our configurator you'll be capable of integrating the Stocks plugin into your homepage in a click! No need to search for a developer or learn how to code.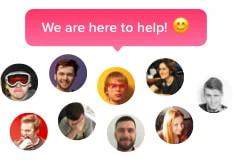 Qualified team you can count on
Uncomplicated integration and nonstop contact with Elfsight strong support team will guarantee your enjoyable acquaintance with our instruments.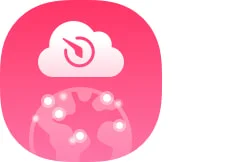 Impressive Elfsight Apps service
Cloud-based solutions guarantee remarkable loading speed and instant bug adjustments. You will get the current persistent version of the widget without notice of the CMS you employ.
What our customers say ❤️
All the Elfsight plugins are easy to embed and work exceptionally on any website! Had a problem and the support service reply was exceptionally quick and punctilious.
The widgets are exceptional and have an easy to understand interface. 100% personalized and integration is a breeze. Their customer support is always responsive and helpful.
Wonderful customer support - they response much more faster than any other support I've ever used. The plugins are a breeze easy to embed and have wide range of features.
Frequently Asked Questions
It's a tool allowing you to show top gaining, losing and active stocks on your website
Is it possible to alter the design of the widget?
Certainly! You can perform all the needed alterations in our live editor. Simply open the Style tab and submit all the needed changes. After you're done, save the changes.
How can I add the Stocks widget to my site template?
Just to form your plugin, then change its style and save your changes. Then take the code of the tool you've just created and add it into the layout you are currently using.
Are your widgets adaptable for my website platform?
Yes, they are! Our widgets perform exceptionally on all well-known website platforms, for example, Shopify and on all platforms with custom HTML (Blogger, etc). Also, supposing that you face any obstacles you can always address our support staff.
What other widgets are coming to Elfsight in short order?
We offer you to watch for the following products be launched:
Stripe Button
,
Tabs
,
Timeline
.
In case you didn't manage to get what you wanted, then hurry up to notify us directly or write us at the wishlist field!
Best way to use the Stocks widget on my website
Place the widget on the homepage of your website to make as informative as possible.
Join 1,078,753 customers already using Elfsight Apps
Get the taste of 80+ powerful apps by Elfsight. No credit card. Joining is free!