blackfriday2022
OpenTable Reviews Pricing
14-day money back guarantee. Risk-free, you can cancel at anytime.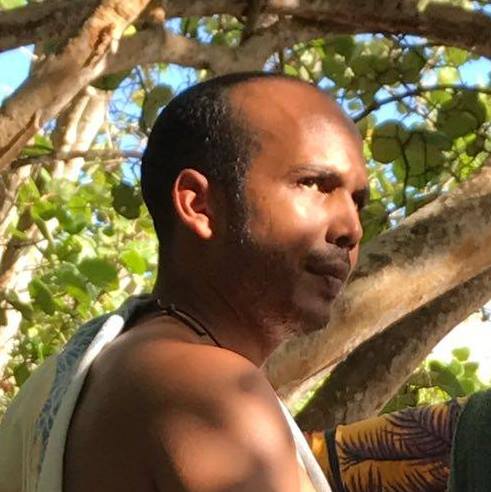 This app gives me exactly what I have been searching for: top quality OpenTable Reviews section for my shop! Everything is ultra-customizable.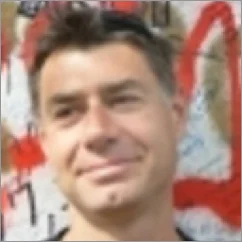 This widget is quite simple to use. I also appreciate the support guys, and they are always helpful and polite. I surely recommend the app.
Can I apply your widgets at no cost?
Sure! The only thing you need to be enamored with all the advantages of our widgets is to choose the Free plan.
Do you offer a trial period?
No, we don't have any trial periods. As an alternative, you can choose Free Plan and explore all the possibilities our widgets can provide you with. The free Lite plan does not have any options restrictions so you'll get the understanding of all the possibilities effortlessly.
Do you have any discounts?
Sure, you can obtain a 20% welcome discount coupon for your first paid subscription. In addition, we offer a 30% discount for a second single-app subscription.
Is there an opportunity to modify my plan down in the road?
Of course! You are free to uplevel or reduce in class your plan at any moment. The money paid for the preceding subscription will be counted again to the new plan.
What does views limit mean?
The quantity of views is the number of tool loadings on the page of your site. The views unveil how often the plugin is loaded on your page, i. e. it's not the number of unique visitors. Bear in mind that each plan has its own views limitations.
How many sites can I paste my widget on?
The Free Lite plan enables you to introduce the widget on one site and form only one plugin. Any of the paid plans don't have such a limitation, that is, the widget can be integrated on any quantity of websites.
Do you grant any gratuitous assistance with the installation?
Yes, we underwrite free installation assistance for all our users. Have no hesitation to seek assistance from our customer service team if you need it.
Join 1,078,753 customers already using Elfsight Apps
Get the taste of 80+ powerful apps by Elfsight. No credit card. Joining is free!