eBay Reviews Pricing
14-day money back guarantee. Risk-free, you can cancel at anytime.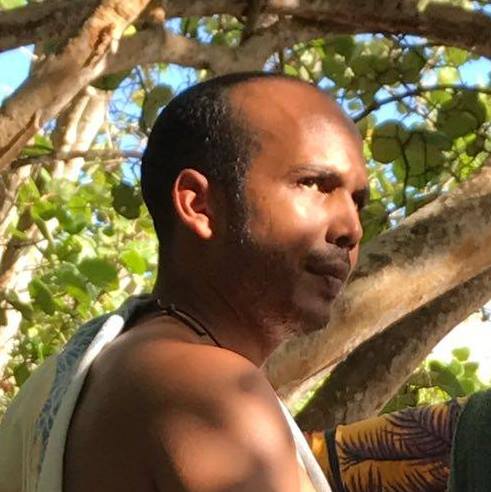 This app gives me exactly what I have been searching for: top quality eBay Reviews section for my shop! Everything is ultra-customizable.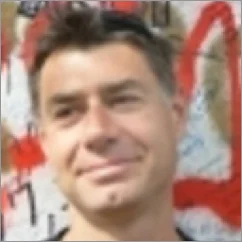 This widget is quite simple to use. I also appreciate the support guys, and they are always helpful and polite. I surely recommend the app.
Can I apply the widgets you have free of charge?
Yes! Everything it takes to be enamored with all the strengths of our tools is to choose the Free pricing plan.
No, we don't offer any free trial. In exchange, you can select Free Plan and enquire into all the capabilities our widgets can provide you with. Our Free plan does not have any options limits so you'll get the conception of all possibilities with ease.
Are you offering any discounts?
Sure, you can obtain a 20% welcome discount for your first commercial subscription. In addition, we have 30% discount coupon for a second single-app subscription.
Is there an opportunity to change my plan later on?
Of course! You can enhance or downgrade your plan any day. The money paid for the antecedent subscription will be counted again to your new plan.
The number of views means the number of the tool loadings on page of your site. The views publish how often the tool is loaded on your page, i. E. This is not the quantity of unique visitors. Each plan offers its own views limit.
How many websites can I insert my widget on?
Our Free plan helps you to set up the tool on only one website and construct only one tool. Any of paid plans don't have such a limitation, that is, the tool can be pasted on any number of websites.
Do you grant any free of cost help with the integration?
Yes, we vouch for free installation guidance for all categories of users. Please contact our customer service team if you need it.
Join 1,078,753 customers already using Elfsight Apps
Get the taste of 80+ powerful apps by Elfsight. No credit card. Joining is free!