DealerRater Reviews Pricing
14-day money back guarantee. Risk-free, you can cancel at anytime.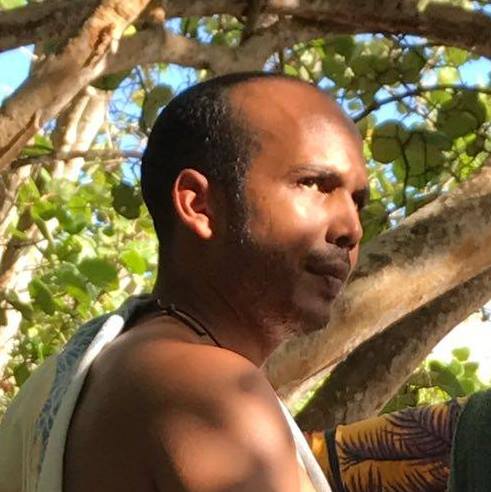 Easy to add apps that work as supposed. Had an issue and the support service response was surprisingly quick and scrupulous. What a refreshing surprise!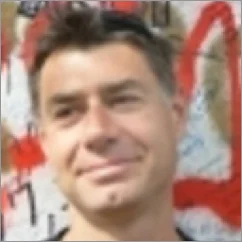 DealerRater Reviews is amazing and easy to understand interface. 100% customizable and adding is a breeze. I experienced a glitch that I couldn't improve on my own, and client support was exceptionally friendly and helpful.
Can I utilize the widgets you offer gratuitously?
Yes! All it takes to be enamored with all the advantages of our tools is to select the Free plan.
Do you have a free trial period?
No, we don't offer any free trial. As a substitute, you can select Free Plan and explore all the chances our plugins can provide you with. The Free lite plan doesn't have any features restrictions so you'll get the understanding of all the opportunities at a click of a button.
Are you offering any discounts?
Yes, you can obtain a 20% welcome discount for the first commercial subscription. Beyond, we offer a 30% discount voucher for a second single-app subscription.
Is there an opportunity to change my plan down in the road?
Yes! You can enhance or downgrade your plan at all times. The money paid for the antecedent subscription will be converted to the new plan.
What does views limit mean?
The quantity of views means the number of the plugin loadings on the page of your site. The views publish how often the widget is loaded on the page, i. e. this is not the number of unique visitors. Bear in mind that each plan offers its own views restriction.
How many sites I can introduce my widget on?
The Free plan helps you to set up the widget on one site and construct only one widget. Any of the premium plans don't provide such a restriction, that is, the tool can be inserted on any number of websites.
Do you provide any free of cost installation assistance?
Unambiguously, we guarantee free installation assistance for all categories of users. Do not be afraid to write to our support staff in case you need it.
Join 1,078,753 customers already using Elfsight Apps
Get the taste of 80+ powerful apps by Elfsight. No credit card. Joining is free!