What is a SaaS Partner Program?
In general, the SaaS partner program is the way to reward users for delivering new business value or benefits. It's really a win-win situation, as a service can easily upscale marketing and sales efforts and a customer will easily earn bonuses or revenue.

SaaS businesses have already gained trust among users and scaled up within past years. These are the most benefits you can gain:
recurring subscriptions for your permanent income as a reseller
a growing online audience that is really easy to reach out
the quickest option to scale up and improve your business
Depending on your goals and expectations, you need to decide what type of partner program will allow you to earn using your current conversion channels, easily grow your revenue and don't spend much time on the marketing campaign.
Top SaaS Partner Programs: Types and Examples
Let's have a look at the popular types of partnerships launched by most SaaS businesses, their pros and cons for you as a future partner.
Example #1 SaaS Affiliate Program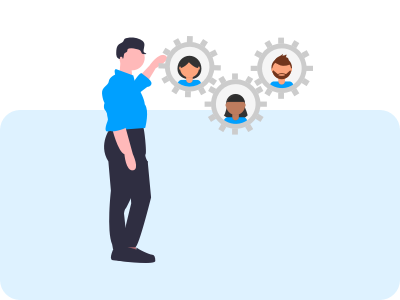 Being an affiliate more beneficial and doesn't demand much effort at the same time. It is based on the process of rewarding the affiliates with % commission of sales or leads they bring. This is really great option as you're likely to get the percentage of all recurring subscription upgrades and will be supported by pre-made marketing materials.

Pros:
✔ you don't have to be a user of this company
✔ earning % of each sale (SaaS sales partner commission)
✔ multiple sales can be generated by the same link
✔ easy to scale up
✔ simply to track your earnings and performance
✔ ready-to-use marketing assets and strategies

Cons:
– marketing skills required
– you should have/find conversion channels
Starting your affiliate campaign may take some time to get started. However, it's the easiest way earn extra money, using your website, blog and or any conversion channel. Just start with a well-trusted SaaS affiliate program, e.g., Elfsight Affiliate Program.
Example #2 SaaS Referral Partner Program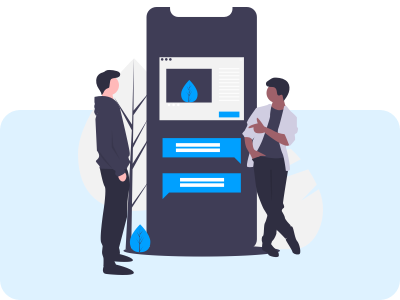 The easiest and most popular way to attract new customers or collect positive reviews rewarding existing ones. So usually these customers are compensated with a discount, coupon, credits or loyalty program bonuses.

Pros:
✔ It's simple, no marketing skills required
✔ High conversion, as usually it's recommended to colleagues and friends

Cons:
– Small rewards (usually loyalty program bonuses)
– Usually without tracking data for the user

It's so common to offer clients just a little something for promoting – bonuses, discount, etc., so it isn't likely to benefit you much on a regular basis.
If you're already an Elfsight user, you can also enjoy our referral program, to find all details, please contact us at [email protected]
Example #3 SaaS Reseller Program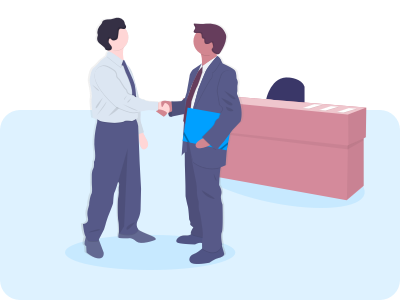 The SaaS reseller program is just a slight step away from referral and affiliate marketing. However, it is really effective and profitable for both parties: for growing SaaS company and earning as their partner. Also, most successful resellers benefit from offering ongoing services,

Pros:
✔ Higher % for each sale or your own price
✔ Referring traffic to your services/apps too
✔ Greater rewards for more sales
✔ Premade marketing materials and strategies
✔ Integartion flexibility (API, SDK, etc.)
✔ High conversion rates
Cons:
– Demanding professional marketing/consultant skills
– You should have an audience
– More profitable if your service close to SaaS
– Working best only for agencies and managed-service-providers (MSPs)
The SaaS reseller programs seem to be more complicated but promise more revenue and win-win sales where you can grow your company as well, offering additional services or your assistance. Check out Elfsight SaaS Reseller program with 80+ free widget builders and personal manager support.
To learn more about on how SaaS reseller program work and how to make your campaign more succesfull, learn this article ⟶
Example #4 SaaS White Label Program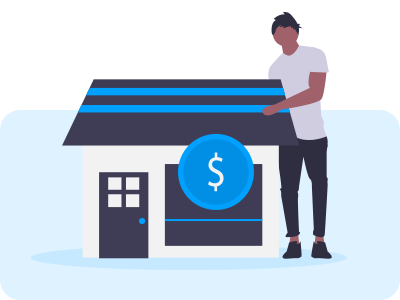 The white-label business model means you can brand the SaaS company product and re-sell it as your own. If you're going to grow your service and increase brand awareness, it's one of the handy options. You can make your business more reliable if the audience will like the products you sell. Moreover, you won't spend money on the development, everything's ready for your quick start, just brand it.

Pros:
✔ Strengthening and growing your brand
✔ Saving time & money on development
✔ Collaboration may help develop your own solutions
Cons:
– You should be a company owner
– Business skills required
– Time for integration, on-boarding and training
– Not all white-label products are worth re-selling
– Much time on content/design creation
– Customer support for the product required

By using solutions of the white-label SaaS platform you can grow your business faster, not spending time on the development and design. However, you have to check if the provider company is in alignment with your brand vision and company goals. Be careful with the choice of the provider and estimate all costs and time devoted to the re-branding and re-selling process.
Conclusion
Depending upon your professional skills, business size, goals and expectations you can easily become a partner to earn extra money or even investment with excellent ROI. Align main goals, look through the list of each program benefits and choose the best one among examples of SaaS Partner Programs.

Good luck with your future campaign!