Discord Chat Pricing
14-day money back guarantee. Risk-free, you can cancel at anytime.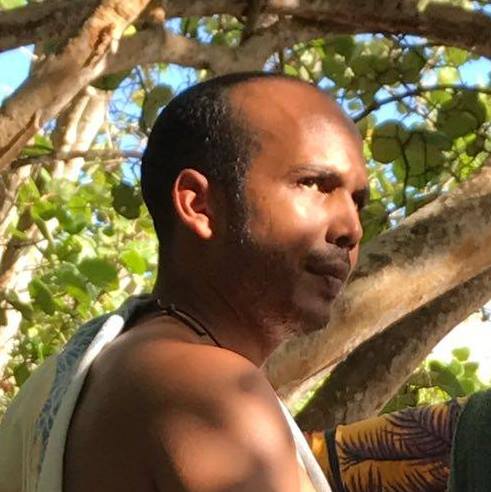 Wonderful service! Faced a grading issue and customer support took several days to solve the issue and were online during the process.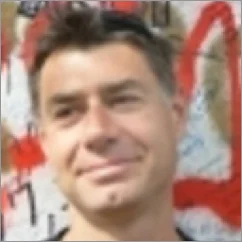 Easy to use Discord Chat widget with various fitting options. Nice to be able to test out a free of cost trial so I can show to others with a view of upgrading to the premium version if it works out.
Can I utilize your widgets at zero cost?
Unambiguously! The only thing you lack to take delight in all the advances of our plugins is to select the Free plan.
Is there any trial period?
No, we don't have any free trial. Instead, you can pick Free Plan and view all the options our plugins can provide you with. Free plan doesn't have any features restrictions so you'll have the understanding of all capabilities with no effort.
Do you have any discounts?
Yes, you can obtain a 20% welcome discount for the first paid subscription. In addition, we offer 30% discount for the following single-app subscription and a 50% discount for a third and all following app subscriptions.
Is there an opportunity to modify my plan later?
Of course! You can uplevel or downgrade your plan at any moment. The money paid for the previous subscription will be counted again to your new plan. /faq_item][faq_item question="What does views limit mean?"] The amount of views means the amount of the widget loadings on page of your site. The views present how many times the plugin is loaded on the page, i. E. This is not the amount of unique visitors. Each plan has its own views limit.
How many websites can I paste my widget on?
The Free Lite plan allows you to paste the tool on only one website and build only one plugin. Any of paid plans don't have such a restriction, that is, the plugin can be integrated on any number of websites.
Do you grant any free of charge installation help?
Sure, we underwrite free installation help for all our users. Feel free to apply for our customer service staff if you need it.
Join 305,165 customers already using Elfsight Apps
Get the taste of 50+ powerful apps by Elfsight. No credit card. Joining is free!