Working with the Facebook API, specifically, displaying your personal Facebook profile page on a website, requires a Access Token.
Here's a step-by-step tutorial on how to create a Facebook Access Token in a matter of minutes. Follow these steps, and the whole process will be easy and fast.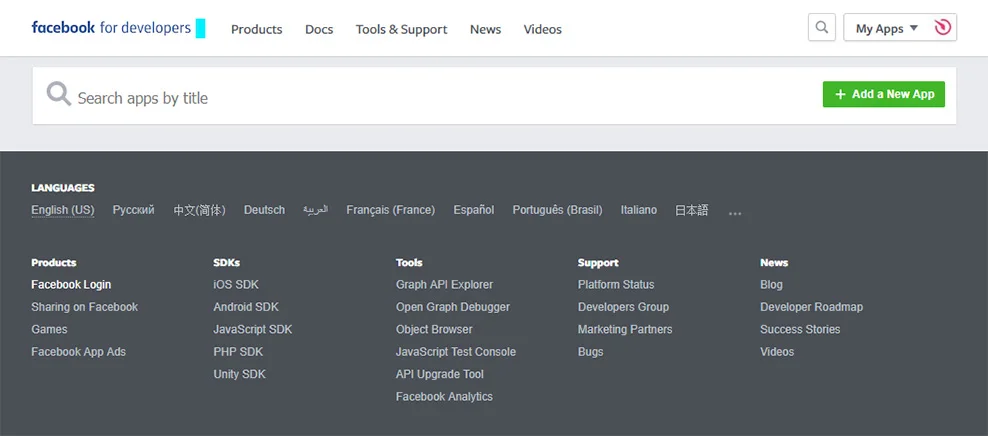 Press Add New App.

Enter the name of the website where you're going to use the access token.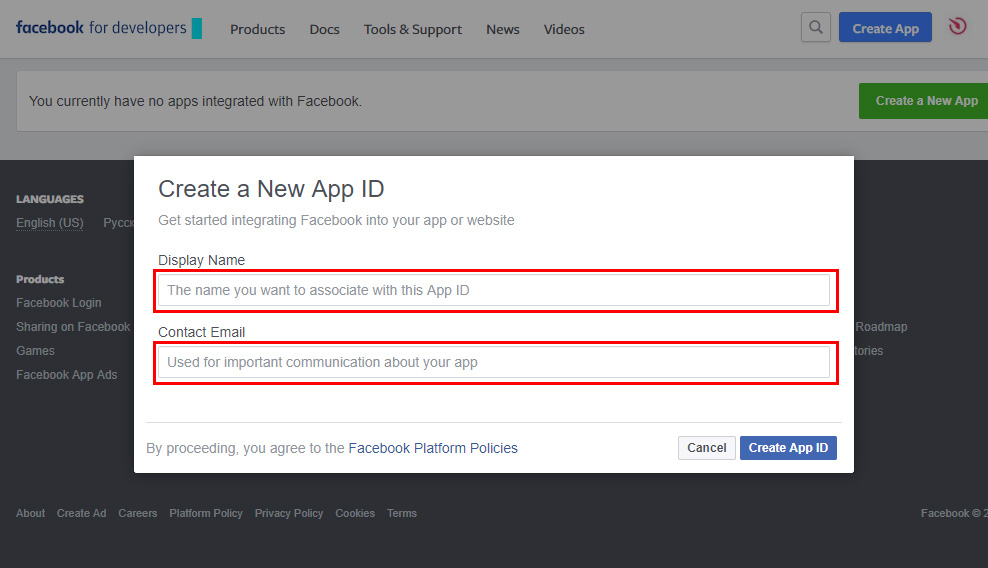 Press Create App ID and enter the capture into the capture field.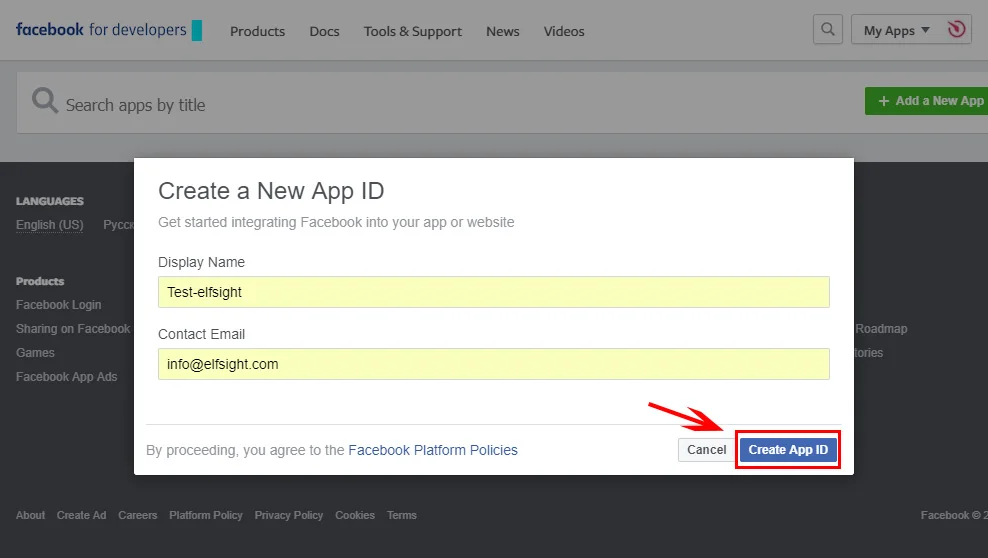 Go to https://developers.facebook.com/tools/explorer" and replace Graph API Expolrer with the app you've created.

Press Get Token and select Get User Access Token.

Check the required options on the popup window. In order to work with Elfsight Facebook Feed, you need to check the following ones:


user_about_me
user_likes
user_photos
user_posts
user_status
user_videos
user_managed_groups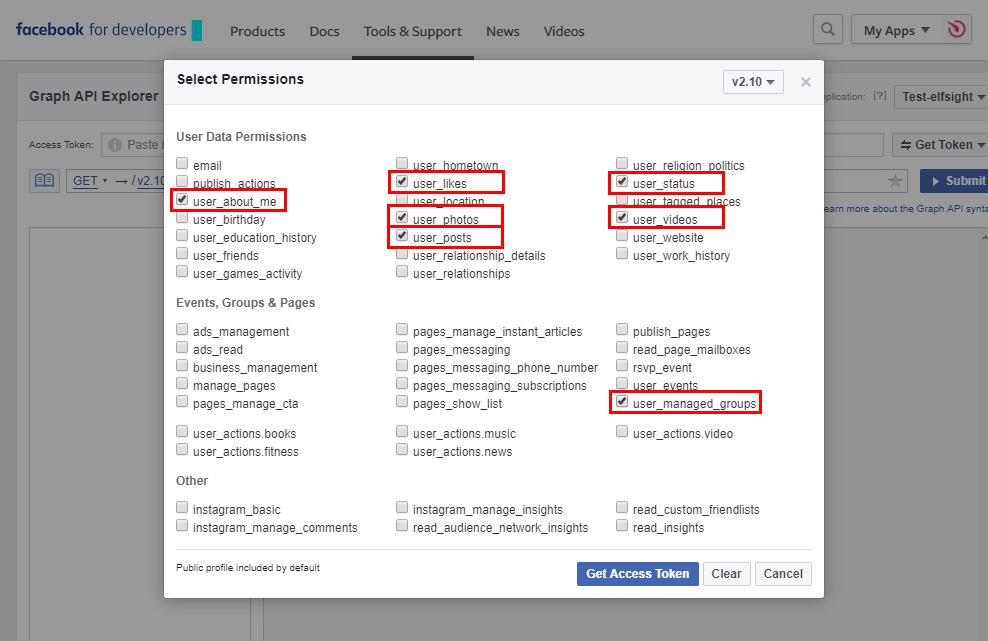 Press Get Access Token.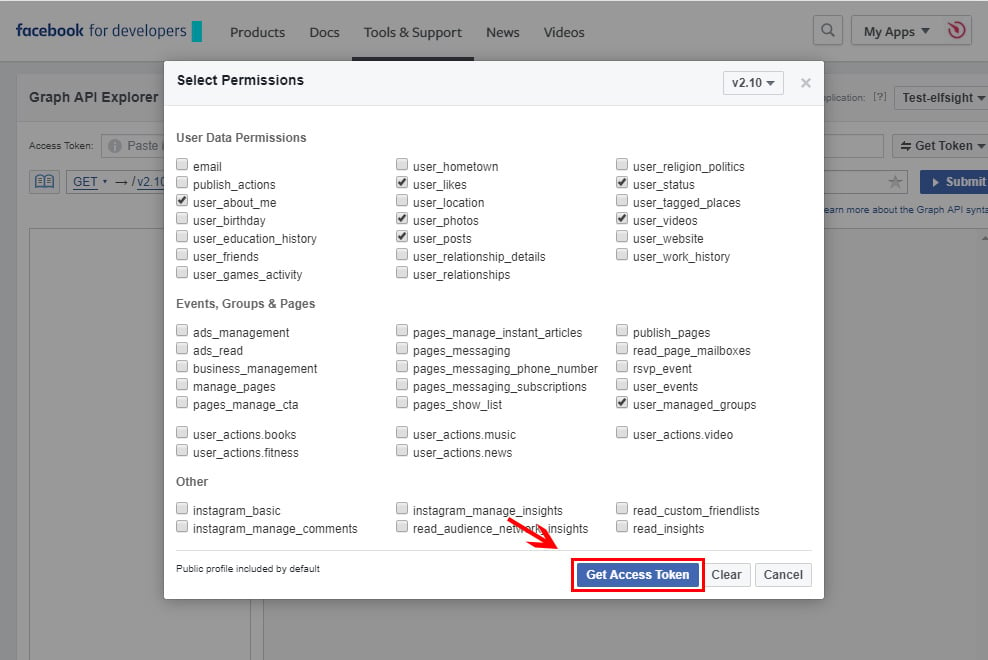 Confirm all the requests.
Click Info icon next to the token.

Press Open in Access Token Tool.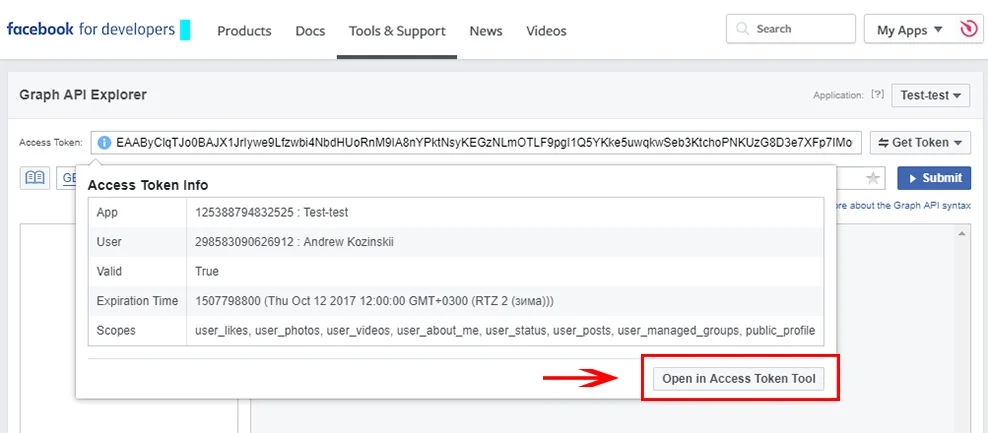 Press Extend Access Token.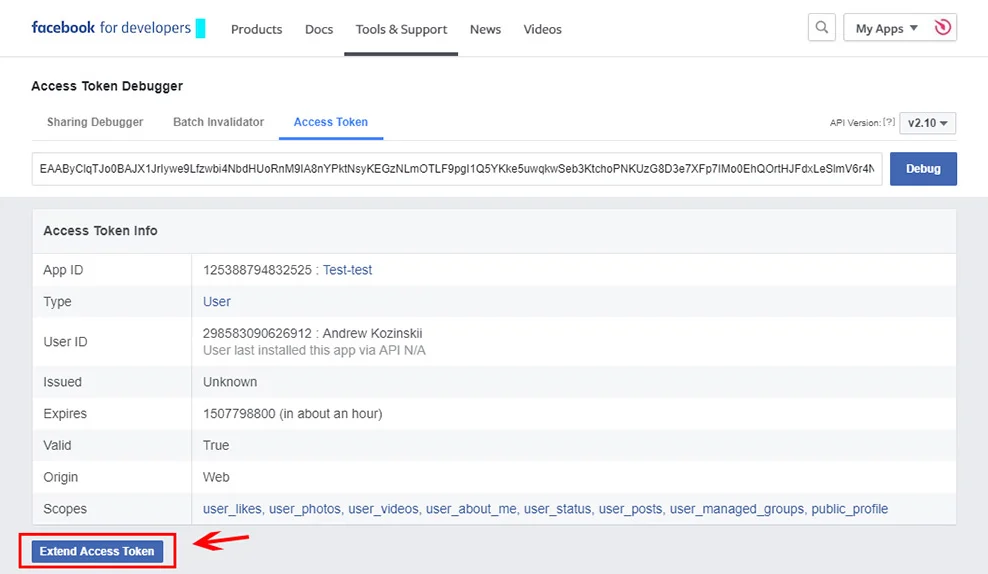 Important! Facebook access token is valid only for two months, so make sure you take all these steps again in two months, to get a new access token.
Using a Facebook Access Token with Elfsight Facebook Feed
To display your personal Facebook page with Elfsight plugin is very easy, and it only requires you to add your Access Token to your widget. To do it, just copy the token you get and paste it to the Facebook User Token field in your widget's editor: