We at Elfsight are happy to give you a
Social Icons widget
, that will allow you to expand the number of visitors to your own social media accounts.
Advantages of the brand-new icons widget
Display your social pages and drive additional subscribers.
Social widget's installation tutorial in 2 quick phases
If you're coming up against icons' installation or placement difficulties, please, contact our help center at Elfsight Help without delay.
Video Guide
Authorize in your account and perform several simple operations to add the application to your web page. The entire display time is about
2 minutes
.
Part 1: Generate the application
Compose the widget design and get the widget shortcode.
• Register at the platform
Create a profile
at the resource or
authorize
in the service at our platform to continue the installation.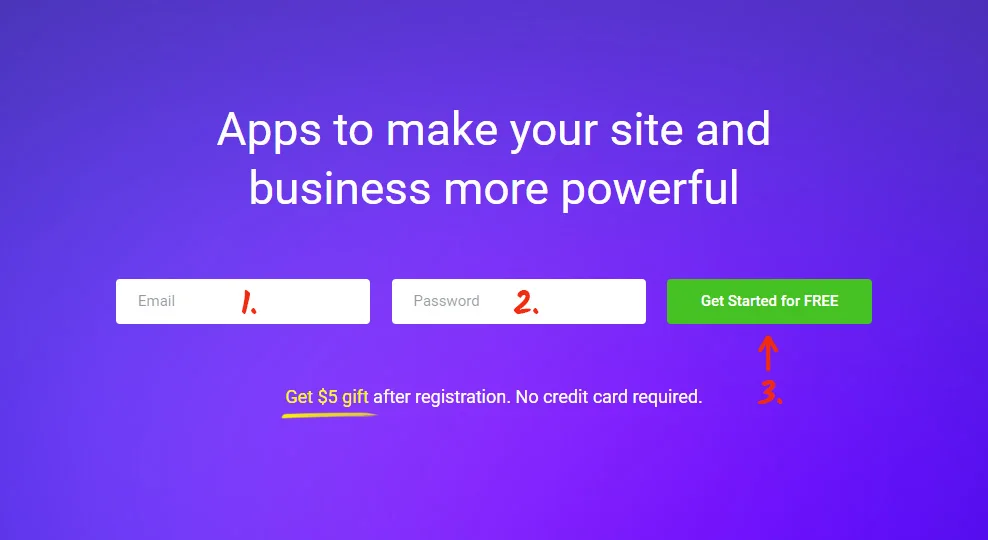 • Visit «Social Icons» plugin
In order to set up the icons go to
Social Icons
.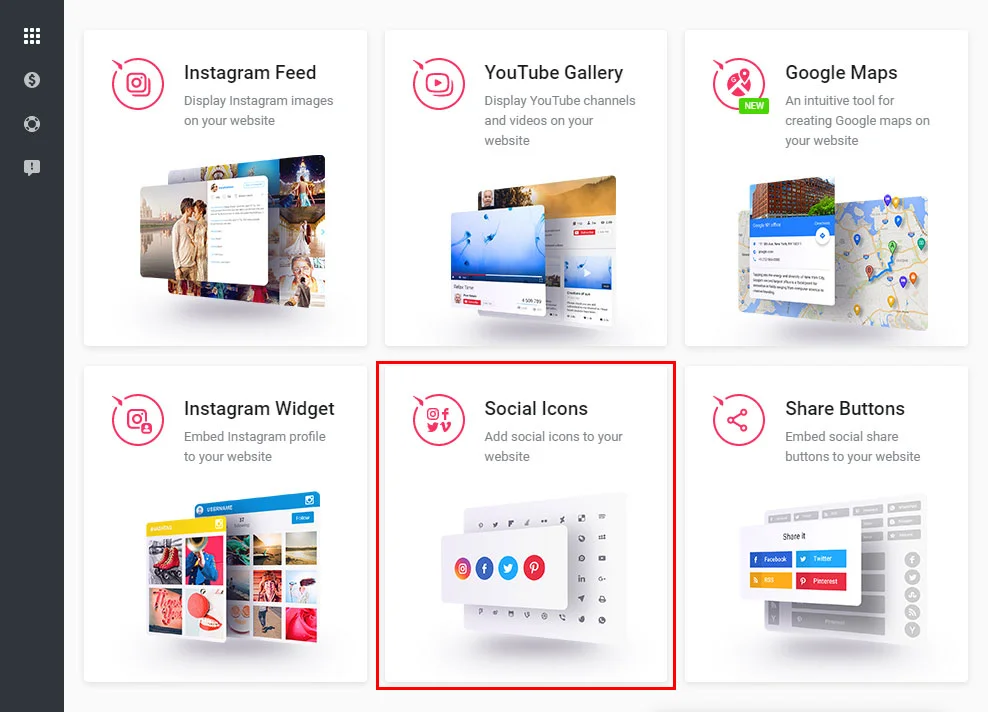 • Customize the icons
Customize the icons and their appearance style in the plugin's editor.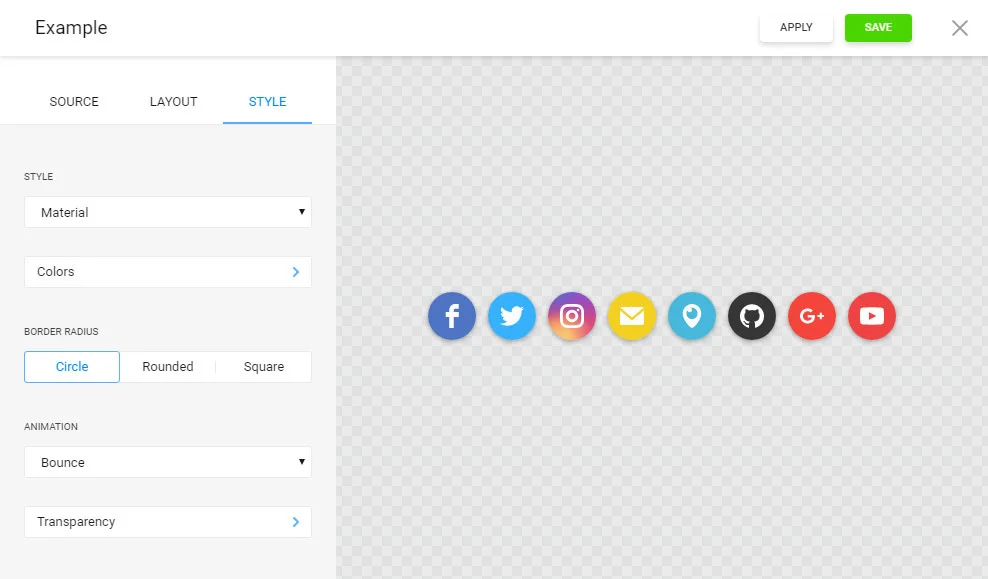 • Discover the appropriate subscription
You need to choose the subscription plan in the table that you're redirected to. Subscriptions range from free to universal. Check your personal resource's popularity and press the "Select" link.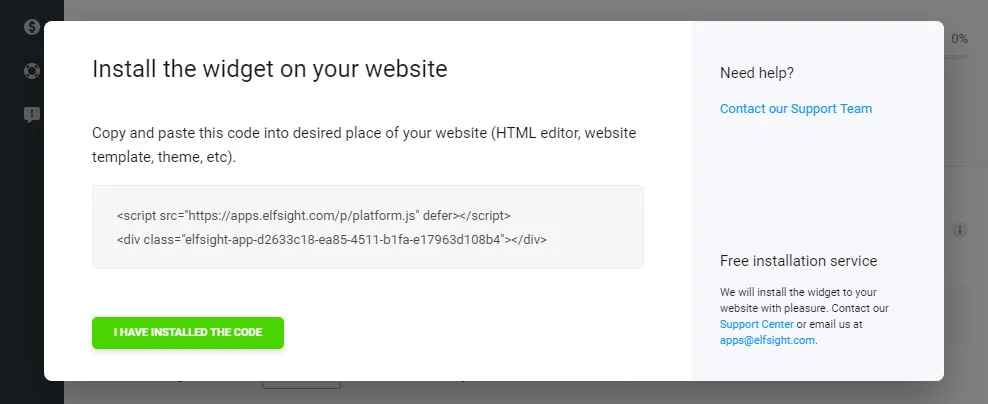 Part 2: add the application to the website
• Login to your Squarespace profile
Authorise and go to dashboard.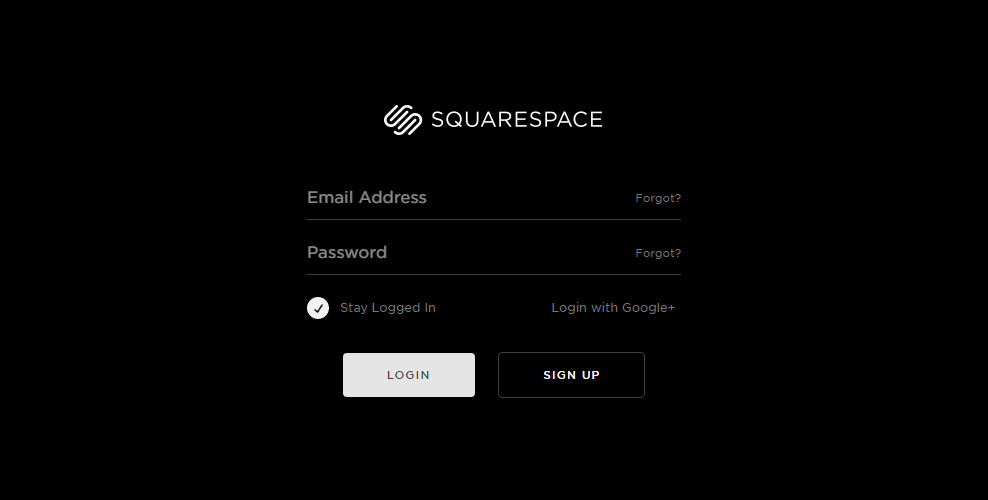 • Go to settings
Click the "Settings" link on the main page, and then go to "Advanced".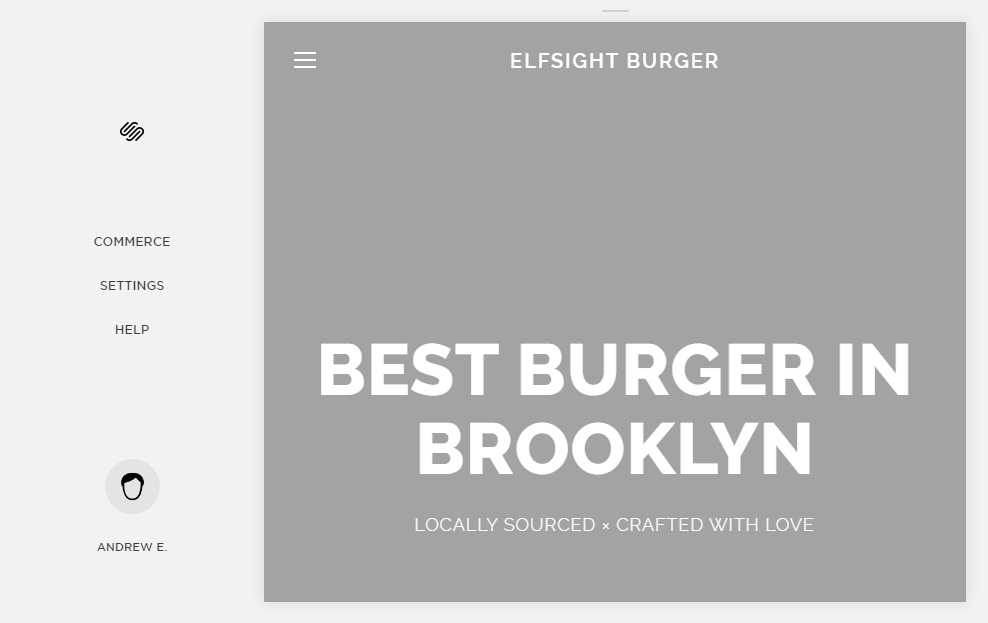 • Add the code to the site's header/footer.
Follow the "Code Injection" link in the left-hand menu.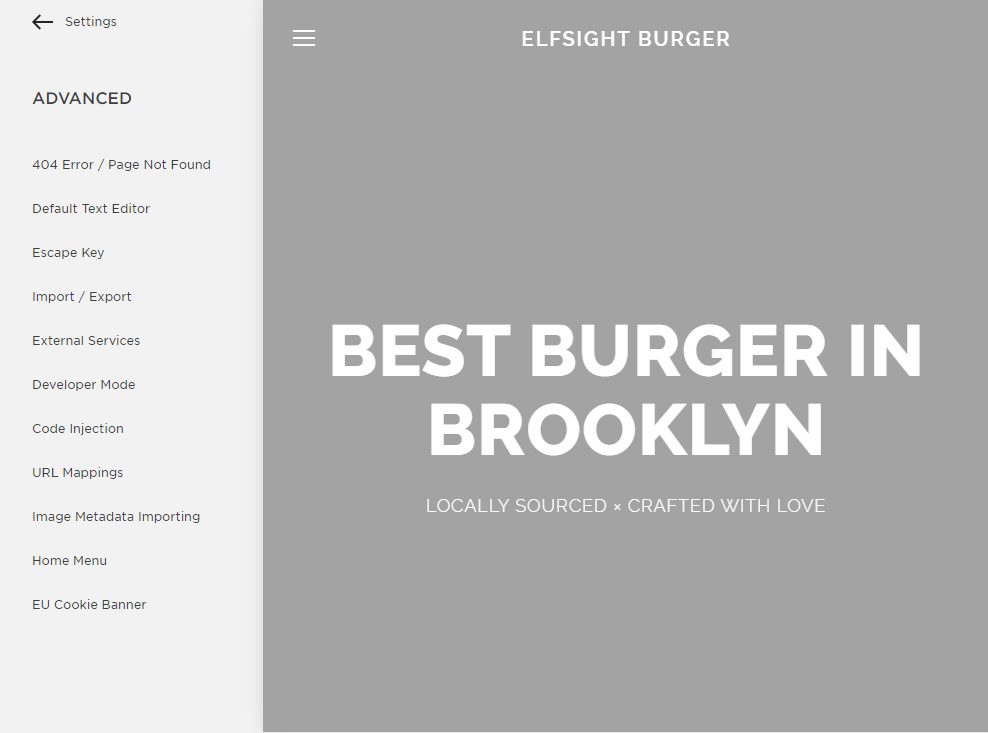 • Insert the icons
Paste the Elfsight Apps plugin code.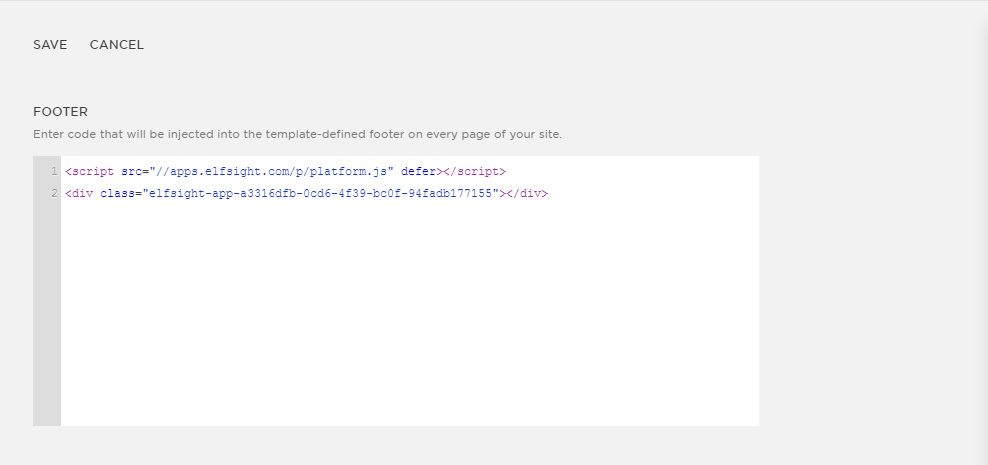 • The icons are installed!
You've performed this task successfully.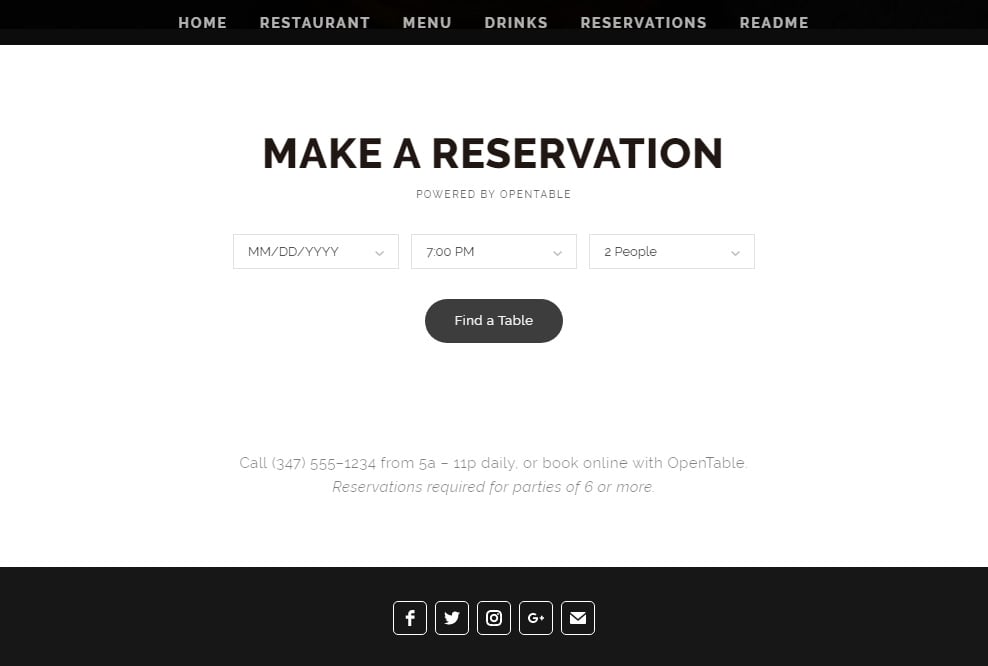 Altering your application after setup
If you would like to customize the icons' style after the app has been built in to a Squarespace web page, visit your individual page at Elfsight Apps and create the new features. After you've confirmed these changes, the settings will be installed to your resource accordingly.
Pros of implementing the Elfsight Social Icons
The essential advantages of the icons are the following:
55+ high-quality social networks and media sites icons in one platform (Instagram, YouTube, Twitter, Tumblr, Facebook, Email, Google+, etc.);
You will discover 1 500+ combinations of visual improvements that include thoroughly adjustable dimensions, color palette, 6 awesome styles and 5 clean animations – all you expect to make the app suit your page entirely;
From now on, you don't have to cut the icons in Photoshop and carry out the edits to your web page's code;
The decrease in the weight of your site, which influences the site's loading speed in a positive way.
Choose your special design and stay online with your visitors in any place.
Please, Welcome Elfsight Apps
Elfsight Apps is a cloud service that includes widgets for all Content management systems or site builders. Find out our apps' free versions to add to your pages' performance starting right now!