This short manual will help you create your own
Elfsight Countdown Timer
and add it on your website. Spend just a couple seconds of your time to add the best timer widget.
A short instruction on plugin adding on Wix
A concise manual for those who are able to deal with the admin panel and can make small alterations to website HTML code.
Configure a custom plugin in the editor;
Select a tariff (from free to unlimited);
Obtain your unique installation code;
Open the admin panel of your Wix website;
Go to the page where you plan to insert the plugin, for example, the main page. Should you need to integrate the plugin on the footer, header, sidebar, or some other element, then find a required template. Insert the installation code there;
Save the alterations and see the results!
To get more information about each of the steps, with thorough descriptions and screenshots, please check below. You can as well get in touch with support team and receive free help with plugin embedding (available for all Elfsight clients).
Video Guide
An extensive guideline on plugin adding on a Wix website
A detailed manual for every stage of the installation.
Step 1: Create and set a plugin
The first step – set the look and features of your plugin.
Create a plugin to suit your needs
Start creating a plugin using the editor or log in to the service first.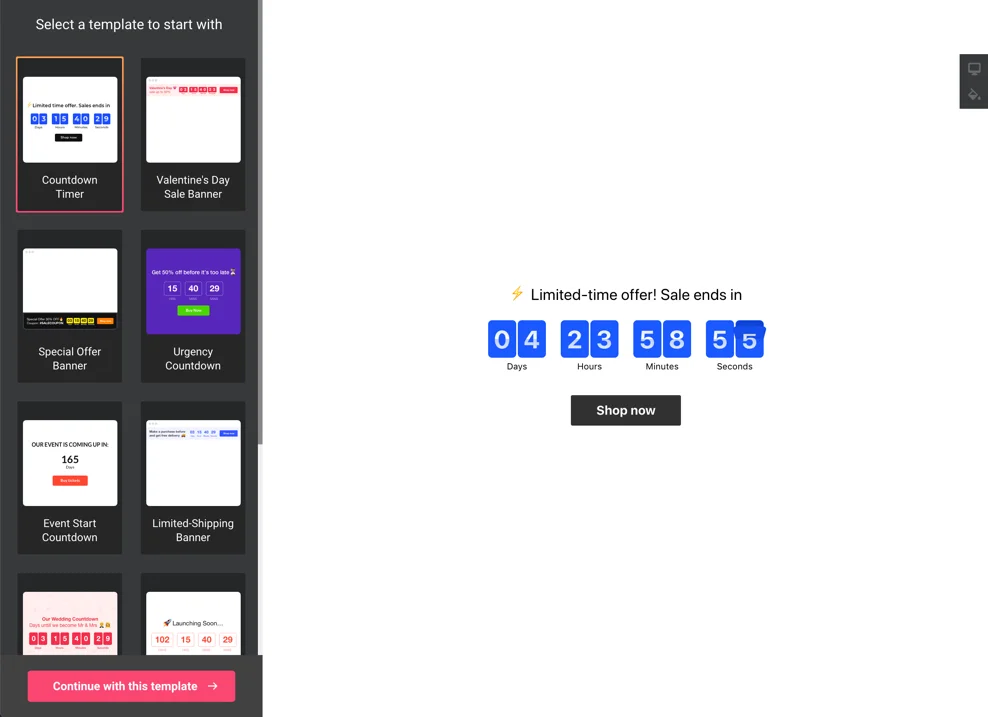 After that, receive your plugin code
Copy the plugin code that you acquired at Elfsight Apps, to place it on the website.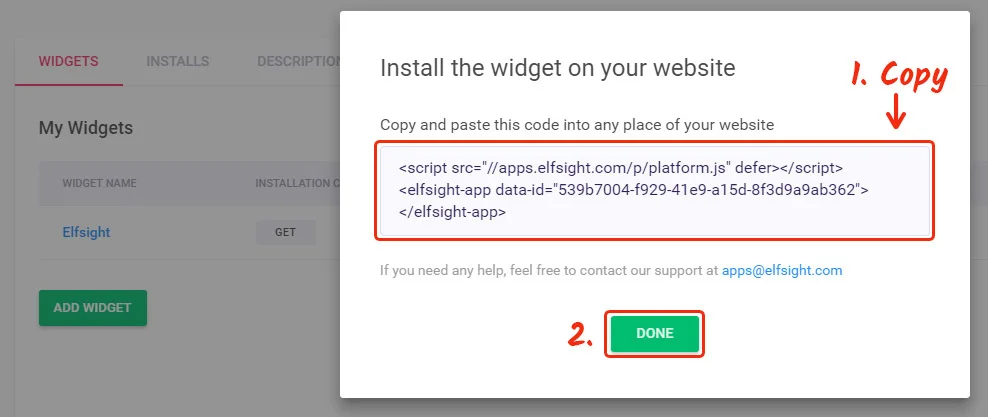 Step 2: Insert the plugin into a Wix site
The second step – place the created plugin into the code of your website page or template.
Open website admin panel
Authorize into your website to enter the editor and make the required code actions.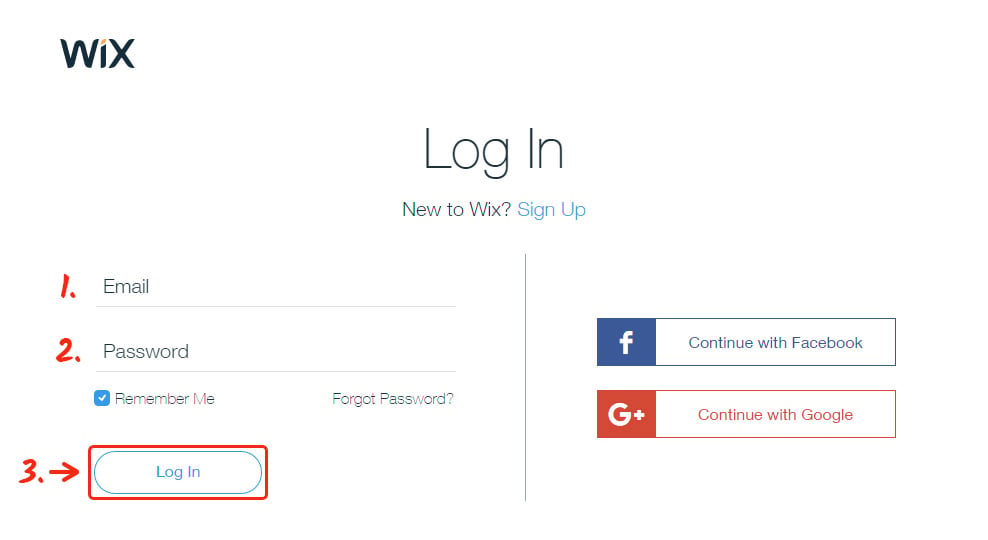 Paste the plugin installation code into the website
Open the page on which you want the plugin or a necessary template and put the plugin code that you copied at Elfsight Apps. Apply the changes.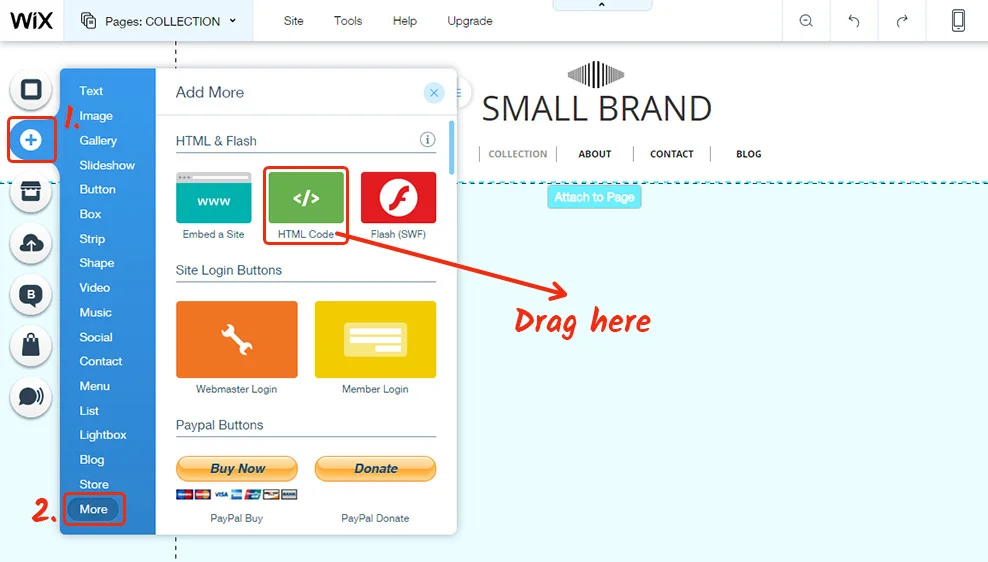 Congratulations! Installation was successful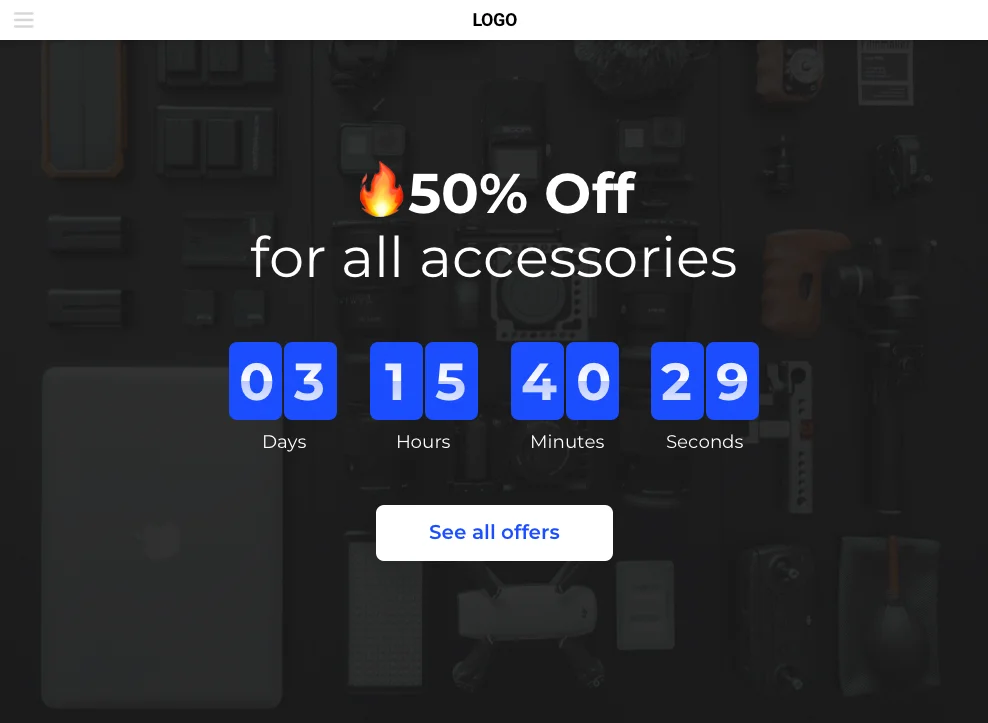 How to alter plugin settings after the installation?
After the installation, you can enter your account at Elfsight and customize the parameters or look of the plugin right there. All the changes are immediately administered automatically.