Putting the link in bio option on Instagram is highly widespread among business accounts and personal brands nowadays. This article tells you how you can enrich its functionality with the catalogue of free Elfsight Apps and some examples.
What Is Link In Bio On Instagram And Where To Find It
As you might guess, this term means a clickable URL address that a user can add to their biography section (profile description). Mostly, popular social networks allow adding a link in an account to direct the followers to a website, landing page, or some other content.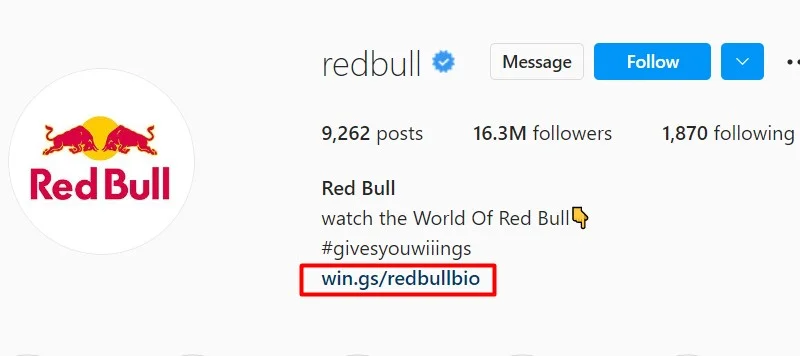 A Free Tool To Add Custom Link In Instagram Bio
Putting a link to your Instagram profile is an easy and intuitive process, but first you need to look through examples and decide on the aims and results you want to achieve. This is essential to build a strategy and then decide on the free or paid tools you need for it, and that's where it gets challenging. We offer you to take a look at the catalogue of customizable apps from Elfsight.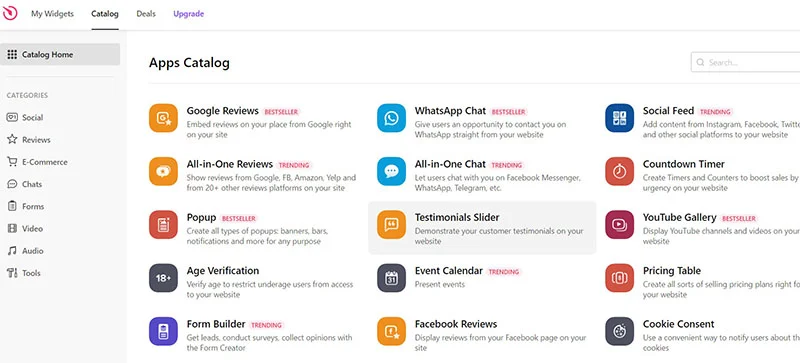 Follow the steps below:
Sign up to Elfsight Dashboard. It's free and you don't have to enter your card details.
Head over to Apps Catalogue and choose the one that suits you best.
Configure the app and press 'Add to website'.
Choose the Share Link option in the popup window that appears.
Copy it and proceed to the Instagram website.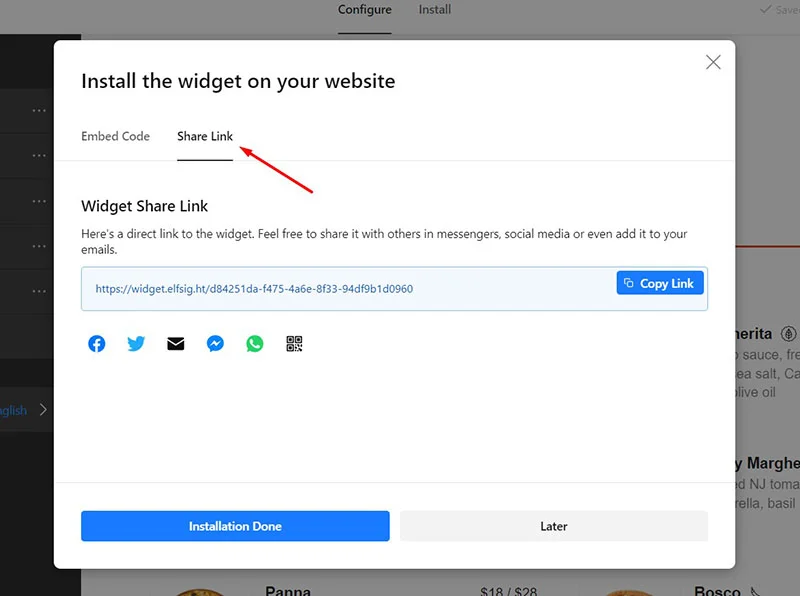 The benefits you get when choosing Elfsight:
Fast adaptation to screen size and mobile view support
Wide functionality lets you easily create app for any use case
Full freedom to customise any application's design
Suitable for personal brands and businesses of any scale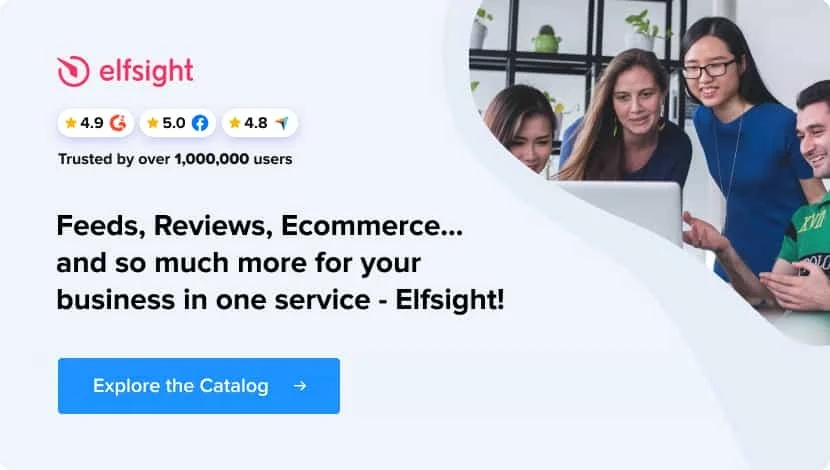 How Do You Link In Bio On Instagram
It's really easy to put or update the link in your Instagram bio. Although it's worth mentioning that now you can only use the mobile app interface for it. This option isn't available on the desktop version of Instagram website anymore.
Go to your account and tap on the Edit Profile button
Choose the option to include the URL
Then choose the option you need
Put the link in the URL field and write the title for it if you need or leave this box empty.
Tap on Done to save the changes and that's it! You have successfully put a clickable link in your Instagram bio.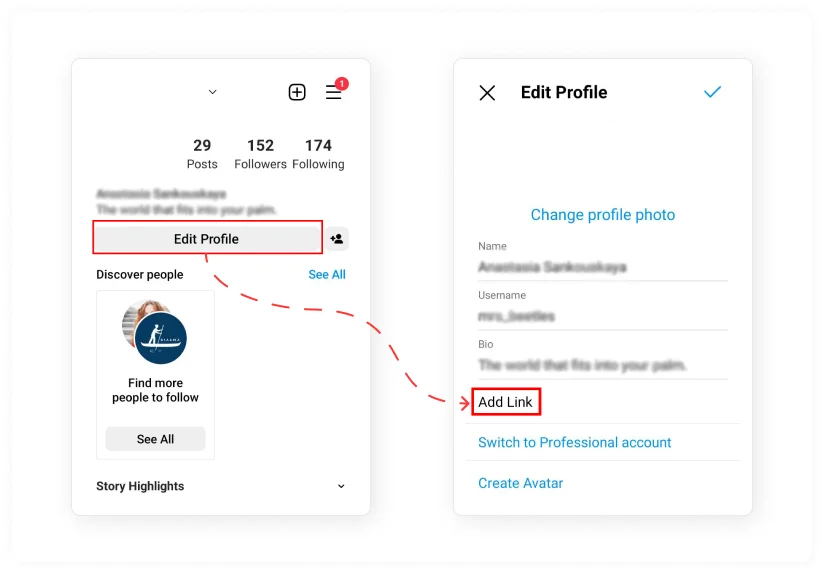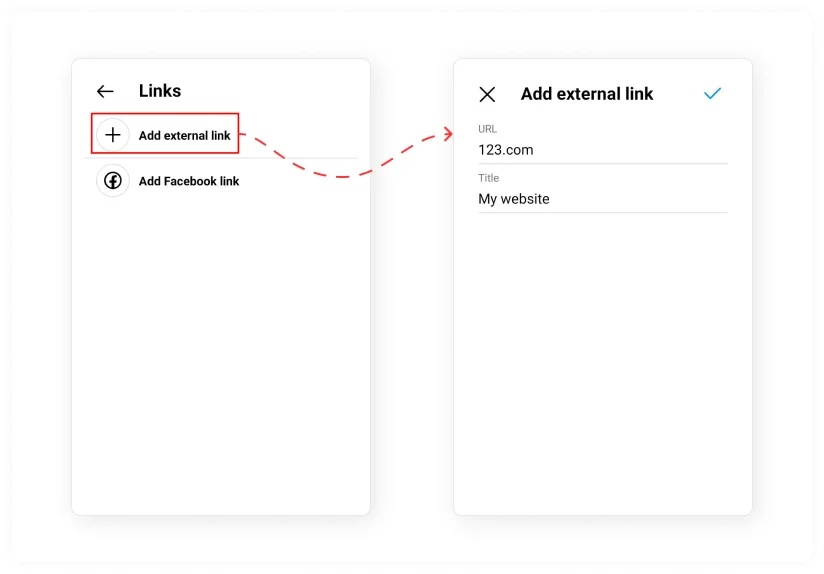 How To Add More Than One Link In Instagram Bio
The platform's functionality lets you include various clickable elements in your account description section. You've probably already seen clickable web addresses with a description, hashtags or other accounts. According to Instagram Blog, you can add several active hashtags and accounts to your bio (if they're not working, take a look at the Troubleshooting section). But there can be only one URL leading to an external resource, which is pasted into a special field.
So If your aim is to show several external web addresses to your audience, then the first obvious option is to create a landing page that features the URLs you would like to share. You can easily create it yourself if you are familiar with any of the numerous website builder tools available today.
Also, there are many third-party services nowadays that specialise on providing an easy tool for building landing pages specifically for social media accounts. The most popular services are Linktree or SproutSocial– they feature intuitive interface, easy customization, and affordable pricing plans.
Instagram Link In Bio Examples
A web address put in your Instagram profile can not only lead to your website or any specific web page. Nowadays it is widely used for a variety of purposes depending on the needs of your brand or business. Let us show you some unconventional examples of how you can use Instagram link in bio.
Messenger Link In Instagram Bio
It's a great example of how you can facilitate your communication with the audience for better support or consulting, as Instagram messenger may be limiting and the contact with users is not working as it should. Although some messengers, like Telegram and WhatsApp, let you get a URL to start a chat, it might feel bounding. That's why if you are looking for ways to stay closer to your customers, it might be a good idea to implement a free All-in-One chat in your Instagram bio. You can choose the messengers – Telegram, WhatsApp and many more – that you feel are the most popular among your audience, so each client can choose the most appropriate for themselves to connect with you.