Here's a detailed guide on how to get a business account and a full review of new functions, available after you switch your personal Instagram account into the business mode.
Go to Instagram Settings
Select «Switch to Business Profile».

Next, Instagram will ask to login with Facebook
Do it. You need to select your company's page from the list.

Important! You need to be the administrator of the brand page on Facebook. If you don't have such a page, you need to get one, otherwise you won't be able to get the business account.

Fill in the company contacts
Instagram will ask you to fill out the following fields – address, phone number and email. You can enter this data straight away, or later in the Settings section. This information will be used to display the "Contact" button next to the "Subscribe" button.

Done! You have just set up your official Instagram business account
Functions Available for a Business Account
«Contact» Button in the Information Header
The button to contact with your company uses the contact data you've specified in the final stage of setting up the business account. When a user presses this button, they will get access to different ways to connect with your company:
Phone number;
e-mail;
actual address (to find you on the map).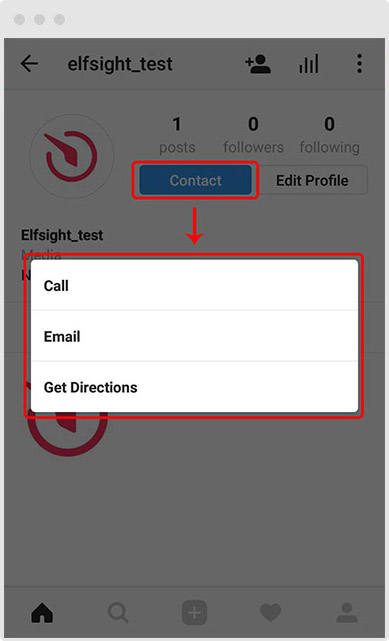 Tip: To set up the contact information for a business account, go to the company profile settings. The new tab «Business Contact Information» is available now in your business account. Go to this tab, and add the necessary data.
A Hyperlink with the Address is Displayed Below the Active Link to the Website
A user gets redirected to Google maps by pressing this button.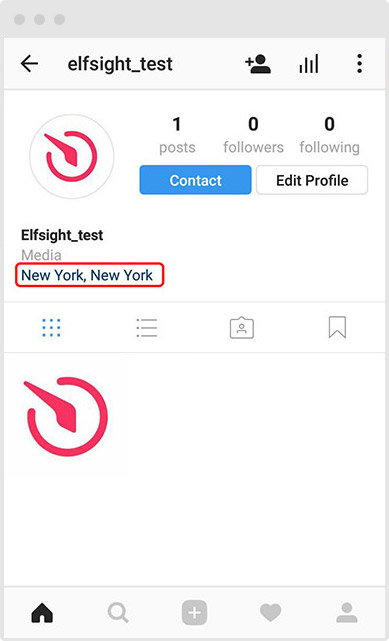 Editing Individual Posts
Now you can promote your publications without going to Facebook's Ads Manager first. Press the "Promote" button that has appeated under each of your posts on Instagram. The following is available on the goal-selection tab:
Visit your website;
Call your company or visit your office.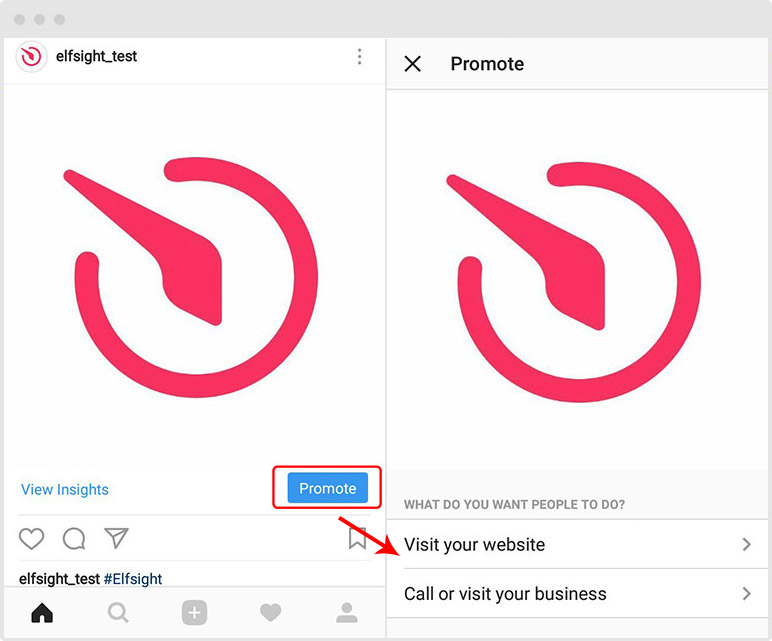 Product Category Under the Brand Name
For example, food/drinks or spas/beauty/personal care. It is imported from Facebook and can't be edited in Instagram settings yet.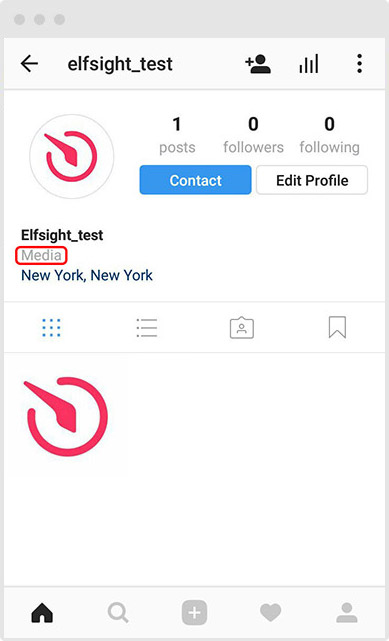 Publication Statistics
Now you can differentiate the information on each publication and the general profile figures.
The available information:
Date and time of the publication;
Number of views;
General outreach of the publication;
Engagement.
If one of these metrics doesn't make sense to you, press the prompt "What does it mean?".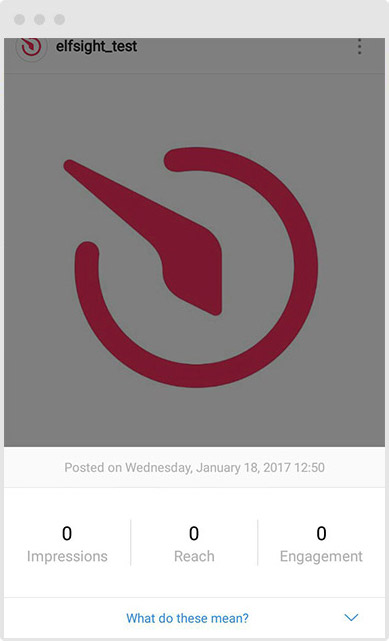 Important! Statistics will only be displayed for the posts that have been published after switching to the business profile.
General Statistics
A new button has appeared in the upper right-hand corner of your profile. Press it, and you'll get into the profile's general statistics section.
Here's what you'll find there:
The information on the number of views, your publications' general outreach, and the number of clicks on your website's link over the last week.
Top publications – the most popular posts for a certain period. You can set the following filters – publication type (photo, video), target (display, outreach, engagement, likes, comments, views) and statistics collection period (7 days, 30 days, 3 months, 6 months). This way you can find and monitor the publications according to the criteria that are important to you.
Subscribers — the overall number of subscribers, their gender (in percentage) and age. This filter can be set both for men and women, with different ages for each gender group.
Best places — your subscribers' geographical position. It's got a countries and cities filter.
The day and time of your subscribers' maximum activity. You can use this data to adjust your content plan and change the days and time of publications to the ones when your audience is most active.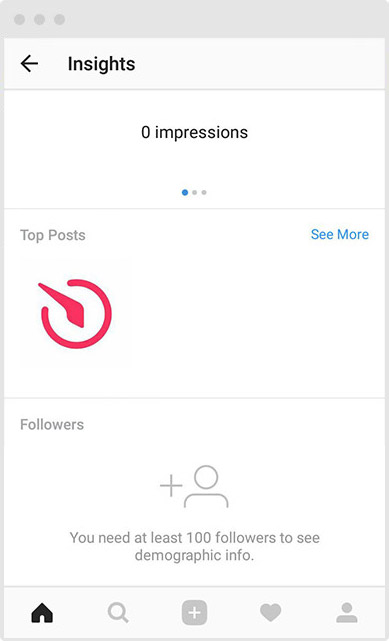 Conclusion
To sum it up, I'd like to recommend to convert your Instagram account to business account to make your interaction with Instagram more efficient. This is especially important for small regional companies that are geotagged to a certain location (cafes, bars, restaurants, pizza places, etc.).