Elfsight Became Elite Author on Envato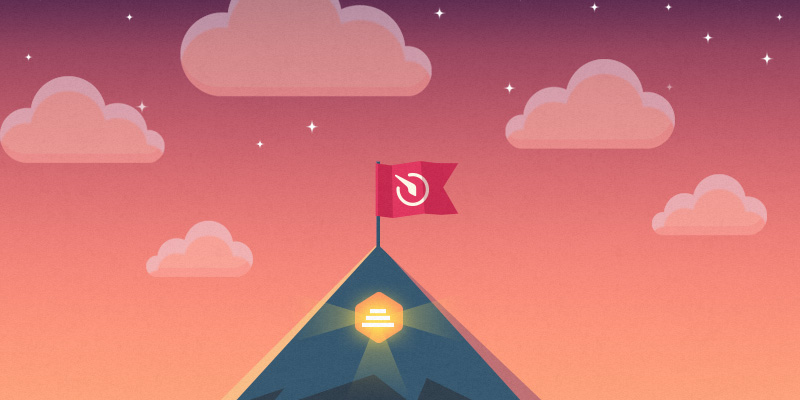 Wow, we've just earned our first serious achievement in our long-run adventure among canyon of website plugins. Yep, we conquer the first Envato Elite peak! For now, Elfsight is an Elite Author with more than 4 500 items sales on Envato marketplace.
What Elite Author Badge Means
Elfsight team has been selling 5-star rating products on Envato for more than a year and it's awesome to know that our work is not only appreciated by our customers but also by Envato itself. On the one hand, it's just a badge for good sales. Nevertheless, we look a little bit deeper at this point.
We consider this shiny badge as an opportunity to show our customers that their choice wasn't accidental and plugins made by Elfsight stay solid items on CodeCanyon. As a matter of fact, this badge is an additional proof that our plugins are in demand, they have first-class quality and trust from users.
Elite Author badge reflects plugins' high quality and a great demand on the market.
Our Spirit and Gratitude
Elite author badge is a sign that a company has needed skills and knowledge to provide Envato community with worthy items. Therefore, it imposes even greater responsibility towards our clients. That's why we will continue improving our existing products and release new plugins with a stunning functionality.
Dear customers, thank you for choosing Elfsight plugins! We are improving our climbing equipment and ready to move alongside you towards new levels.