Google Play Reviews Pricing
14-day money back guarantee. Risk-free, you can cancel at anytime.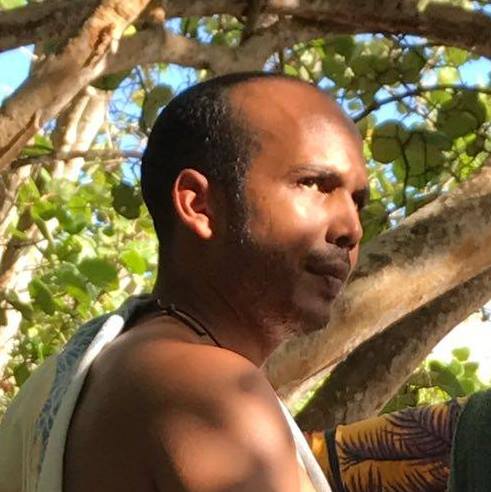 Easy to add apps which perform as supposed. Had an obstacle and the customer service reply was extraordinarily rapid and punctilious. What an amazing surprise!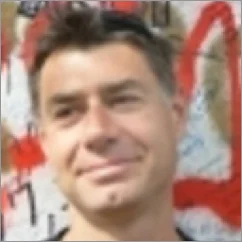 Google Play Reviews have amazing interface. Super personalized and adding is effortless. I came upon a problem that I couldn't regulate on my own, and customer support were extremely friendly.
Can I utilize your widgets free of charge?
Sure thing! All you lack to take delight in all the benefits of our tools is to pick the Free plan.
No, we don't have any trial periods. As a substitute, you can select Free Plan and enquire into all the potentials our plugins can provide you with. Free lite plan does not have any options restrictions so you'll have the idea of all possibilities with ease.
Do you provide any prices decrease?
Sure, you can gain a 20% welcome discount coupon for the first commercial subscription. In addition, we offer a 30% discount voucher for the following single-app subscription.
Is there a possibility to upgrade my plan later?
Absolutely! You can enhance or downgrade your plan at any time. The money you paid for the previous subscription will be counted again to the new plan.
What is a views limitation?
The quantity of views stands for the quantity of the widget loadings on the page of your site. The views show how often the tool is loaded on your page, i. e. it's not the number of unique visitors. Every plan has its own views limit.
How many sites I can set up my widget on?
Our Free plan enables you to paste the widget on only one site and create only one plugin. Any of paid plans don't have such a limitation, that is, the widget can be set up on any amount of websites.
Do you provide any gratuitous installation help?
Yes, we underwrite free installation guidance for all our users. Have no hesitation to reach out to our customer service staff if you need it.
Join 1,078,753 customers already using Elfsight Apps
Get the taste of 80+ powerful apps by Elfsight. No credit card. Joining is free!