Viber Chat Prezzi
Garanzia di rimborso entro 14 giorni. Senza rischi, puoi annullare in qualsiasi momento.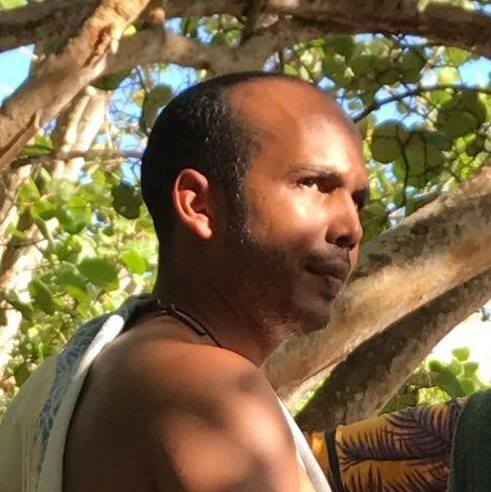 Amazing service! Clashed with a grading problem and the team took a few days to work out the problem and kept in touch during the process.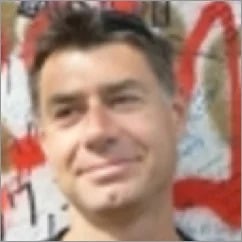 Easy to handle Viber Chat app with lots of customisation options. Cool to test out a free trial so I can demonstrate to others with a view of switching to paid version if it is successful. Great technical support when I came up with several questions.
Domande Frequenti
Posso cancellare il mio abbonamento in qualsiasi momento?
Certo. Il tuo abbonamento a pagamento può essere annullato in qualsiasi momento passando al piano Lite.
Posso modificare il mio piano più tardi?
Assolutamente! Puoi eseguire l'upgrade o il downgrade del tuo piano in qualsiasi momento. Il denaro pagato per l'abbonamento precedente verrà ricalcolato sul nuovo piano.
Posso rinnovare automaticamente il mio abbonamento?
Sì, il tuo abbonamento verrà rinnovato automaticamente in base al periodo di pagamento.
Sì! Offriamo 17% di sconto per il pagamento annuale. Potrebbero esserci altri sconti temporanei, verificali all'interno del servizio.
E se avessi bisogno di un'offerta personale in termini di visualizzazioni e widget?
Nessun problema! Scrivici a
[email protected]
, descrivi le tue esigenze e faremo del nostro meglio per offrirti il piano più conveniente.
100,000 visualizzazioni - quanto costa?
Il numero di visualizzazioni è uguale al numero di volte in cui l'app viene caricata sul tuo sito web. Come al solito, 100.000 visualizzazioni equivalgono approssimativamente a 100.000 visite al tuo sito al mese. Ma in specifici casi i numeri possono differire.
Unisciti a 1,078,753 clienti che già utilizzano le App di Elfsight
Prova il gusto di 80+ potenti app di Elfsight. Nessuna carta di credito. L'iscrizione è gratuita!
Inizia
Ottieni 20% di sconto ora!