This article describes a way of removing the banner by confirming your account.
The next step after you've set up your Elfsight Apps account is to confirm it. Until you do, you will see this banner in your account:

You will get a message with a link at the email you've provided during registration. After you follow the link in the message the confirmation bar will be removed from your account.
In case you didn't get the confirmation message, please, check the Spam/Unsolicited mail folder
If it's not there, you can press Resend Email button highlighted in red, and the confirmation email will be sent to you once again:

This is what you should see in your account after you've followed the instructions from the confirmation email: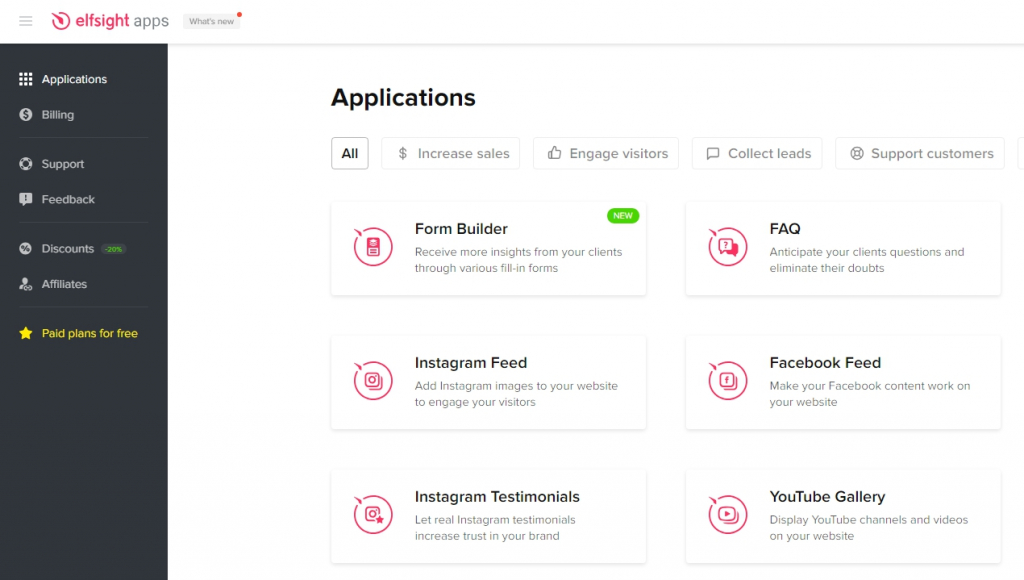 Now you're welcome to choose your app and start creating your widget! Our apps are not just efficient and functional, they're also a pleasure to use. So have a great user experience, and if any questions come up, don't hesitate to use the support chat window on your lower right – we're always excited to help our people, or just guide along.