Flaunt your content and boost your website's readers' interaction with the custom Facebook widget from Elfsight.
The Features of our HTML widget for Facebook
The product is fully responsive with various monitor dimensions, and the comprehensive appearance parameters let it fit in with your service's layout in an unrivaled manner. Add any kind of Facebook content: page, feed, videos, photos, happenings.
Create a high-performance platform, using premium products to draw your users, and take conversion to a whole new stage.
Embed and update your wuidget
Let's review the extension's integration and configuration step by step.
Configuring your Facebook widget
Fill out your unique Elfsight Apps profile or log into your account.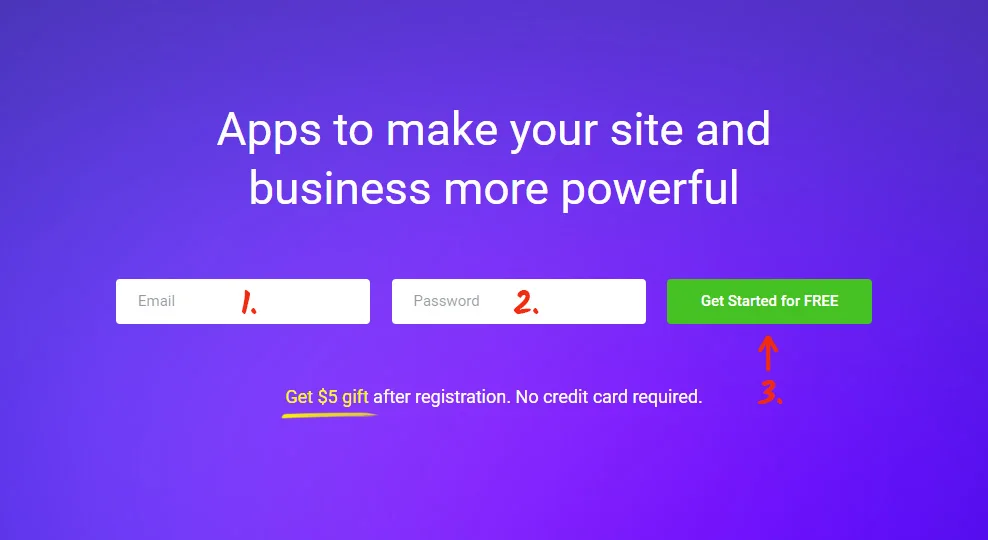 • Select the necessary plugin
Click on Facebook Feed in the list of offers.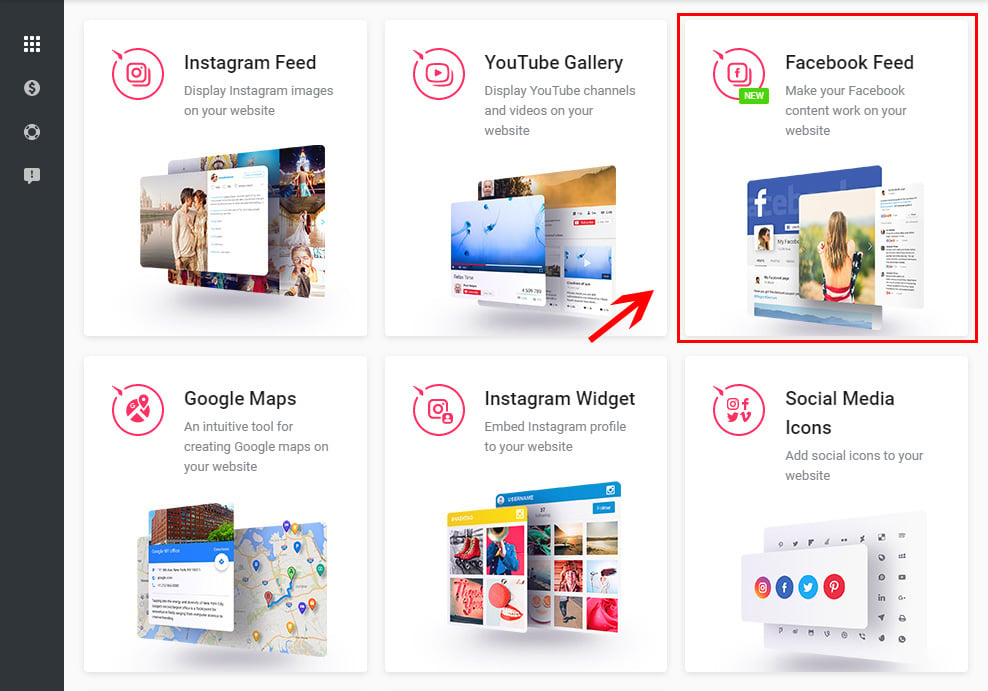 • Generate your widget
Indicate the app's configurations and style.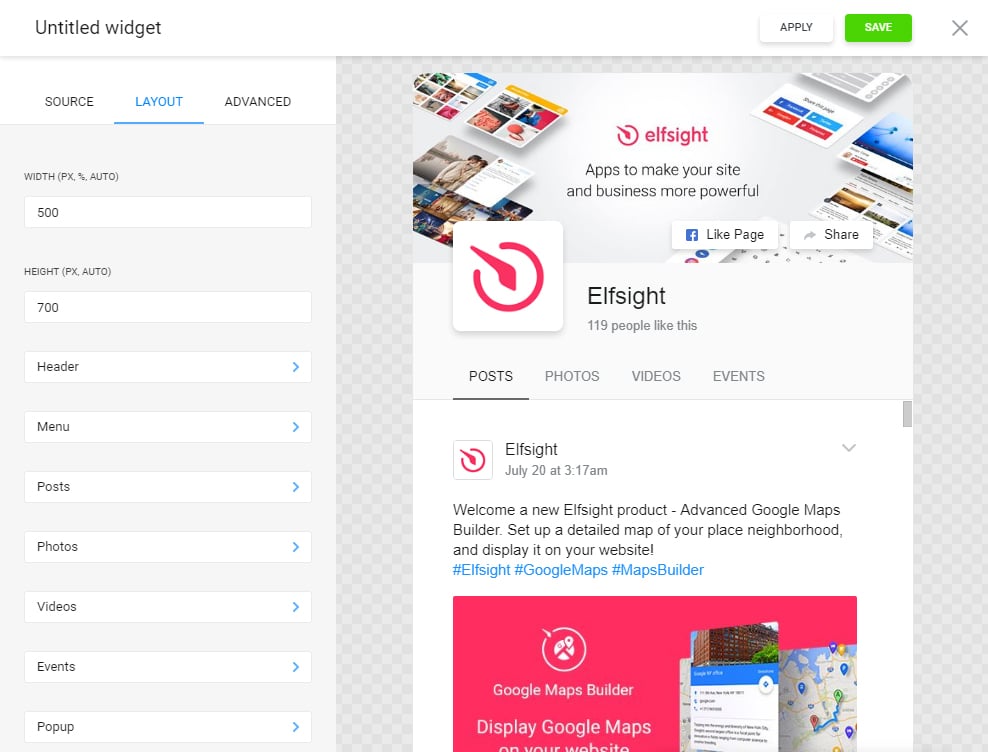 • Subscribe to the subscription plan
Pick a plan, you're granted different kinds: from a free one to the premium one.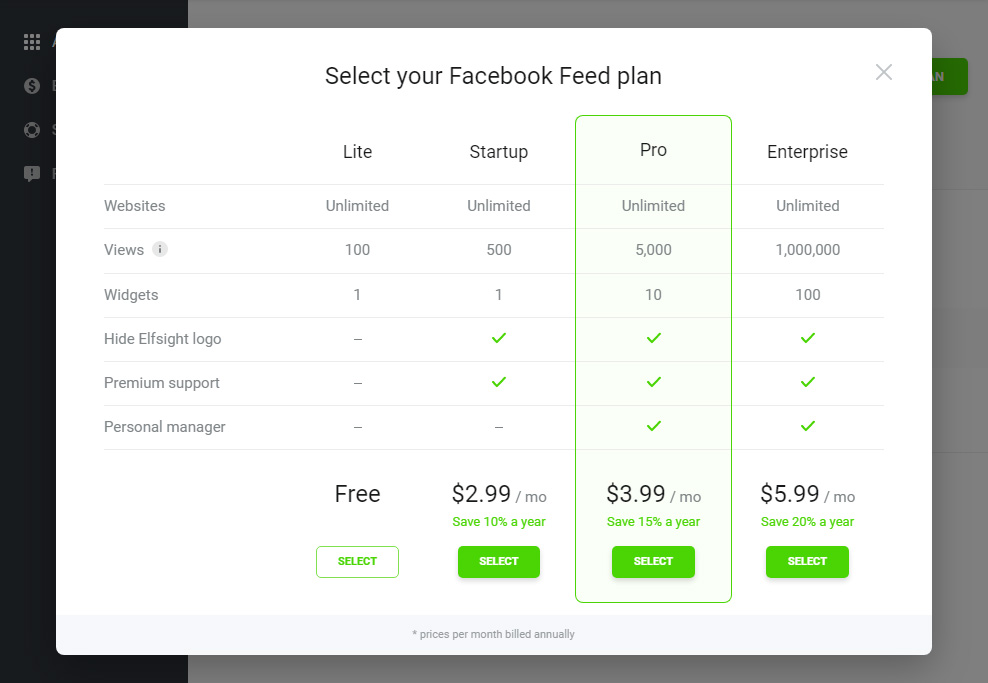 • Get the installation code
Copy the plugin script to show on your web-resource.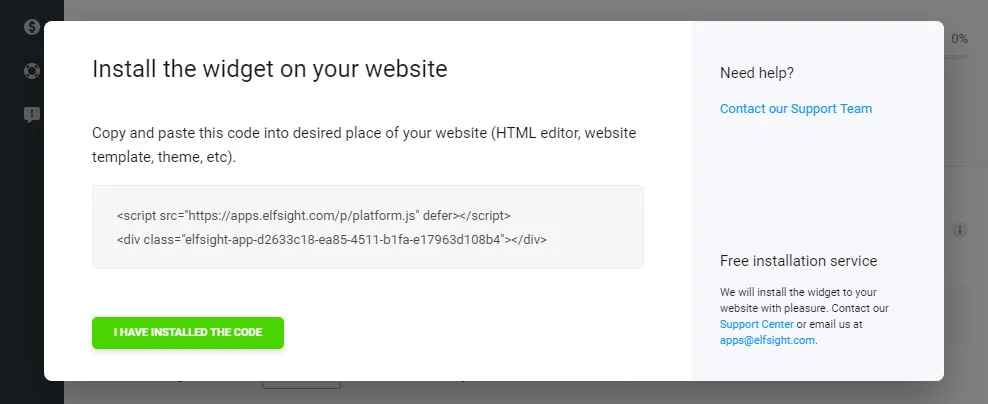 Integration with your platform
• Edit the HTML code
Go to editor and install the widget code to the required block. Save the results and upload the page to the server.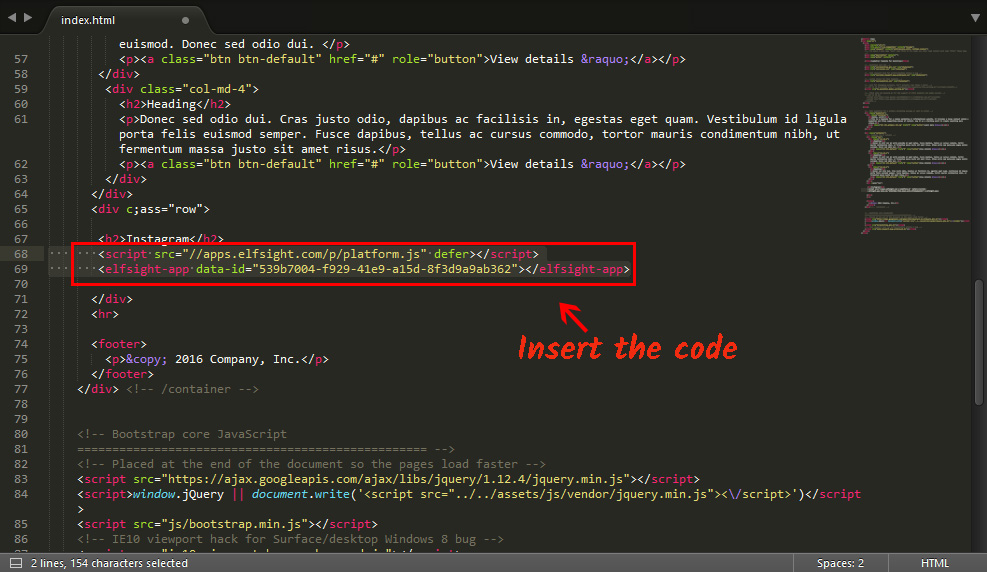 • Facebook widget has been installed!
The code installation is complete.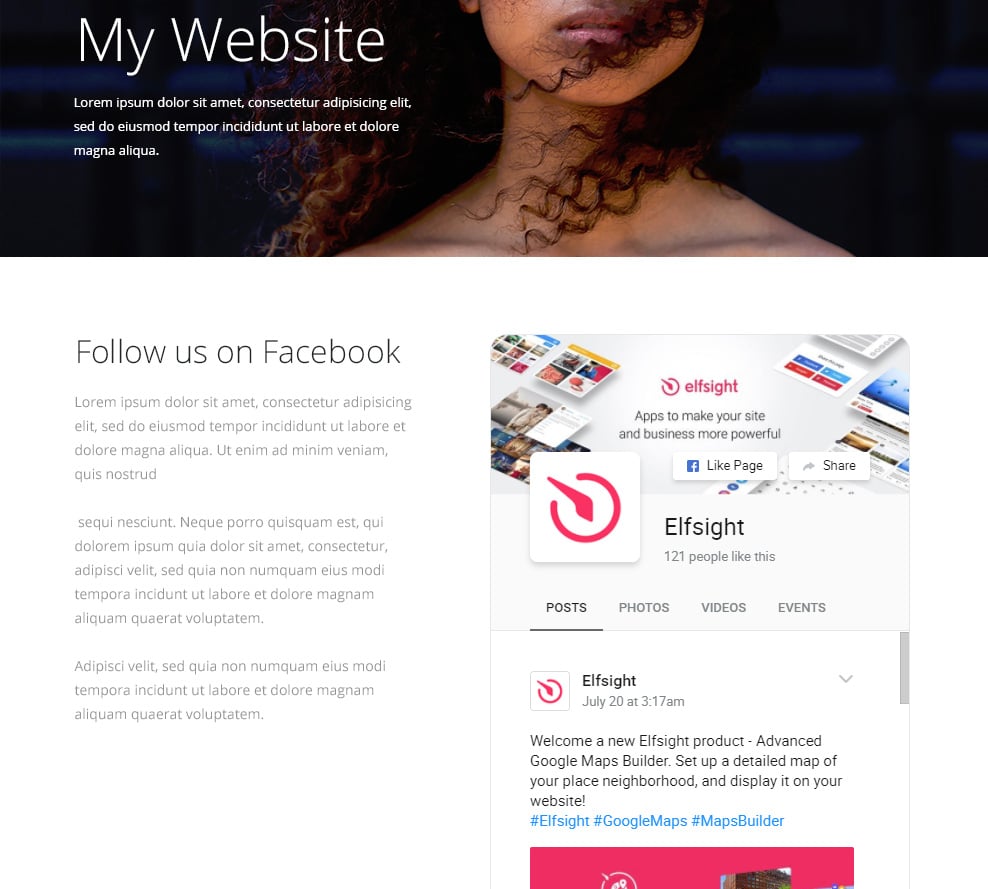 Changing the settings
After you embed the widget, you can shape it from your own Elfsight Apps account. You only have to rearrange the parameters in the editor and save the changes. All the corrections will be automatically installed at your platform.
Main advantages
The Main advantages of the custom Facebook HTML widget that are an advantage over the competition:
Glamourous style;
Absolutely responsive;
Caching the data;
Comprehensive Design customization;
Allows to display any social content.
Get more information on the feed's page.
Some words about Elfsight Apps
A platform developed to allow the current platforms made with different engines to work in a more efficient way.

Check out the Facebook widget online demo for free!
Test all the Facebook specifics for HTML site right away.
Still got questions?
If you need any further assistance, contact our very helpful
Support Center
and we'll be happy to answer any questions. Just expect a response during our working hours (from 10 a.m. to 7 p.m. CET, Monday through Friday).