This is how you can do it:
Go to Source tab and set up one source group by clicking Add:
Next, Paste the video's YouTube URL into Sources field.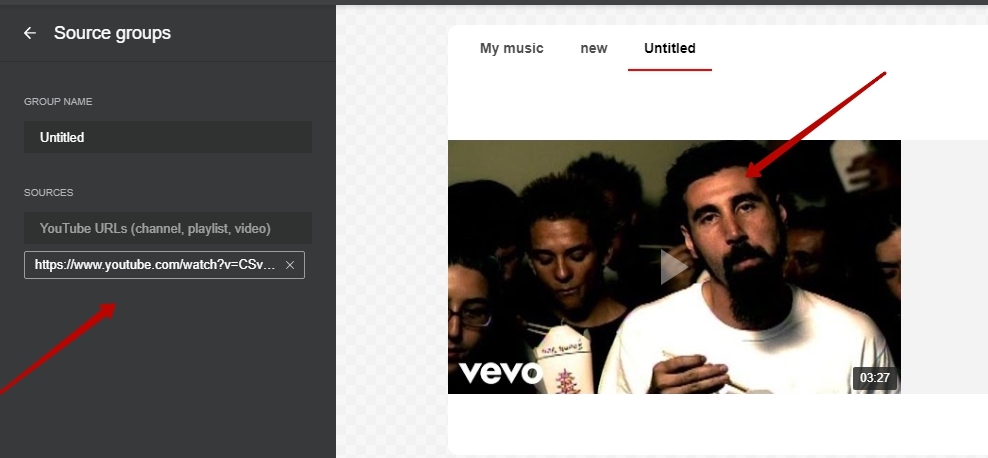 Go to Layout tab, Header section and set the option Show Header to off.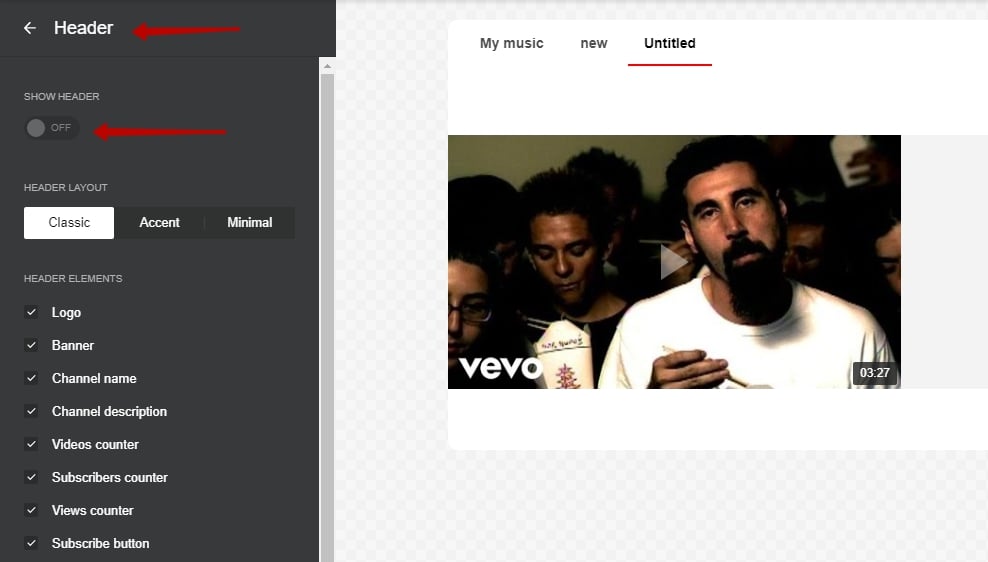 Go to Layout tab, Columns&Rows section and set one column and one row: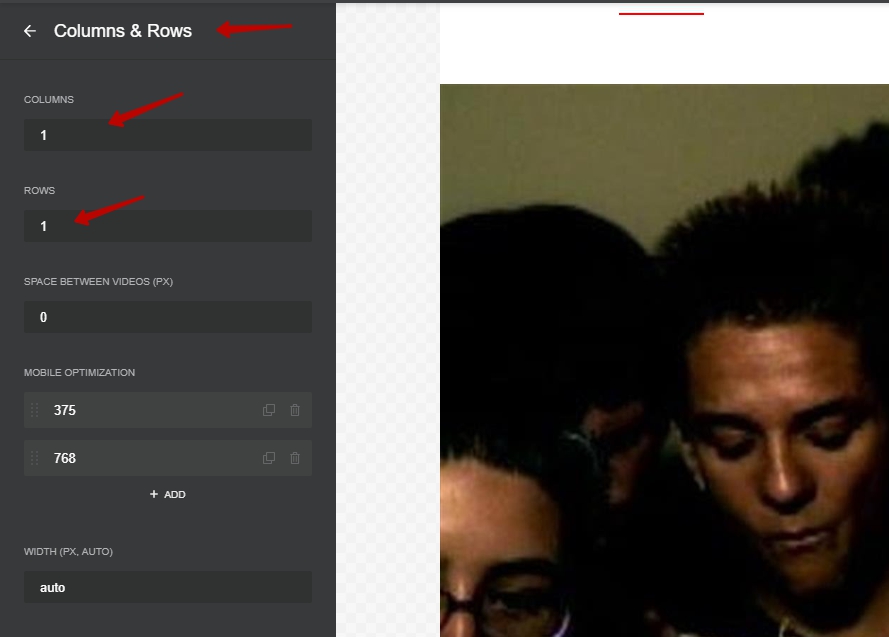 After that you just need to save the gallery and copy its shortcode into an area that supports WordPress shortcodes (for more information on WordPress shortcodes and how to use them, see https://elfsight.com/help/what-are-wordpress-shortcodes-and-how-do-i-use-them/).
Try YouTube Gallery for free
Check all features and find out the coolest look of the YouTube Gallery on your website.