A brief tutorial on how to log in to your Elfsight account
We thought it would be useful to remind you the log in process as well so that you should be sure you are on the right way.
There are two ways for you to log in – elfsight.com: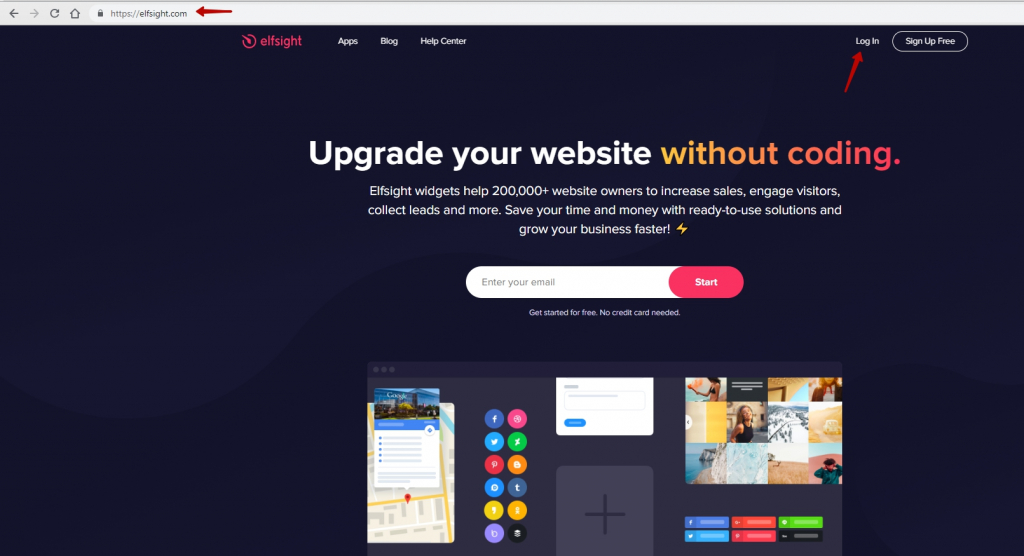 Or, you can go to apps.elfsight.com and enter email and password or connect with Facebook or Google+: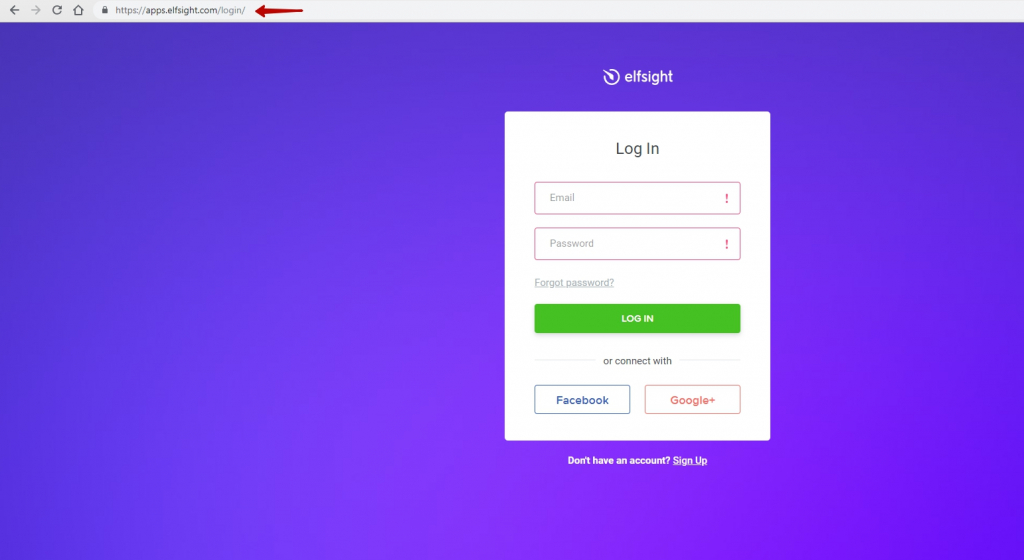 Both links are correct and will let you in at your Elfsight account.
In case you don't remember the password or need to change it, check this article – How to reset your password – it will help you reset the password in no time.
Done, you're in!