Find out how to change your login email
The email address you've registered at Elfsight Apps is your main identifier in our system. It is the only thing that allows us to locate you in the users' base when you contact support, and it's the bridge between your payment and the widget on your website, so make sure that you remember the email you've registered and have access to it.
If you need to change the login email you've registered, you need to go to Edit Profile section of your Elfsight Apps account and click on Change:

You'll be able to enter your new email address. Please, don't forget to click Save after you do it: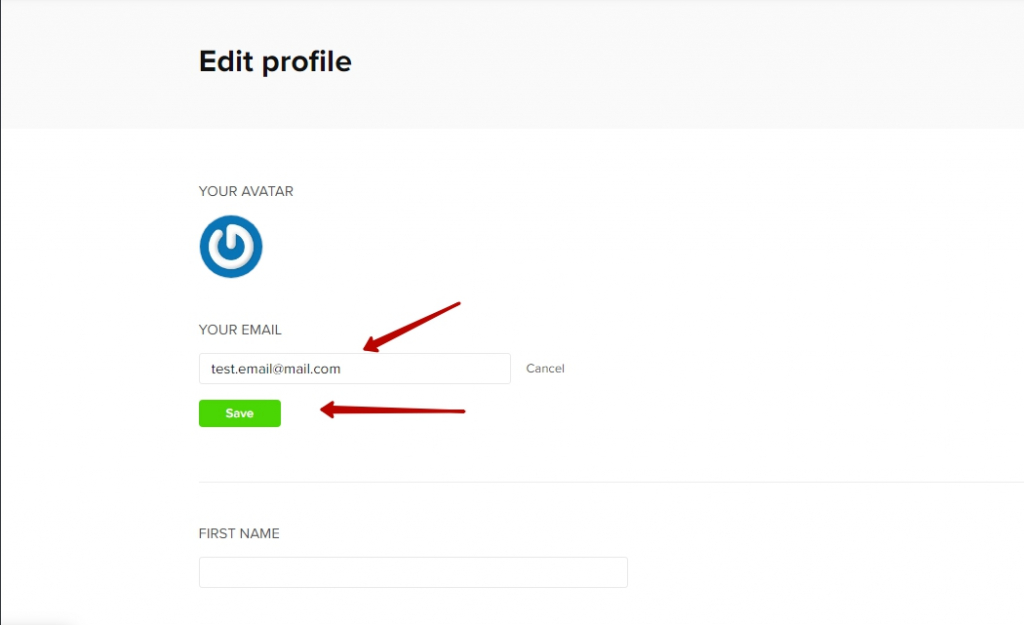 Please, keep in mind that you need to be logged in to your account to be able to change the password. Make sure that you're changing the password from the device from which you've logged in. For instance, if you're logged in on your desktop computer and you've clicked on the link in an email message on your mobile device to go to your Profile, you won't be able to change the login from the mobile. You can only do it on the desktop computer. We're working on improving this algorithm, but this is how it works at the moment.